Announcing Programme for 2020 Festival: At Home — Online
Thursday 25 June 2020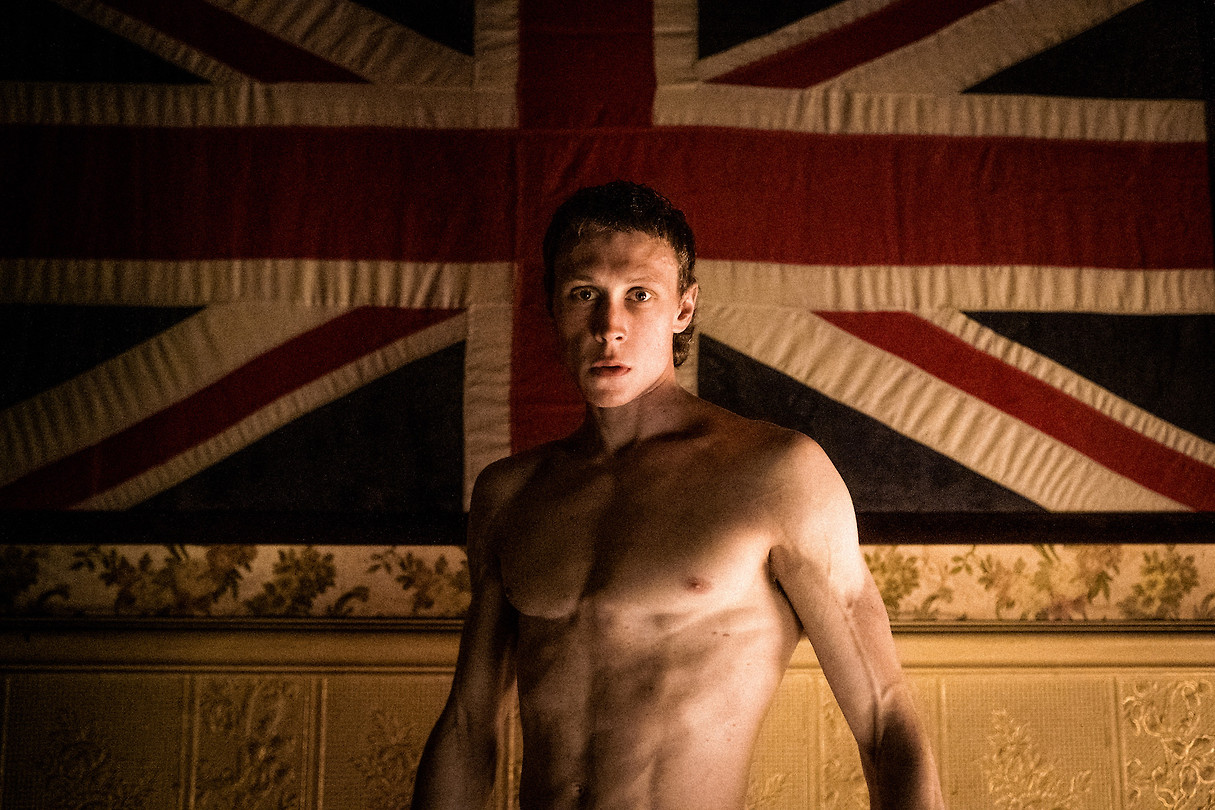 Here it is – the full programme for Whānau Mārama: New Zealand International Film Festival has been revealed with 79 feature films and seven collections of short films from 41 countries screening online and in selected cinemas and venues from 24 July to 2 August.
The 2020 Festival will open with the Australian film, True History of the Kelly Gang screening in cinema at ASB Waterfront Theatre in Auckland concurrently with the online premiere on Friday 24 July. The film, directed by Justin Kurzel (Snowtown NZIFF11) and based on the Booker Prize winning novel by Peter Carey, is a surreal adaptation of the outlaw legend featuring high-profile New Zealand actors including Thomasin McKenzie (Leave No Trace, NZIFF18), musician Marlon Williams and Russell Crowe.
And this year features a new cooperation between European Film Promotion and Sydney Film Festival with seven films in a special collection EUROPE!: Voices of Women in Film.
Other programme highlights include Mardi Gras Film Festival 2020 Audience Award winner Ellie & Abbie (& Ellie's Dead Aunt) featuring New Zealand actor Rachel House (Bellbird, NZIFF19), Ai Weiwei's latest documentary Vivos, Iranian blockbuster and Tokyo International Film Festival Best Director winner Just 6.5, Sundance Film Festival 2020 Audience Award (World Cinema Dramatic) winner Identifying Features, Berlin International Film Festival 2020 Teddy Award (Best LGTBQI+ Film) winner No Hard Feelings, Venice Film Festival 2019 Best First Feature winner You Will Die at Twenty, Venice Film Festival 2019 Best Film (Venice Days) winner The Long Walk, Venice Film Festival 2019 Best Actor and Toronto International Film Festival 2019 Best Film (Platform) winner Martin Eden and Palme D'Or winning director Kore-eada Hirokazu (Shoplifters, NZIFF18) returns to the Festival with French language feature The Truth, starring Catherine Deneuve, Juliette Binoche and Ethan Hawke.
Having its world premiere at Whānau Mārama is Steelers – The World's First Gay Rugby Club, a debut documentary from New York-based Australian news reporter Eammon Ashton-Atkinson. The film tells the story of the world's first gay rugby club and was scheduled to premiere at BFI Flare: London LGBTIQ+ Film Festival but the festival was cancelled due to the impact of COVID-19.
Options for younger film fans and their families have also been increased in the 2020 programme with four feature films and two collections of animation shorts – Animation for Kids 4+ and Animation for Kids 8+.
To watch films in NZIFF At Home – Online you'll need to be in New Zealand, have broadband connection and create an account.
Tickets for premiere screenings will be on sale from 10 July, while rental options will be available to purchase from the first available screening date. But right NOW you can set up your account and test your preferred screening options using our test film, browse the films and start planning your Festival with our Wishlist.
Create your account here