Search • Results
Your search for nightingale returned 8 results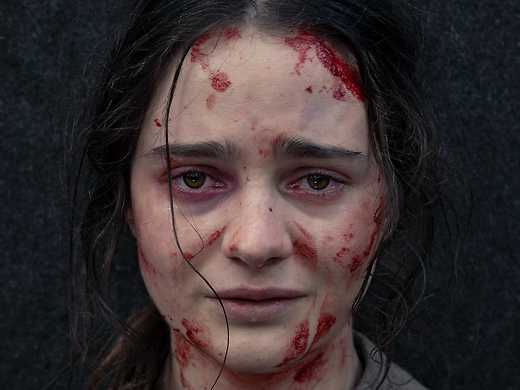 Winner of the Special Jury Prize at the Venice Film Festival, Jennifer Kent's brutal revenge saga is an unrelenting reckoning with white male oppression – and not for the faint of heart.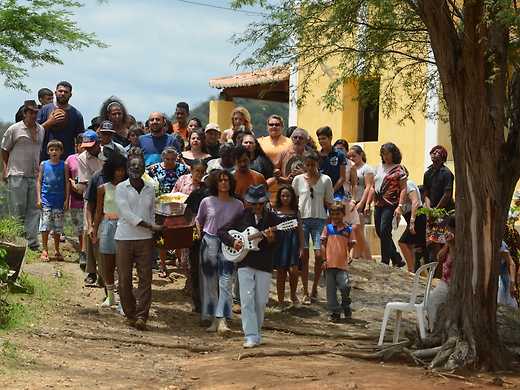 Fierce politics and top-notch furious filmmaking collide to potent effect in this Cannes-lauded portrait of a near-future fight for survival in the remote reaches of northern Brazil.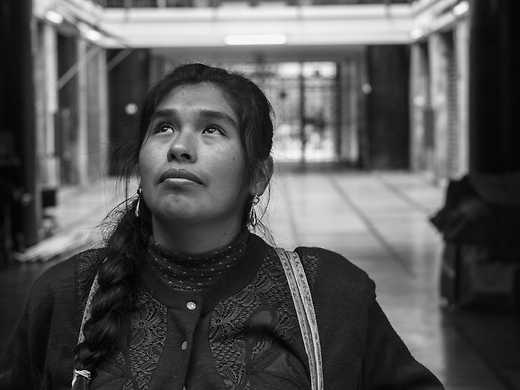 Canción sin nombre
Replete with starkly beautiful black and white photography, this affecting arthouse thriller from first time Peruvian director Melina León is based on a real-life case of child trafficking.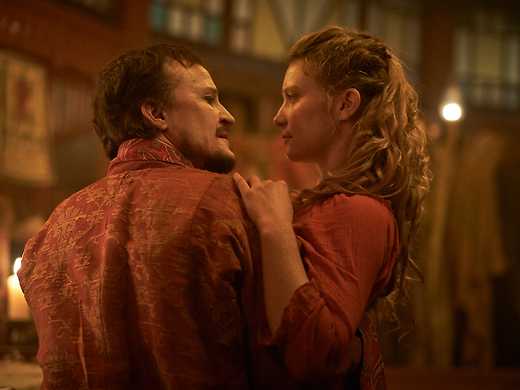 Punch & Judy's traditional puppet theatre receives an offbeat and subversive twist in this deliciously dark tale of revenge starring Mia Wasikowska.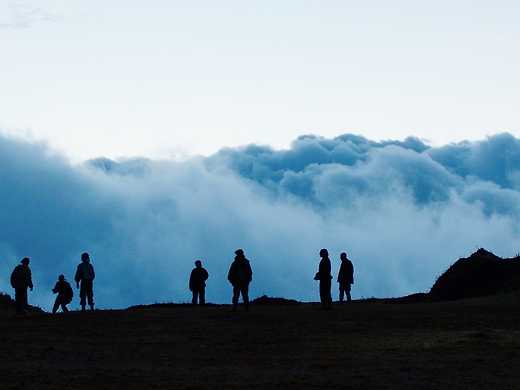 Like Lord of the Flies by way of Yorgos Lanthimos, this bold, bizarro Sundance sensation takes the feral power struggles of youth gone wild to the misty mountains and lush jungles of Colombia.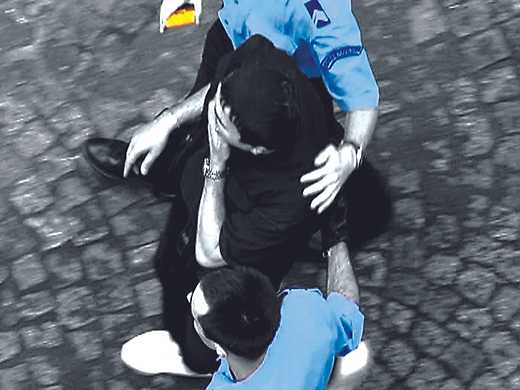 Situated somewhere between home movie, doco and experimental film, this three-part narrative deals with murder, nature and children in Paris' colourful and multi-ethnic 18th arrondissement.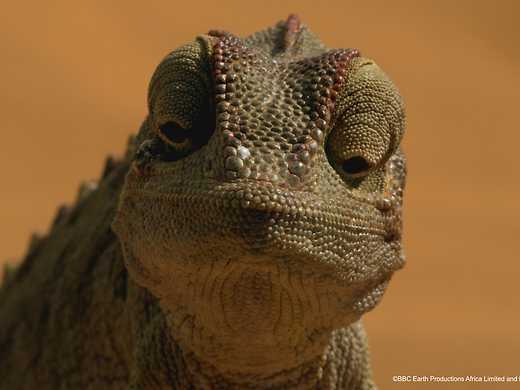 The creators of BBC's Deep Blue and Earth take us on a spellbinding journey through seven realms of Africa to reveal a natural world more magical and mystical than anything we could imagine.