Vive la Varda!
Wednesday 12 June 2019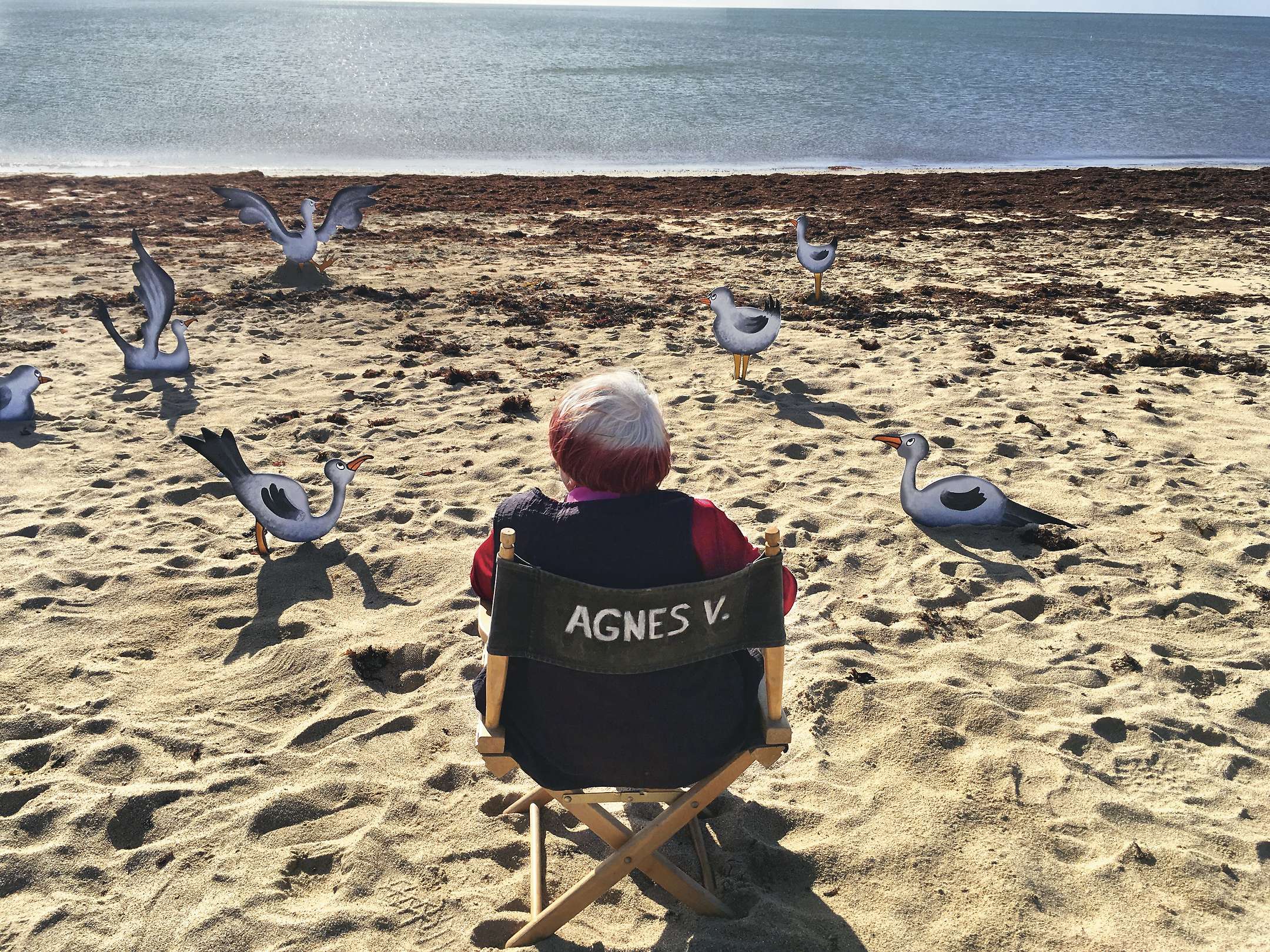 This year, our annual showcase for film restoration celebrates the life and work of French New Wave filmmaking pioneer Agnès Varda. From the goings-on of a humble street in 1970s Paris to her most recent self-reflective documentary, the Vive la Varda! retrospective spans decades of groundbreaking cinema.
Varda's experimental features are seminal works of feminist cinema, French New Wave and neorealist filmmaking. Her contributions to cinema have been widely applauded, especially since her last autobiographical documentary premiered at the 2019 Berlin International Film Festival, shortly followed by her passing away in March 2019 at the age of 90.
NZIFF programmer Sandra Reid says "We are thrilled to be able to celebrate the late Agnès Varda by presenting her final film, Varda by Agnès, accompanied by a mini retrospective spanning several decades of her career. Each title is a vibrant testament to the great filmmaker's radical and unique approach to cinema and it's terrific to have them in the programme."
The five films featured in Vive la Varda! Retrospective are:
The late, great French filmmaking icon's swansong is a magical self-reflection on art, movies, invention and Varda's own lust for life inside and outside of the cinematic frame.
"[Agnès Varda's] curious spirit and merging of radical politics with personal life made her one of contemporary filmmaking's most inspiring figures." — Artforum
Bakers, grocers, butchers and other local characters pose for this lovely portrait documentary of the residents of a humble street in Paris which Agnès Varda called home for over 25 years.
"Varda's affable, curious portrait of her neighbors and acquaintances on Rue Daguerre… is at once one of her warmest, most quietly affecting movies." — Film Society of Lincoln Center
An affecting, gorgeously rendered cinematic love letter from Agnès Varda to her husband, the great The Umbrellas of Cherbourg director, Jacques Demy.
"Extremely evocative… an engrossing, moving tribute." — Time Out
Agnès Varda's beautiful, quietly unsettling depiction of a young marriage strained by an affair examines the complexities of love and happiness.
"[Le Bonheur] emerges as a harsh critique of free love, as well as an empathetic exploration of its allure." — Andrew Chan, Slant
An unforgettable Sandrine Bonnaire won the Best Actress César, and Agnès Varda received Venice Film Festival's top prize for this defiantly feminist masterpiece.
"[This] story of a young woman's short, troubled life is cool, enigmatic and as gripping as any thriller… An unmissable film." — Peter Bradshaw, The Guardian