New Zealand's Best Shorts 2019
Wednesday 5 June 2019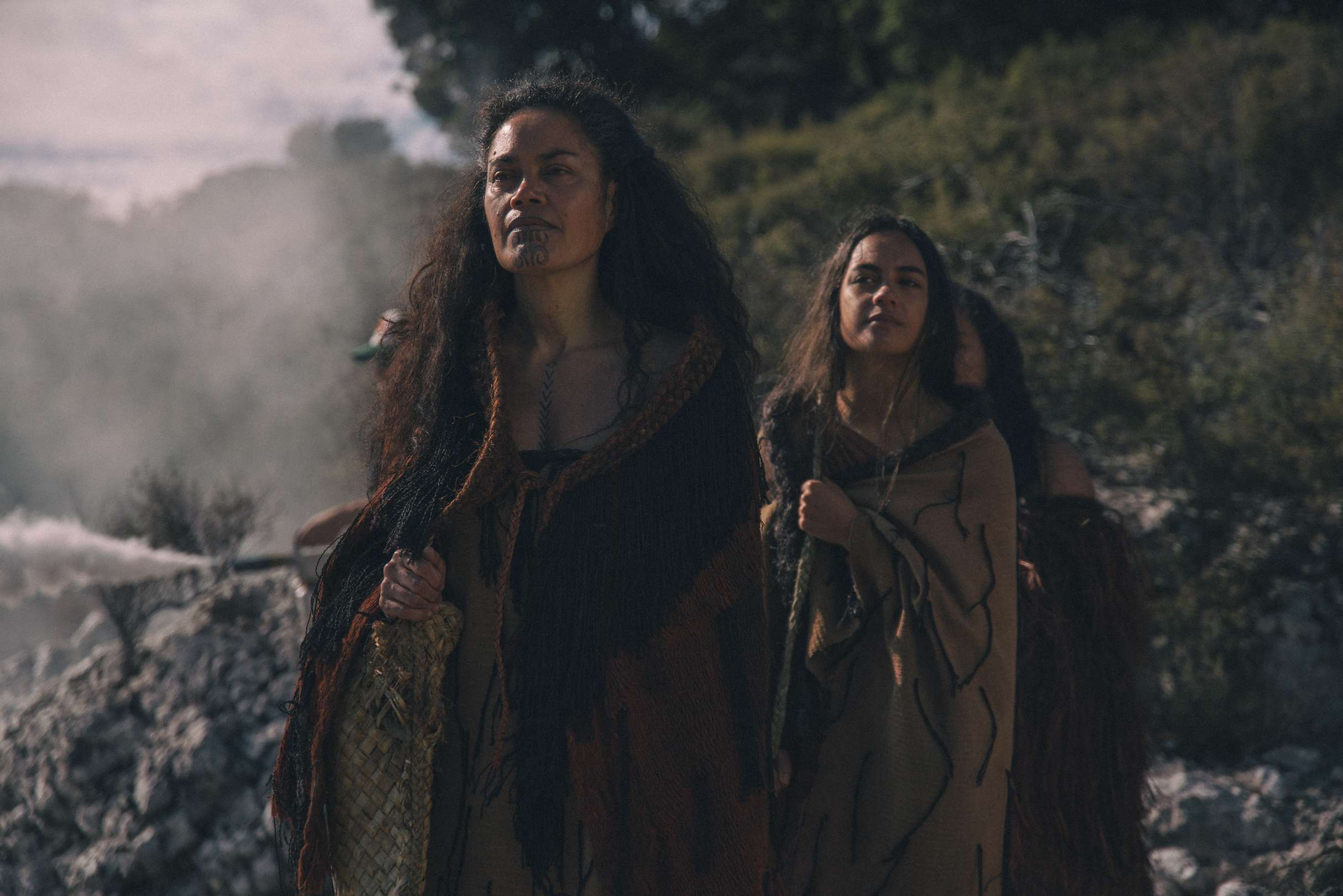 Six short films have been selected by Jane Campion as finalists for our annual New Zealand's Best Short Film Competition.
Finalists will compete for a total of four prizes, with winners to be announced at the closing night event of the Auckland leg of NZIFF.
The six finalists are Nancy From Now On (dir: Keely Meechan), Krystal (dir: Briar Grace-Smith), Egg Cup Requiem (dirs: Prisca Bouchet, Nick Mayow), Golden Boy (dir: Alex Plumb), Our Father (dir: Esther Mauga) and Hinekura (dir: Becs Arahanga).
"It was moving and invigorating to watch the 12 shortlisted short films and experience their energy, raw talent and the occasional truly sophisticated achievement" says Jane Campion.
Audiences at the New Zealand's Best screenings in Auckland and Wellington will be asked to vote for their favourite short. The Audience Award winner takes away a 25% share of the box office takings from the New Zealand's Best screenings in the four main centres. In 2018 this prize was valued at $4,800.
Madman Entertainment will again support the title award, the Madman Entertainment Best Short Film Award. The cash prize of $5,000 is donated by the Australasian distribution company. The winner will be chosen by a three-person jury appointed by NZIFF and Madman Entertainment.
The Creative New Zealand's Emerging Talent Award is a cash prize of $4,000 and recognizes a fresh voice: film-making that gives life to stories of those less often represented in film, or that speaks to new or existing audiences in different ways. The winner of this award will be selected by the jury.
The Auckland Live Spirit of The Civic Award is a newly created award to be selected by the jury and has a $4,000 cash prize attached.
Guest selector and filmmaker Jane Campion selected the six finalists from a shortlist of 12. NZIFF programmers Michael McDonnell and Sandra Reid, and Communications Manager Rebecca McMillan viewed 91 submissions to prepare the shortlist.
For more information on the six finalists, visit the New Zealand's Best 2019 film page.