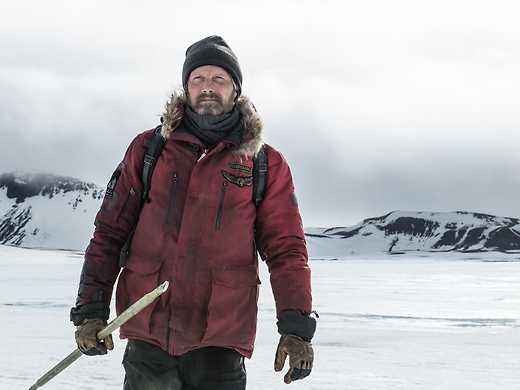 This snowbound endurance thriller, shot spectacularly on location in Iceland, stars Mads Mikkelsen as the sole survivor of an air crash, stranded somewhere in the barren wastlelands of the Arctic.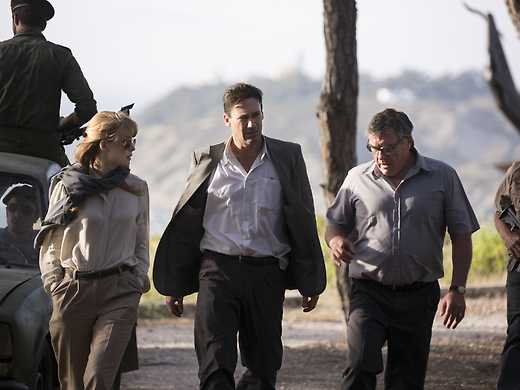 A taut, twisty hostage thriller with shades of Le Carré, Beirut brings Jon Hamm and his brand of suave, world-weary charisma to war-torn Lebanon. Co-starring Rosamund Pike (Gone Girl).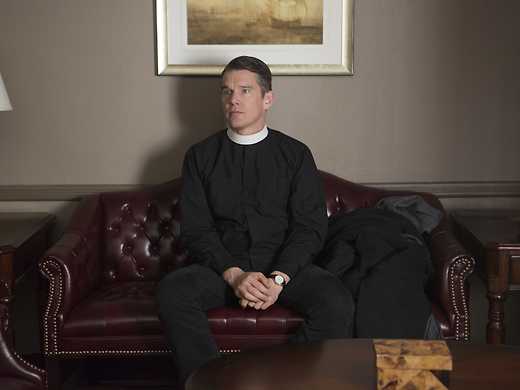 A country priest (Ethan Hawke) questions his faith after an unnerving encounter with a radical environmentalist in this searing thriller from the writer of Taxi Driver and Raging Bull.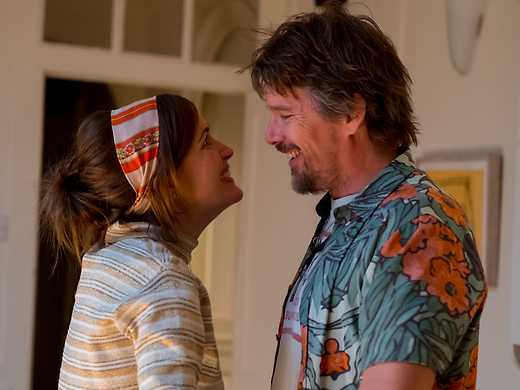 Rose Byrne, Ethan Hawke and Chris O'Dowd are perfectly cast in this romcom, based on Nick Hornby's novel about an indie rock obsession that leads to romance.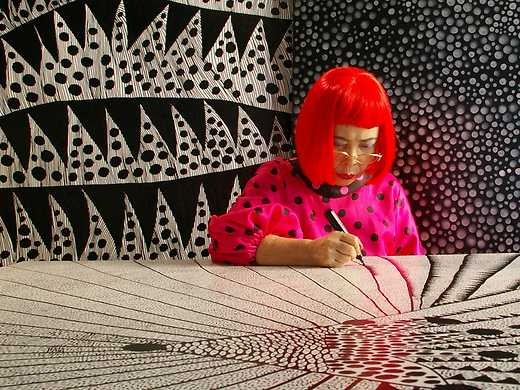 Now, at 89 years old the top-selling female artist in the world, Yayoi Kusama overcame family opposition, sexism, racism and mental illness to bring her radical artistic vision to the world stage.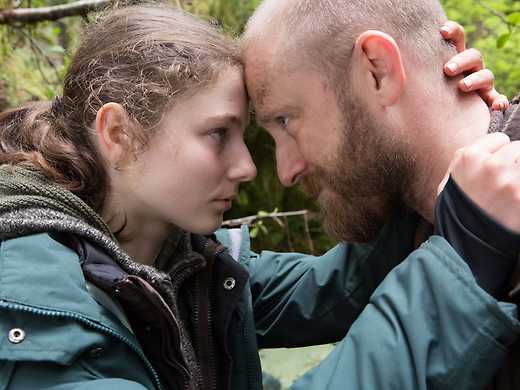 New Zealand actress Thomasin Harcourt McKenzie is mesmerising as 13-year-old Tom living off the grid with her war vet father (Ben Foster) in this haunting new film from the director of Winter's Bone.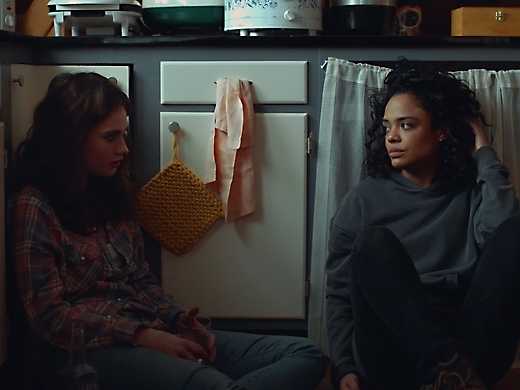 Tessa Thompson (Thor: Ragnarok) and Lily James are terrific as adoptive sisters running pharmaceuticals across the border to keep their heads above water in this gripping backwoods thriller from writer/director Nia DaCosta.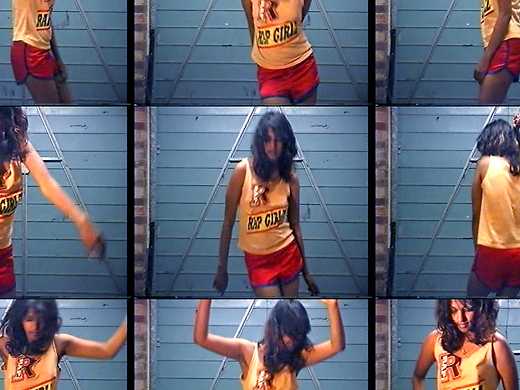 From refugee daughter of a Tamil revolutionary and aspiring filmmaker to pop stardom and controversy magnet: this stimulating documentary about Sri Lankan musician M.I.A. dances to its own idiosyncratic beat.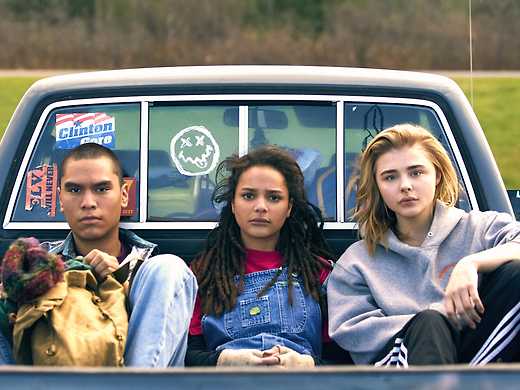 Chloë Grace Moretz delivers a heartbreaking and nuanced performance as a queer teen shipped off to a gay conversion camp in Desiree Akhavan's touching drama, this year's Sundance Grand Jury winner.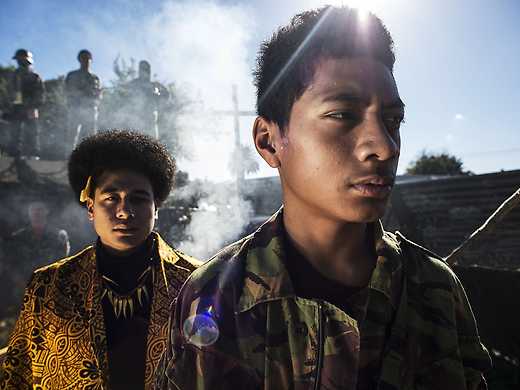 A collection of Māori and Pasifika short films curated by Leo Koziol (Ngāti Kahungunu, Ngāti Rakaipaaka), Director of the Wairoa Māori Film Festival, with guest co-curator Craig Fasi (Niue), Director of the Pollywood Film Festival.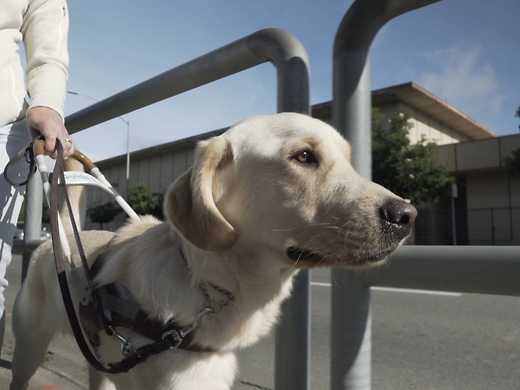 "Puppies rule in Dana Nachman and Don Hardy's seriously cute account of the breeding and training program that prepares service dogs to become guides for the visually impaired." — Justin Lowe, Hollywood Reporter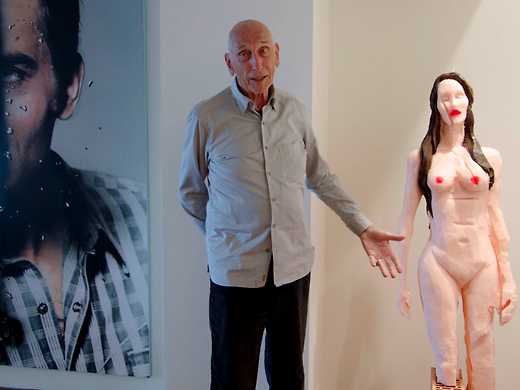 How did the contemporary art market become so lucrative? In this hilarious and unnerving documentary filmmaker Nathaniel Kahn (My Architect) elicits revealing answers from buyers, sellers, critics and the artists themselves.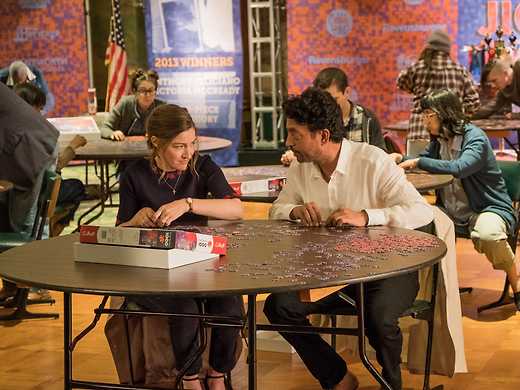 When Agnes (Kelly Macdonald) receives a jigsaw for her birthday, it opens a surprising new avenue in her life and leads her to meet Robert (Irrfan Khan), an avid competitive puzzler who triggers a reassessment of her situation.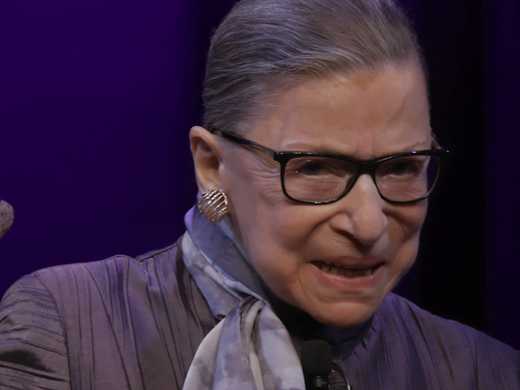 US Supreme Court Justice Ruth Bader Ginsburg has developed a breathtaking legal legacy while becoming an unexpected pop culture icon. RBG is a revelatory documentary exploring her exceptional life and career.