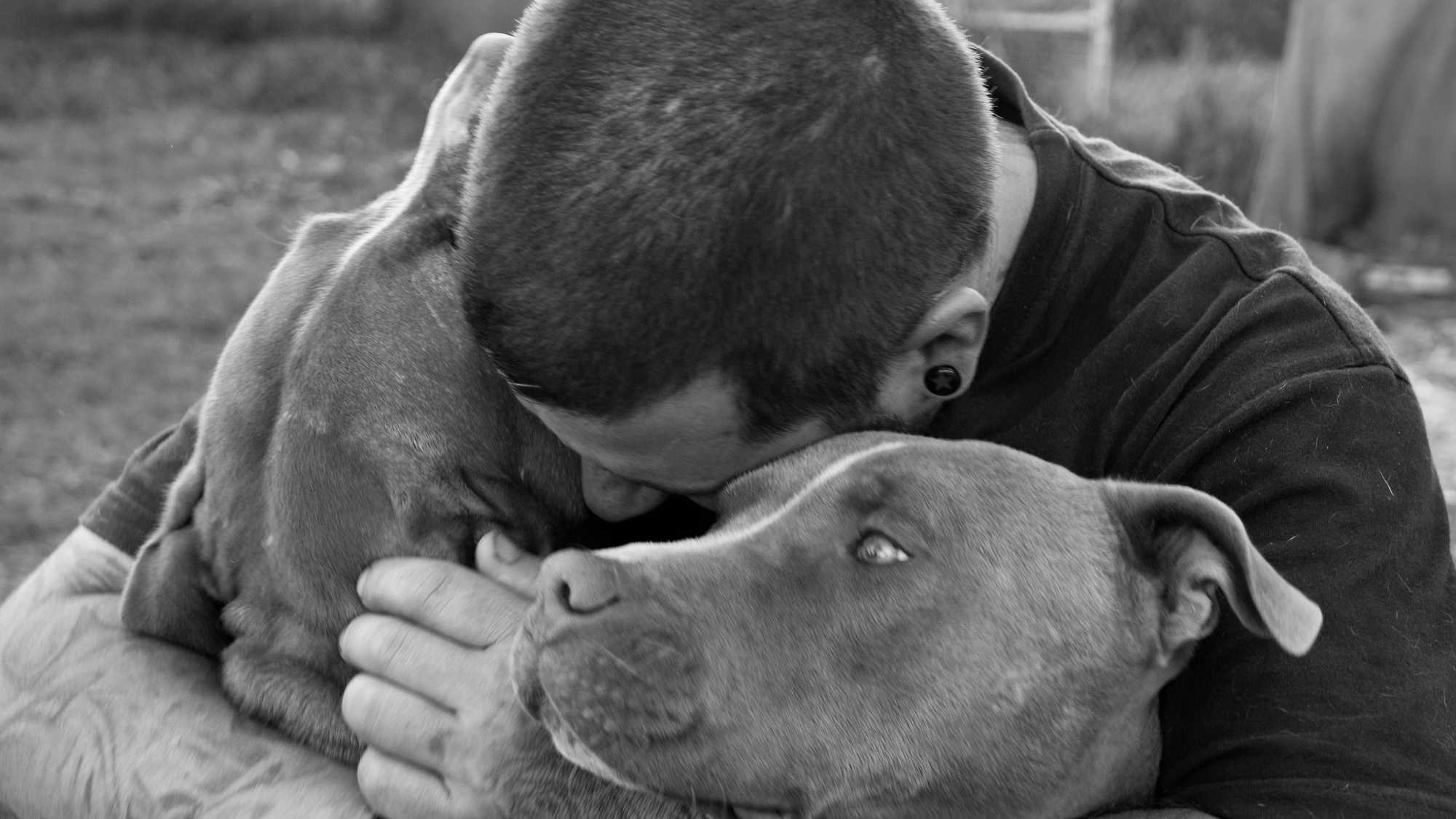 A canine rehabilitation centre is tenderly profiled in Kiwi director Eryn Wilson's affectionate documentary Dog's Best Friend. Run by ex-soldier Jacob Leezak, the Canine Behaviour Expert Dog Psychology Centre is located on a property in outer Sydney that houses no fewer than 30 dogs at a time – all either abandoned, set to be euthanised or brought in by clients unable to handle their pet's aggressive side. While Jacob will often allude to the media stigmatisation of particular breeds (the film even opens with some sobering euthanisation stats), Wilson wisely never centres the story on that debate. Instead, he focuses on the bond between man and dog, observing Jacob's tailored process of rehabilitating misunderstood canines and the traumatic backgrounds that brought both him and his fiancée Jennah to this line of work.
Over a span of months, we get to watch the couple lovingly work with a range of pooches, with encounters that range from heated to heartwarming (try not to melt as one pup reaches new levels of Zen during a massage session). Without ever succumbing to soapboxing, this sweet and unassuming portrait is essential viewing for dog-lovers and dog-haters alike. — JF
Screening With This Feature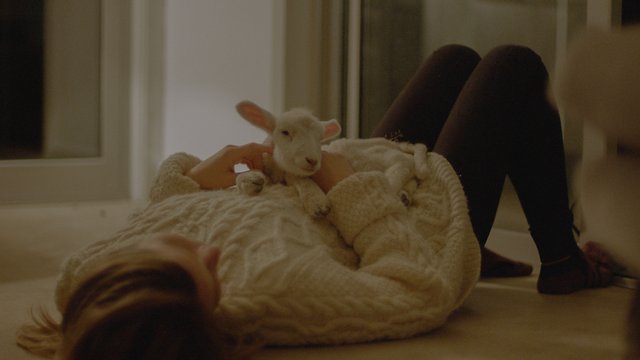 Tenderness undercuts the tension in Niamh Peren's movingly resolved tale of love, loss and orphaned lambs set in Central Otago.