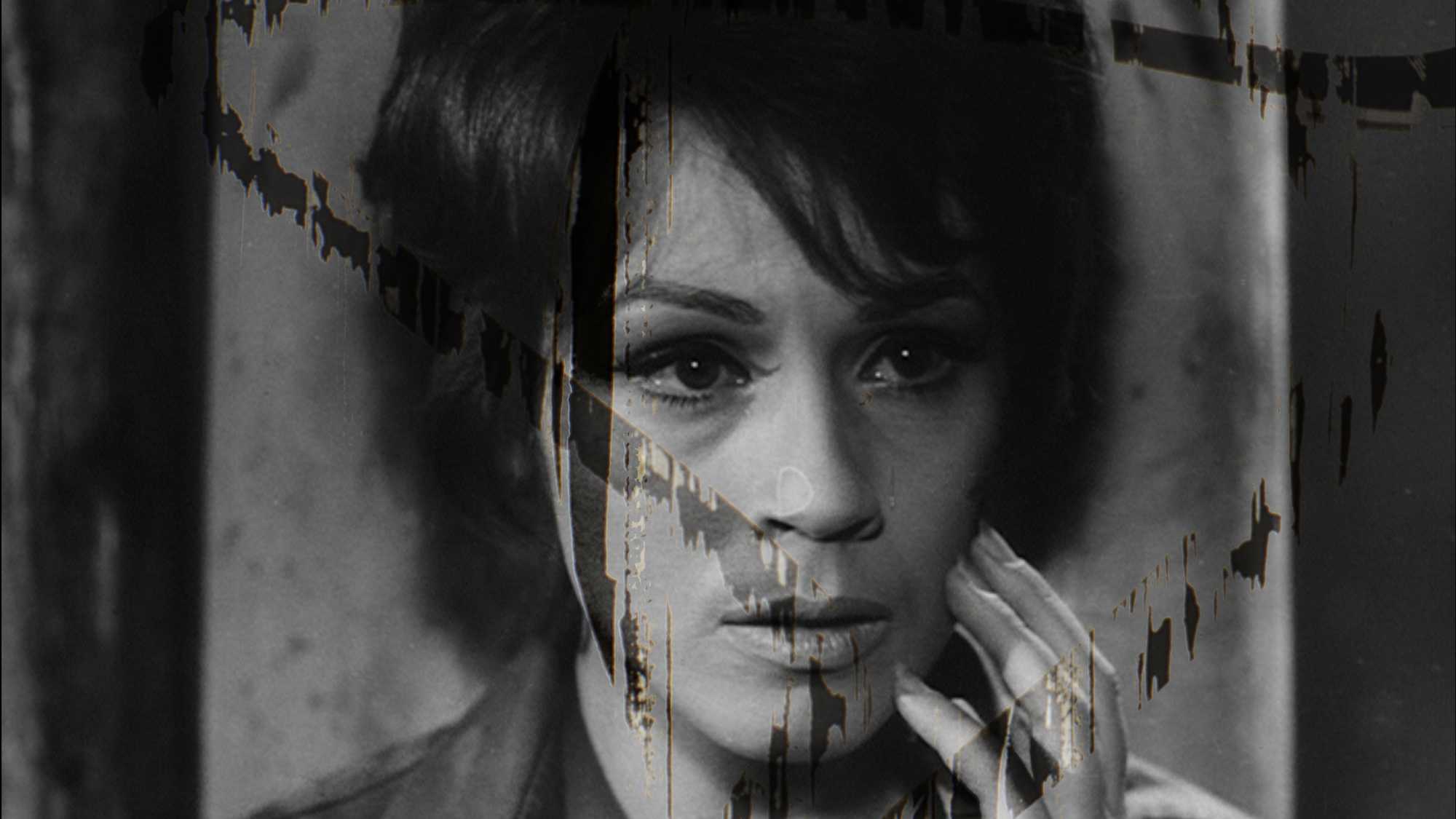 Sari Braithwaite will present her film in person at its NZIFF screenings.
With footage spanning classically unimaginative smut-and-violence to raucous Bob Dylan and heart-in-your-mouth Ingmar Bergman, Sari Braithwaite's mesmerising and confronting documentary [CENSORED] is skillfully composed entirely from a collection of clips cut from foreign film titles by Australian censors between 1951 and 1978.
Braithwaite, who narrates, pieces selections from the archive into deftly distilled montages. Hers is a distinct and often entertaining voice. A knife-themed section is described with the double-edged 'little man, with his little knife' and at one point she refers to the archive as 'a state sanctioned spank bank'. Amid all the lurking Peeping Toms and stomach-turning violence against women, expect surprising moments of tenderness and desire. A kissing compilation will make you wonder how the films from which they were removed worked without that charge. Context is simply provided with short bureaucratic notes from the censor. Abraded slugs of celluloid, with their beautiful imperfections, separate each sequence. Munro Melano's stunner of a score will guide you through the good, the bad and the sheer ugliness.
As Braithwaite watches her way through the 1991 purged extracts in the collection, her original mission to 'liberate' the footage takes an unexpected and provocative turn. [CENSORED] is about more than censorship and the documentary reaches far in its 63 minutes. If you like to think about how we look, who we look at, and the power dynamics involved, do not miss this film. — Catherine Bisley