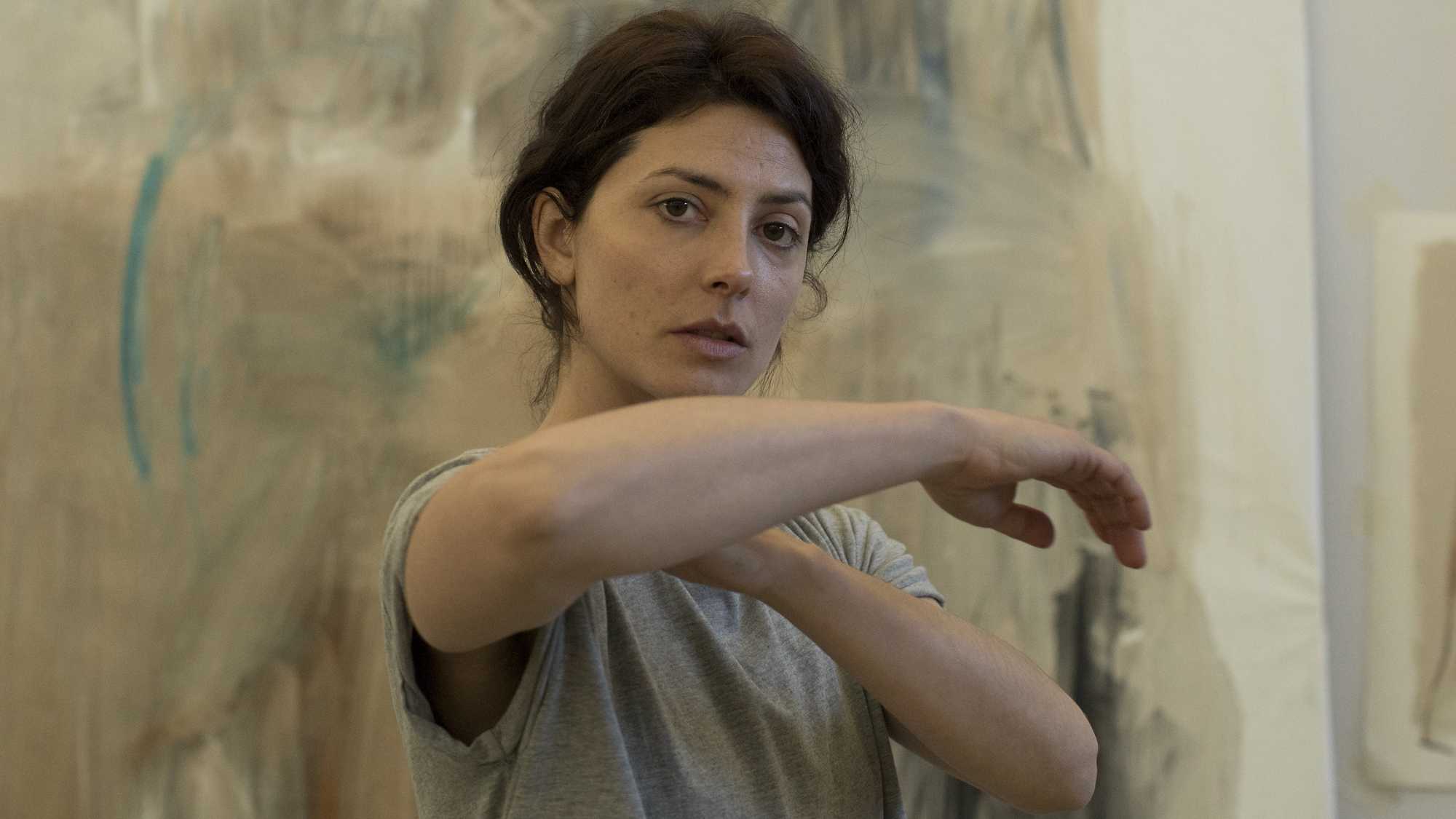 Petra (Bárbara Lennie), a painter in her 20s, arrives to take up a residency in the workshops of Jaume, a sculptor of grand-scale commissions. Jaume's Catalan estate encompasses forest lands and a magnificent home. Invited to dinner by the great man's wife Marisa (Marisa Paredes, All About My Mother), Petra speaks of art as a path to the truth. Marisa, it transpires, has reason to be sceptical about such idealism: the truth Petra seeks is the identity of her father, and she has reason to believe he might be Jaume. This possibility rules out romantic adventures offered by handsome Lucas (Alex Brendemühl), Jaume's intriguingly disenchanted photographer son.
Jaime Rosales' supremely elegant feature contains enough switches to furnish a soap opera and a body count akin to classical tragedy, which it more closely resembles in tone. Rosales distances himself from emotional frenzy, serving his story in achronological chapters, several of which bear titles that resonate with the authority of irrevocable fate. The effect is curiously engaging, each scene exploring the one-to-one dynamics within a seriously broken family and their co-dependent staff. And the final chapter, offering some gentle satisfaction, is where the final chapter should be.
As Jaume, the breaker-in-chief, Joan Botey makes an indelible screen debut at the age of 77. Actually the owner of the estate where the film was shot, Botey may have taken the role to discourage the tourist invasion that Hélène Louvart's camerawork surely encourages. In an NZIFF not short of men behaving badly, he plays a villain it's a pleasure to heartily loathe.