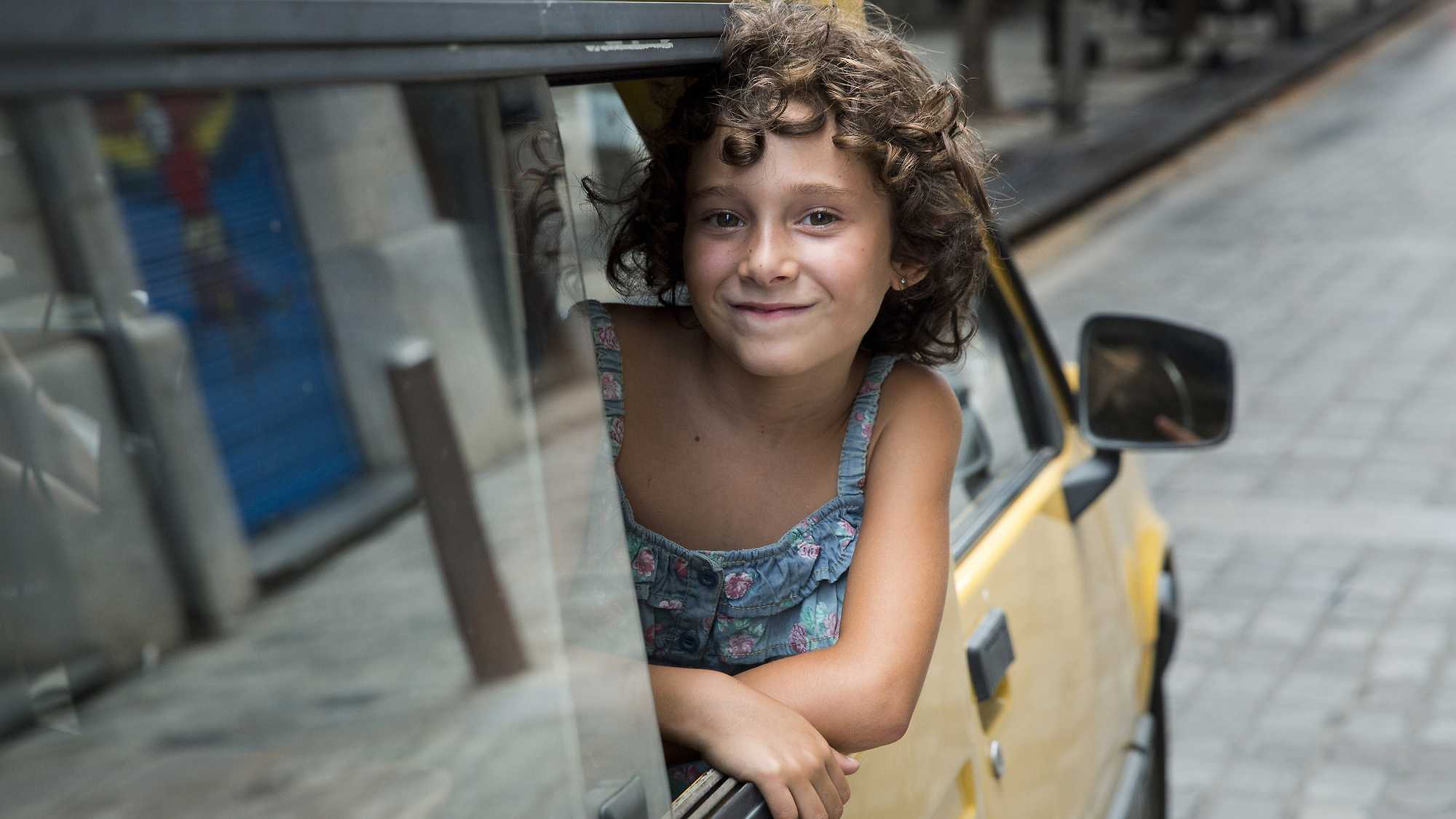 Summer 1993
2017
Estiu 1993
As enthralling a child's-eye view as has graced the screen in many a year, Summer 1993 draws us into the new world of six-year-old Frida, transplanted from Barcelona to live with her aunt, uncle and three-year-old cousin Anna in the country. It's summer and living around this bohemian couple is certainly easy, but adjustment for the little girl is not easy at all. While Anna fastens like glue onto her brand new older sister, Frida's not so sure she actually needs a sister, let alone a new pair of parents. It's not long before we deduce that the real parents have died and Frida's change of scene will be permanent.
Catalan director Carla Simón's feature debut is autobiographical. Her memory of childish schemes and dreams is acute and bracingly free of sentimentality. The performances she's drawn from the two children are miraculously unaffected, so when Frida leads her trusting little charge up the garden path you may want to leap into the movie and sort things out. What's just as piercing is the filmmaker's appreciation of the kindness, imagination and patience required of her aunt and uncle to convince a defiant little orphan that she was important and loved.
Though programmed in the festival's Young Adult section, Summer 1993 took the prize for Best First Feature at this year's Berlinale. It's a beautiful film.
"A summer of troubled and troubling experience is reshaped into a delicately crafted, moving filmic memoir by Carla Simón... That the film draws deeply on personal recollection can be sensed in virtually every frame." —Jonathan Holland, Hollywood Reporter