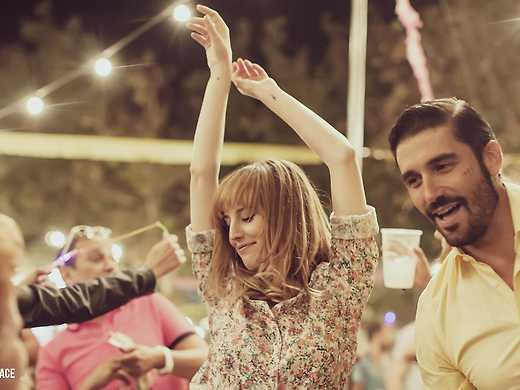 Kiki, el amor se hace
Anyone for harpaxophilia? How about somnophilia? In five intertwined mini-romcoms, a scorching summer heatwave intensifies the very particular desires of a collection of Madrid lovers. A major hit at the Spanish box office.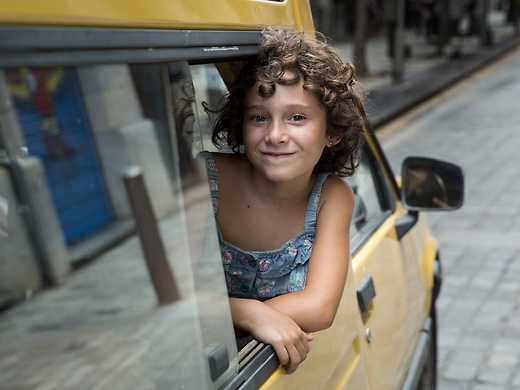 Estiu 1993
Catalan director Carla Simón's award-winning dramatisation of her own experience as a six-year-old orphan adjusting to a new life in the country features the most remarkable and mesmerising child performances in years.