Latest News
Buckets of splendour, exotic and native, and a typically discriminating NZIFF patron are celebrated in our artwork for 2018. Illustrator Ken Samonte, inspired by New Yorker covers and the work of Hayao Miyazaki, also references the previous NZIFF illustration style of artist Tom Simpson. Ken worked closely with the Ocean Design team to deliver a bright bouquet of beauty that celebrates the diverse range of films in bloom at NZIFF this year.
"The Film Festival was one of our foundation clients when Ocean was established as a design company back in 1988," says Ocean Design's Blair Mainwaring. "That it is Auckland's 50th New Zealand International Film Festival and Ocean's 30th anniversary seems particularly apt.
"We are enormously proud of our creative collaboration with NZIFF, in what must surely be one of New Zealand's longest client/agency partnerships. We've also gained enormous pleasure in working alongside Bill and his team to bring his vision to life over the last thirty years.
"This year's poster image, designed and art directed by Matt Bluett, has quickly become a favourite in the studio. The metaphor it represents and Ken's visual style makes for a very charming image (we think). We hope you like it!"
About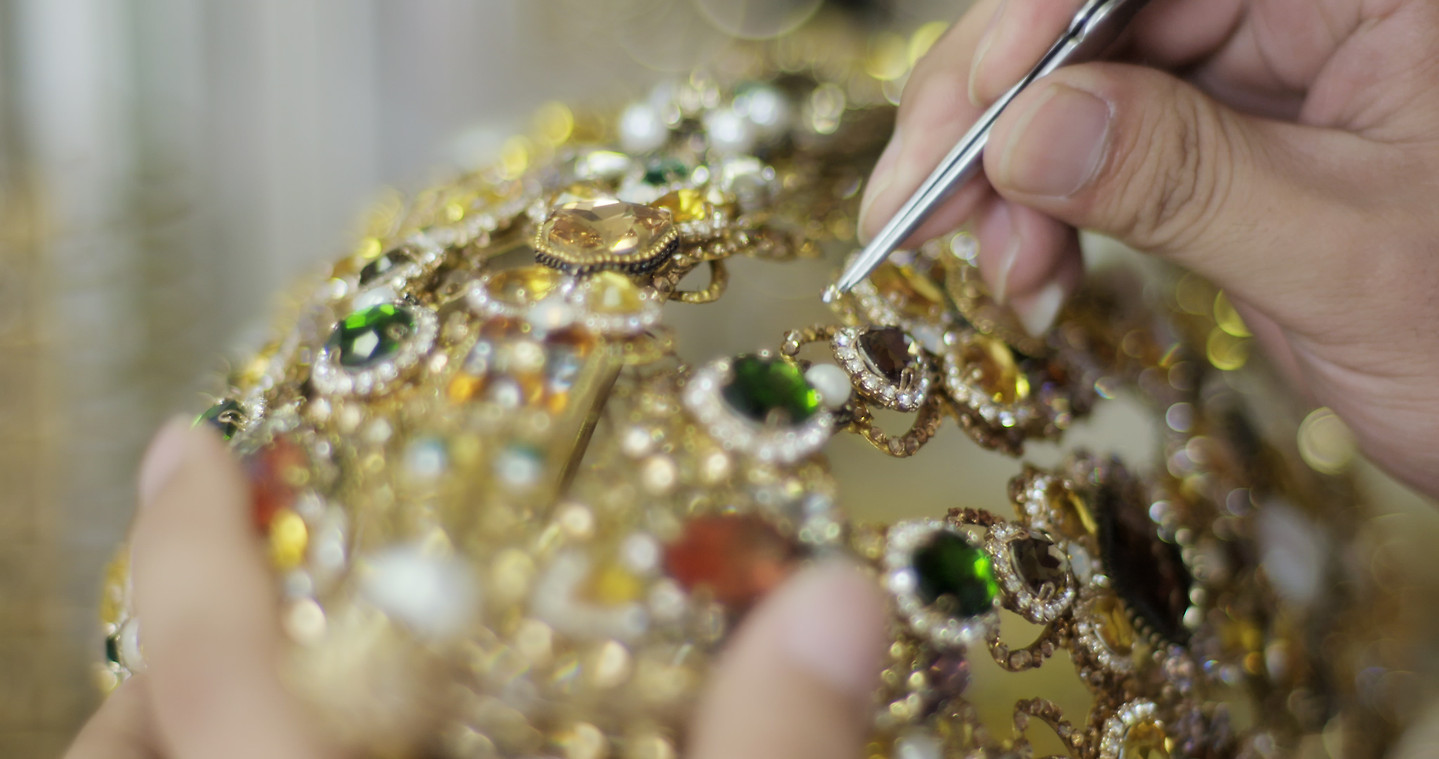 NZIFF celebrates Kiwi brilliance behind the camera and in front of it – along with a pair of documentary portraits that, seen together, might provoke comparisons between the appetite for brainy women in popular entertainment then and now: in the Hollywood studio era vs. the presumably more enlightened 21st century.
NZ Premiere: Yellow is Forbidden
Kiwi director Pietra Brettkelly takes us into the opulent world of show-stopping Chinese designer Guo Pei as she prepares to make her Paris debut and seeks admission into the exclusive club of haute couture.

"Compelling and stimulating… an intimate, involving portrait of Chinese fashion designer Guo Pei." — Keith Uhlich, Hollywood Reporter

Read more about Yellow is Forbidden
NZ Premiere: Leave No Trace
New Zealand actress Thomasin Harcourt McKenzie is mesmerising as 13-year-old Tom living off the grid with her war vet father (Ben Foster) in this haunting new film from the director of Winter's Bone.

"Something deeply compassionate, a story of a father and daughter that speaks truths about some large things." — Richard Lawson, Vanity Fair

Read more about Leave No Trace
NZ Premiere: Matangi / Maya / M.I.A
From refugee daughter of a Tamil revolutionary and aspiring filmmaker to pop stardom and controversy magnet: this
Thursday 15 February 2018
We hope you're enjoying the turbulent summer and finding quality respite from the wild weather at a cinema near you. It's been a bumper season for 'specialist' releases, as the trade press has it, and if you haven't checked out NZIFF staff favourites The Shape of Water or Lady Bird (opening in cinemas today), we seriously think you should.

However many movies you've been watching over the summer, it's a sure bet that the NZIFF programmers have been watching more. Our inboxes are overflowing with submissions and with films that broke at Sundance last month. We are also beginning to see some very strong contenders from Aotearoa. Yay! As of yesterday Sandra Reid and Michael McDonnell have forsaken sunshine (and rain) for the ice (and snow) of the Berlinale and its reliably intense programme of international cinema.

What we have not been seeing, to our dismay, is enough strong new restoration work to field a substantial Autumn Classics season in 2018. As much as we hate a break in transmission we have decided we won't be fielding a big screen classic programme this May. We certainly hope that we will have new work at our disposal to make a brilliant