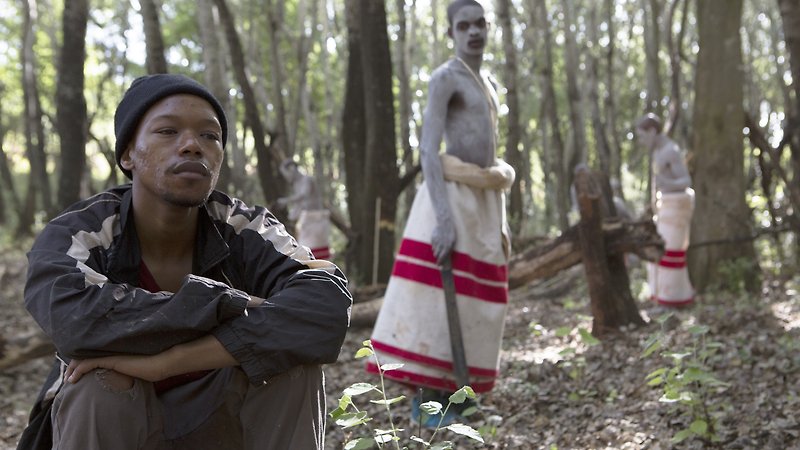 Ukwaluka is the Xhosa tradition of male circumcision that separates 18-year-olds from their families for a period of healing, fasting and manhood-proving tests of stamina. In making this the scene for a suspenseful psycho-drama, director John Trengove – who is white – and his cowriters, Thando Mgqolozana and Malusi Bengu, defy the 'what happens on the mountain, stays on the mountain' ethos of the tradition. They also demonstrate with devastating conviction how that code might struggle in the modern world to withstand such exposure.
Kwanda, a privileged, thoroughly urbanised young Xhosa man, is compelled by his father to submit to these traditional rites. His appointed guardian through the ritual is Xolani, played in a provocative act of casting by Nakhane Touré, an out gay South African singer. Xolani is a poor warehouse worker who takes annual leave to join his friend Vija to attend the camp. Mocking so much enforced masculinity and needling Xolani about his unmanly devotion to Vija, Kwanda becomes increasingly disruptive. Expertly playing our fears for both the young initiate and his targets, Trengove brings the tension to a shocking peak.
Screening With This Feature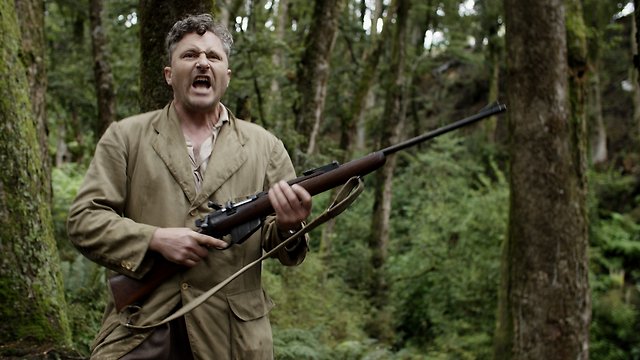 An old man revisits a dark memory from his youth in the wilds of Fiordland.