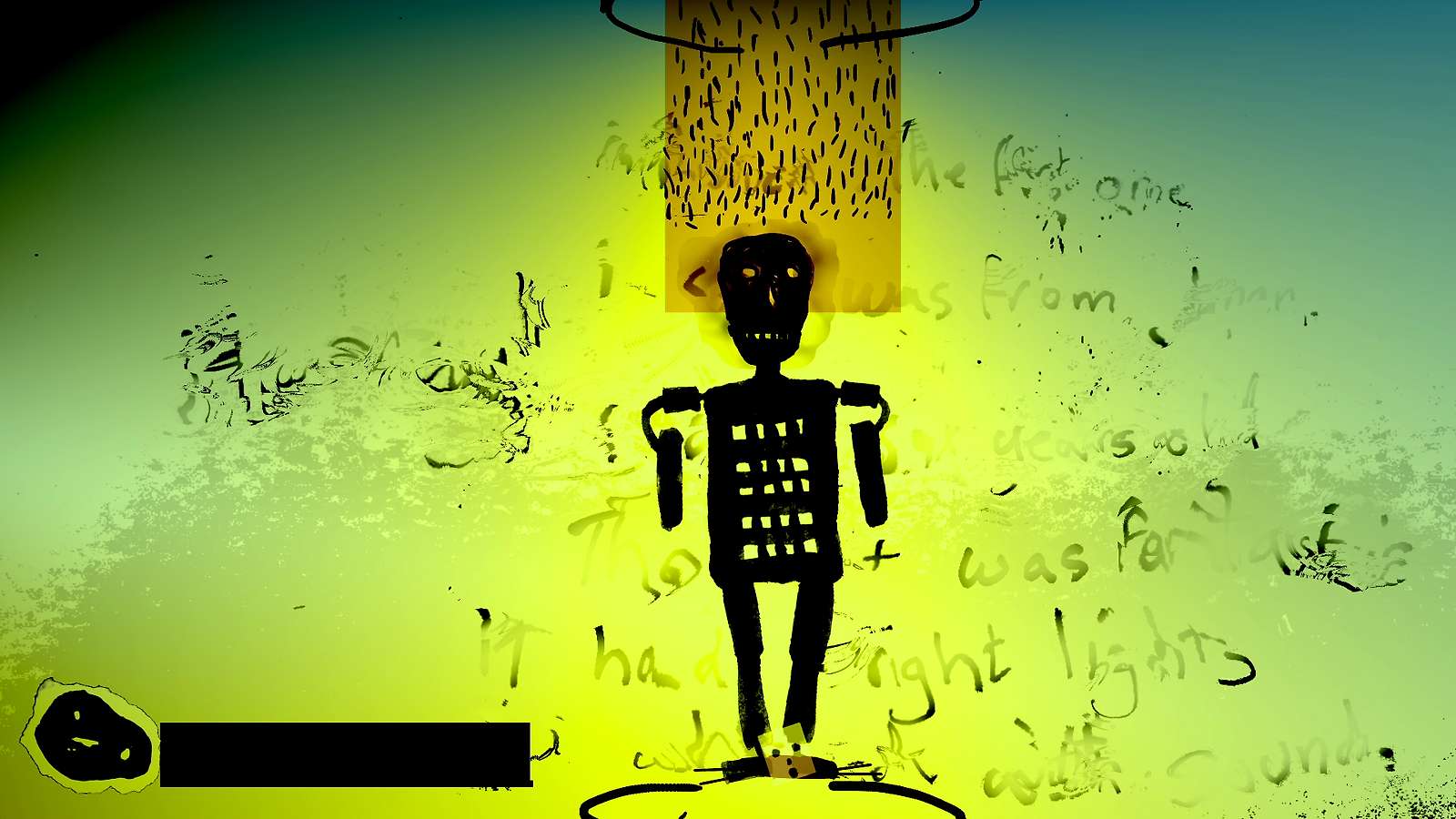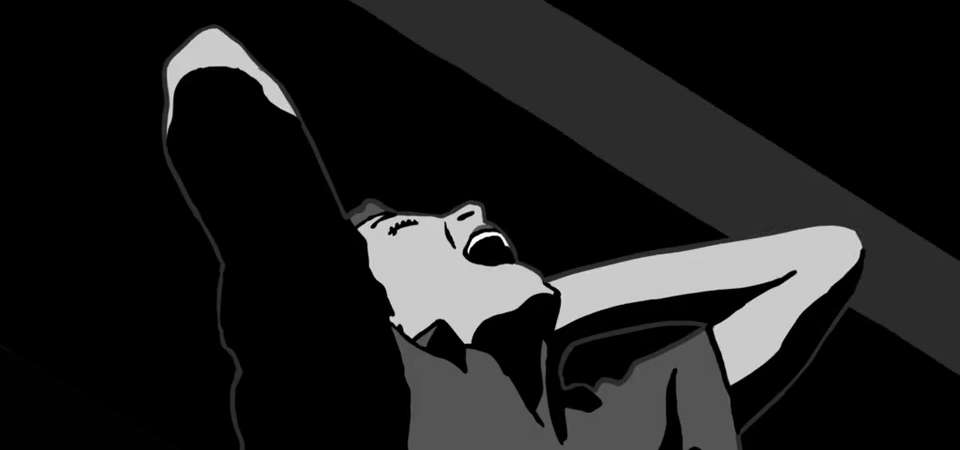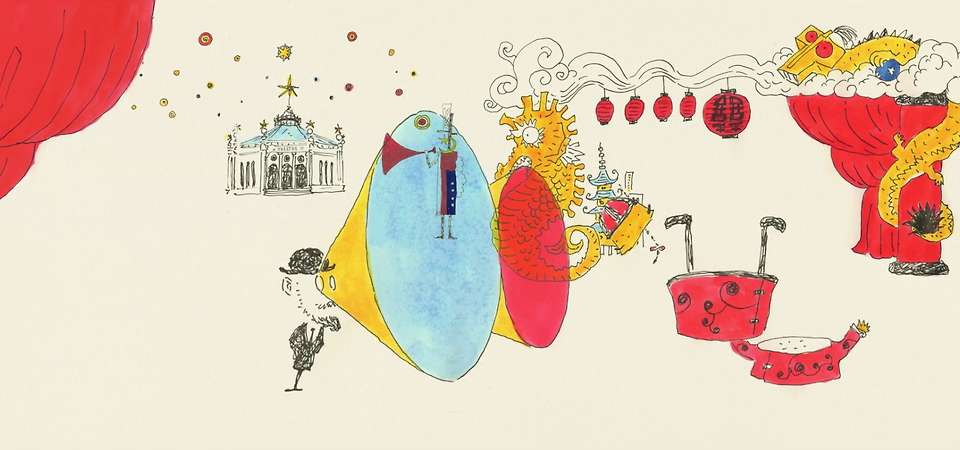 Animation NOW! Living Masters New Works
Session dates and venues to be announced
Clearly marking the distinction between auteur and animator, this selection rounds up nine masters of the medium for a showcase of new works. From Japan to Russia to Belgium to Australia, these filmmakers hail from a diverse range of scenes, and yet share decades of broken ground between them. There's fresh material from some formidable pioneers: Joan C. Gratz, the progenitor of clay painting, delves once again into her brand of textured, expressive symbolism; and Steven Woloshen, a forefather of drawn-on-film animation (in the same breath as Len Lye), pays tribute to jazz, blackjack and his late father.
Yamamura Koji uses Erik Satie's ballet Parade as a launching pad for a surrealist parade of his own (with cameos from Jean Cocteau, Pablo Picasso and Charlie Chaplin); Dennis Tupicoff dusts off an old baby photo and a film noir for an autobiographical meditation on cinema and memory; and Igor Kovalyov delivers a sweeping love-triangle epic of voyeurism, infidelity and vengeance in his unmissable programme-capper. And then there's Marv Newland's Scratchy, featuring a ditty about the perils of itching that might not ever leave your head. — JF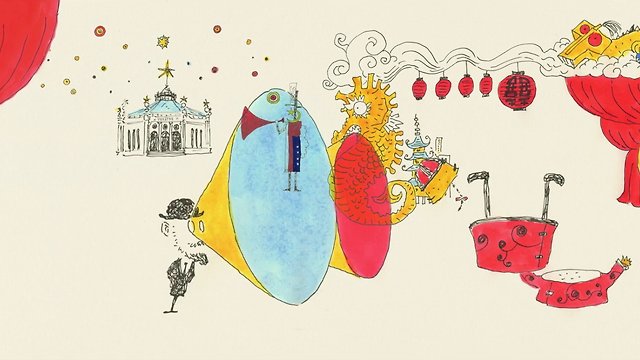 An animated re-creation of a realist ballet, fuelled by the mingling of a restless carnival of sound with extracts from Satie essays.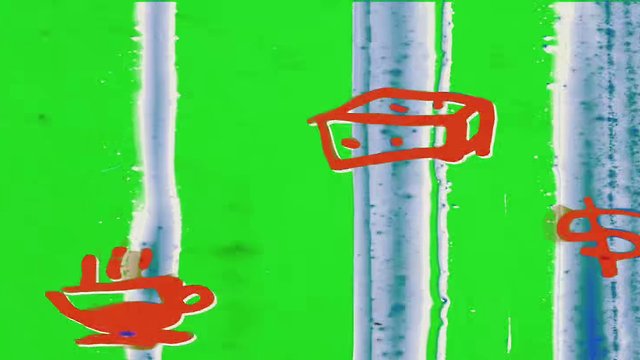 An abstract chase to unravel the human appetite for the ultimate gamble.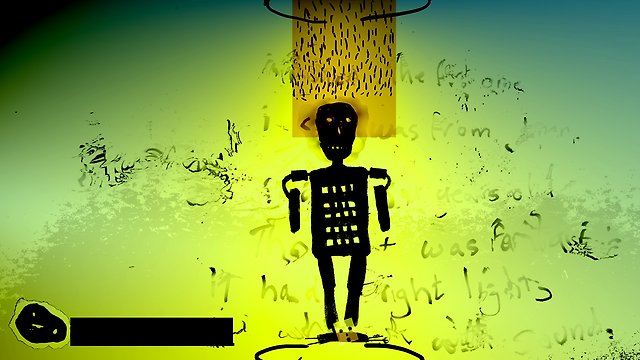 Mulloy has gone back to his paintbox. Hints of his legendary Intolerance trilogy abound in this explosive review of the mess we find ourselves in now.
The Eyeless Hunter. A Khanty Story
2016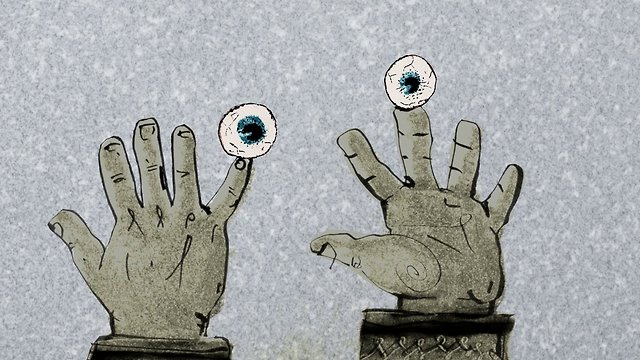 One day a Khanty hunter has his eyes stolen by his angry wife. And so begins a story with no end.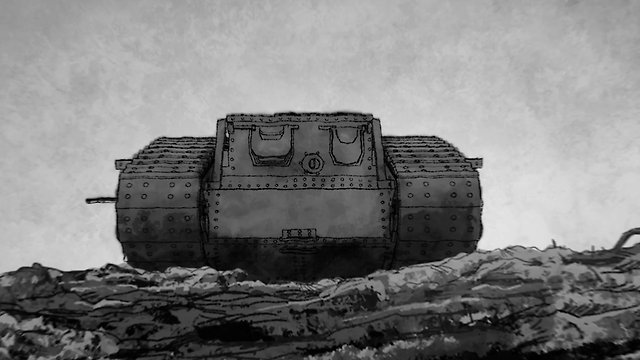 Barely enough to break the relentless drudgery of waiting, the first distant rumble quickly becomes the roar of an enemy who cannot be matched.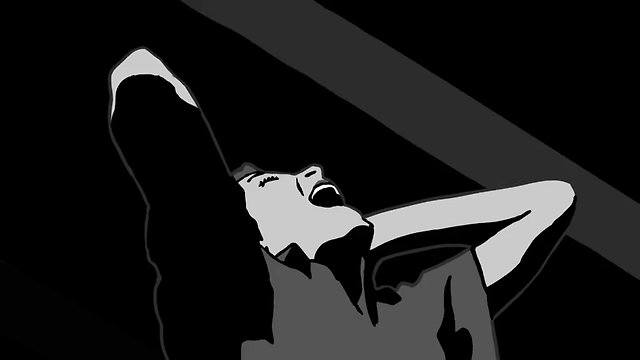 Flickering images from a mental scrapbook of childhood memories interlace with the dramatic rhythms of a classic film noir tale.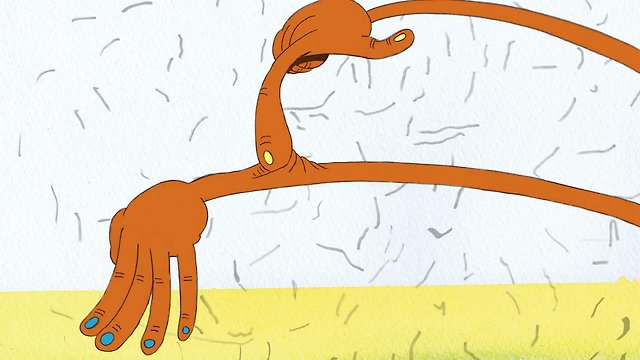 Everywhere you go, everything you do, everybody you meet – everything's scratchy. A new classic from the king of crazy.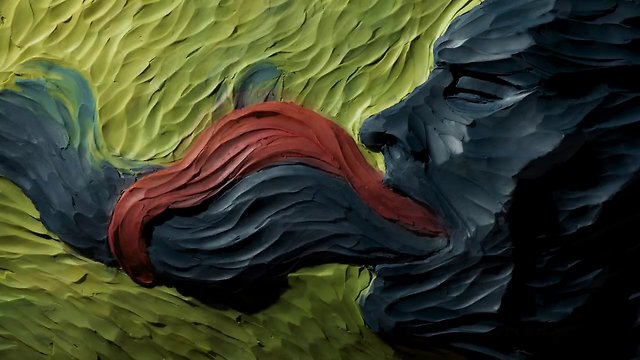 Gratz gently plunges us into a visceral realm of constantly morphing three-dimensional clay, ebbing and flowing from one image to the next.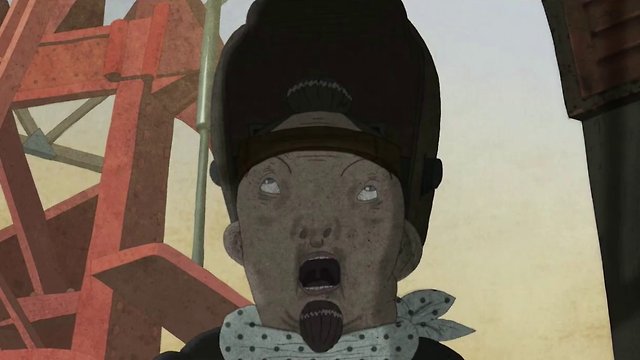 Love leads us down many false paths and this drama knows them all. But the end of one love marks the beginning of another.