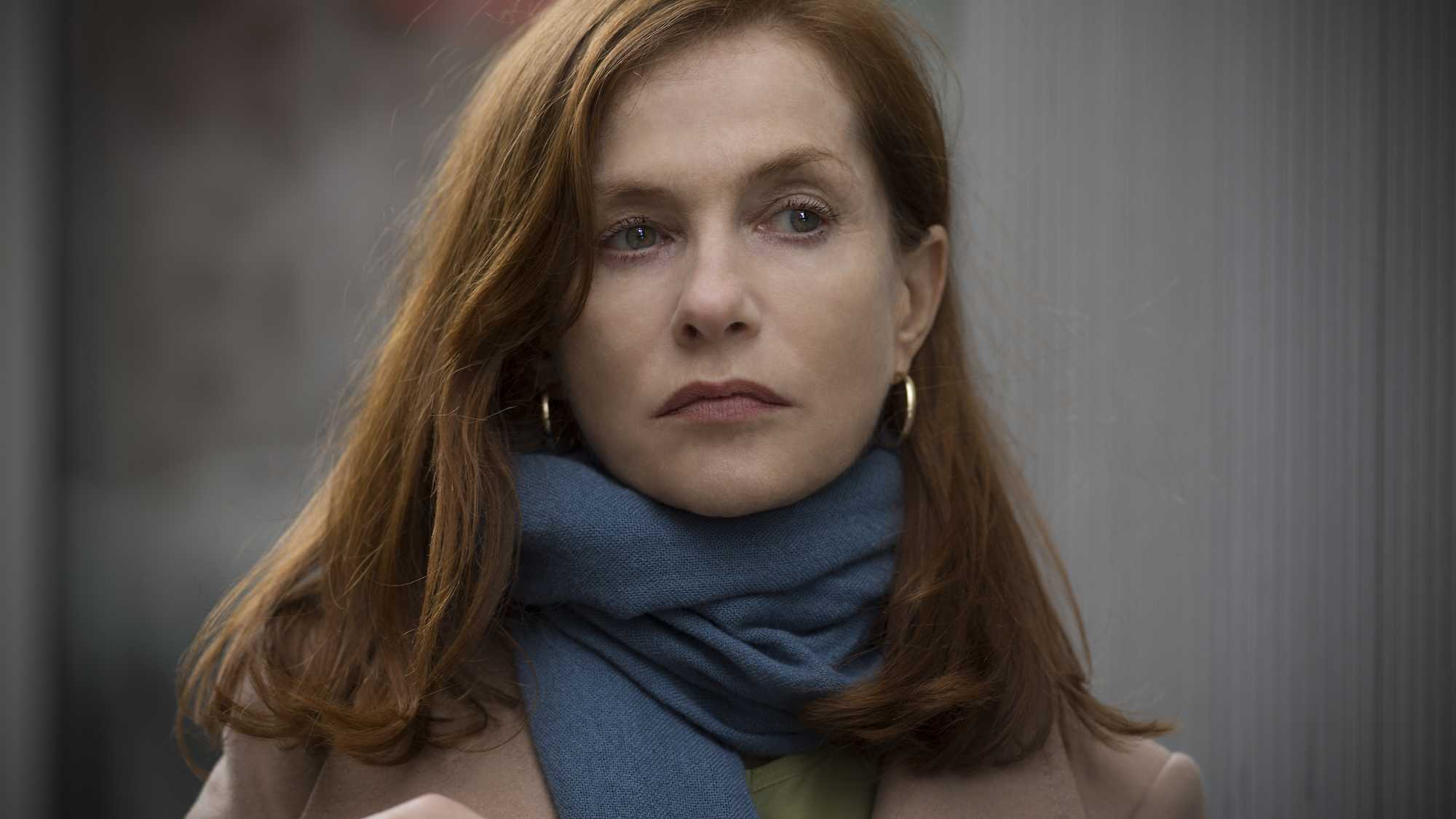 Isabelle Huppert delivers a standout performance in this electrifying comeback from master genre disrupter Paul Verhoeven.
"Paul Verhoeven's Elle saw Cannes Competition 69 out on a high note. This beautifully judged drama/thriller is all about a provocatively powerful woman, much like Verhoeven's last Competition entry – Basic Instinct, which played back in 1992. Elle is that picture's equal, and, in a similar way, captures a new moment for film's femme fatale.
Elle, starring the unrivalled Isabelle Huppert, threads sexual intrigue with knife-edged danger, punctuated by the occasional relief of unexpected, uneasy humour. It's a film which could only have come from the hands of the Dutch master, back after a 10-year-absence since Black Book – and how we have missed him.
Huppert has rarely been better as the head of a videogame company who is attacked and raped in her home by a masked intruder. This plays out, however, at the onset and is just a launchpad for Verhoeven to examine his career-long themes of power and domination afresh." — Fionnuala Halligan, Screendaily
"If our modern age is partially defined by outrage culture, trigger warnings, and sensitivity training seminars (all of which have their function) the glee with which Verhoeven and Huppert openly, even playfully, defy any concession to cultural correctness is breathtaking. The cinema of the #problematic may have just found its Citizen Kane." — Jessica Kiang, The Playlist
"Whatever your take, it's a film that will inspire debate for decades to come." — Catherine Bray, Time Out