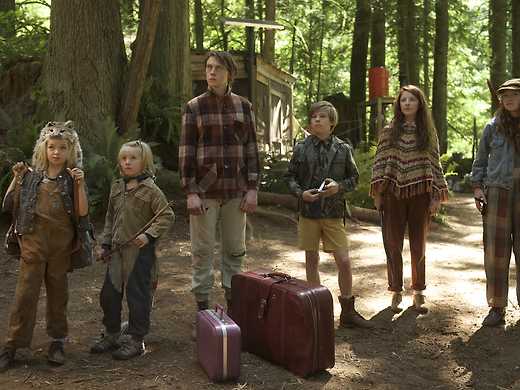 Renaissance man Viggo Mortensen steals the show as a solo father whose idealistic way of raising his six children off the grid comes under attack in this energetic, comedic drama.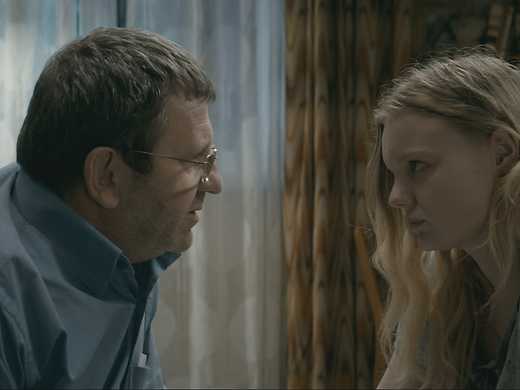 Bacalaureat
Cannes winner Cristian Mungiu (4 Months, 3 Weeks and 2 Days) directs a tense, involving moral thriller centred on an overbearing father keen to get his daughter out of Romania and into a British university at any price.
Luit Bieringa's richly archived documentary examines the legacy of Gordon Tovey and the post-war education programmes that put art, artists, and Māori arts in particular, into the New Zealand classroom.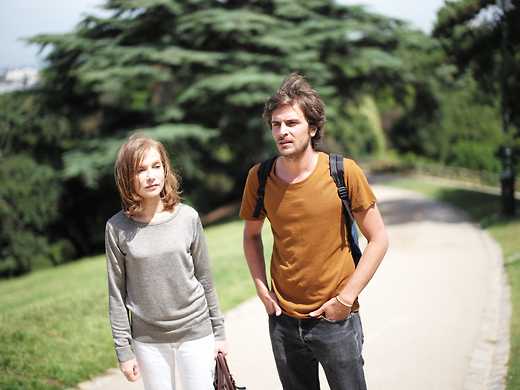 L'avenir
Isabelle Huppert essays a self-possessed woman confronting unexpected changes in her life and work in Mia Hansen-Løve's heartfelt and perceptive portrait of middle age.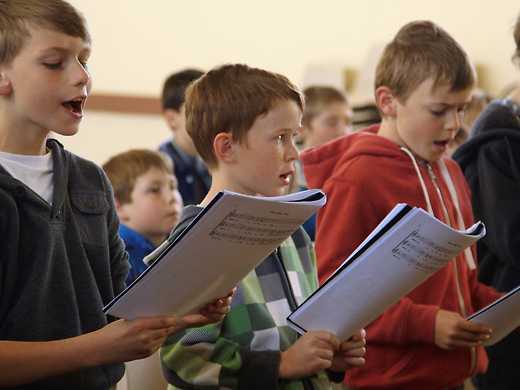 In this charming doco, gifted teacher and musician, Michelle Leonard, travels to under-resourced outback NSW auditioning children then schooling the chosen 130 to perform in the annual Moorambilla Voices choir.