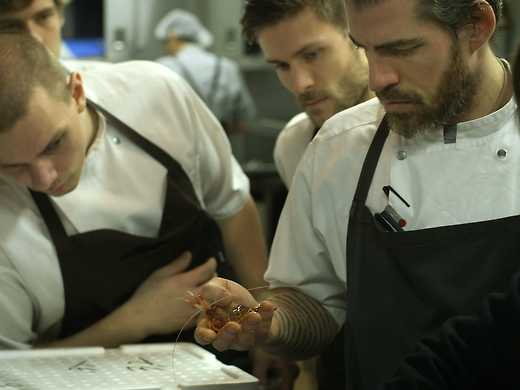 Copenhagen-based Noma and celebrated chef-owner René Redzepi relocate the restaurant and its entire staff to the Mandarin Oriental Hotel in Tokyo for five sold-out weeks of spectacular lunches and dinners with specially created menus.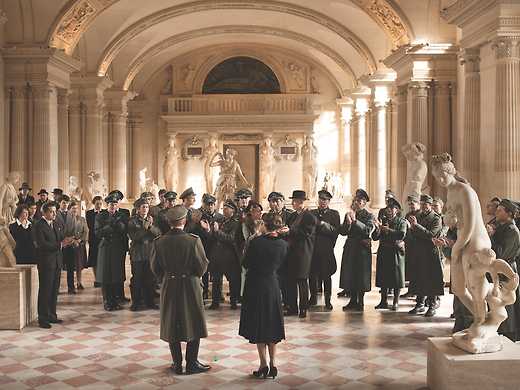 The director of Russian Ark turns his attention to the Louvre in this hauntingly illustrated tribute to the great art museum and its preservation of cultural heritage through the rise and fall of empires.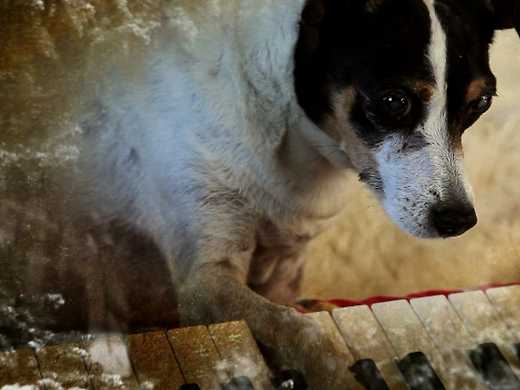 An enchanted cinematic essay by legendary performance artist Laurie Anderson. A self-narrated punk meditation on love and death; exquisitely crafted and effortlessly profound.
Luit Bieringa's richly archived documentary examines the legacy of Gordon Tovey and the post-war education programmes that put art, artists, and Māori arts in particular, into the New Zealand classroom.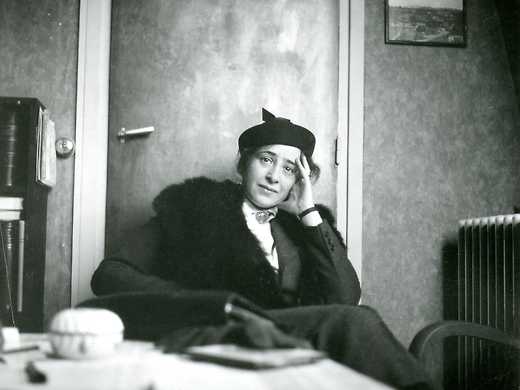 This new documentary provides insight and historical perspective on the life and work of philosopher Hannah Arendt, illuminating her relevance to some of the most troubling phenomena of our own times.