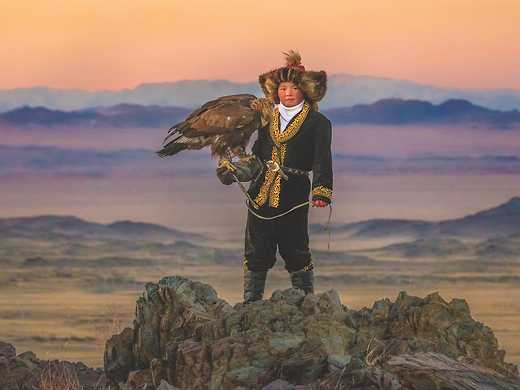 A 13-year-old nomadic Mongolian girl breaks a gender barrier to follow her father and train hunting eagles in this spectacular and entertaining documentary.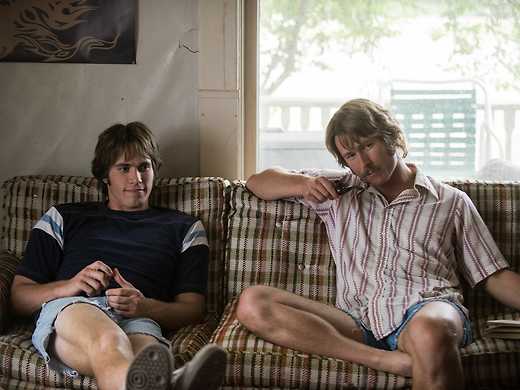 Richard Linklater follows Boyhood by recalling his own first days at college in this hilarious, deeply relaxed comedy about male bonding, set in the bars, discos, parties and frat houses of 1980 Austin.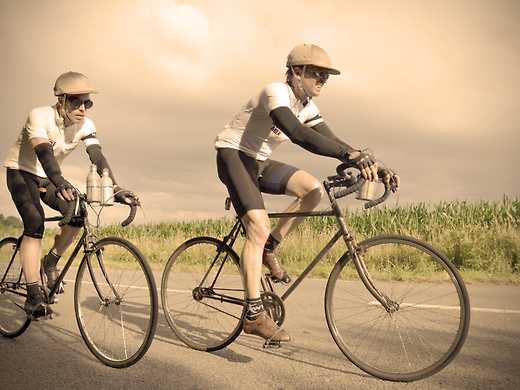 Amazing Race supremo Phil Keoghan jumps onto a 1928 bike to ride the Tour de France as experienced by Kiwi Harry Watson, one of the first English-speaking cyclists to enter, let alone complete the race.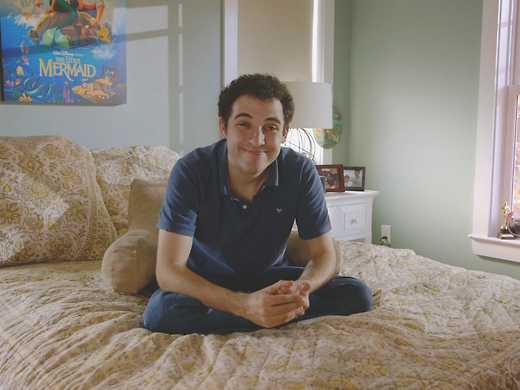 This incredibly moving and fascinating doco takes us into the interior life of autistic Owen Suskind, and explores how his love of Disney animated features gave him the tools as a child to communicate with the world.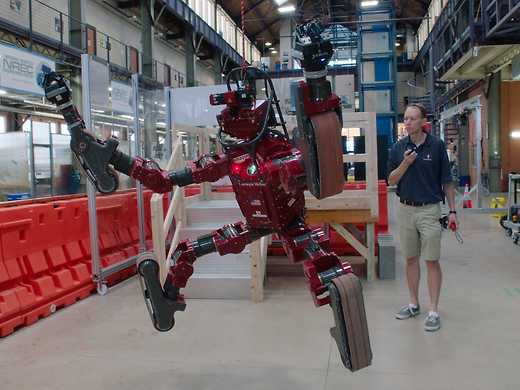 Werner Herzog, director of such notable classics of the non-fiction realm as Grizzly Man, turns his inimitable eye on the galloping evolution of the internet, its geniuses and its ominous implications for creation at large.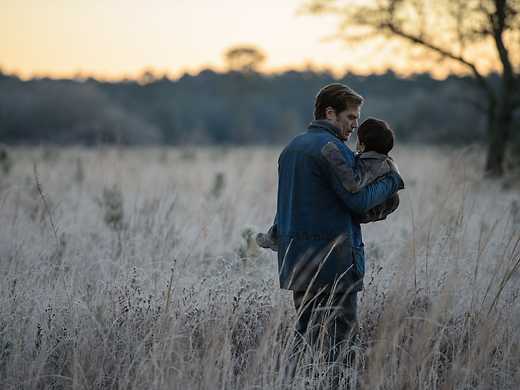 Michael Shannon, Joel Edgerton, Adam Driver, Kirsten Dunst and newcomer Jaeden Lieberher star in this dazzling, genre-defying sci-fi/chase movie from the director of Mud and Take Shelter.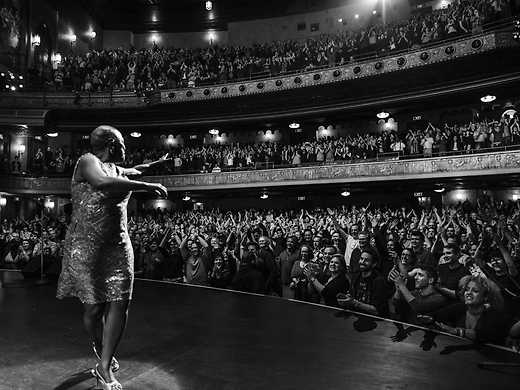 Academy Award-winning documentary maker Barbara Kopple delivers definitive proof, from show-stopping testimony in a small South Carolina church to Manhattan's Beacon Theatre, that nobody raises the roof like Sharon Jones.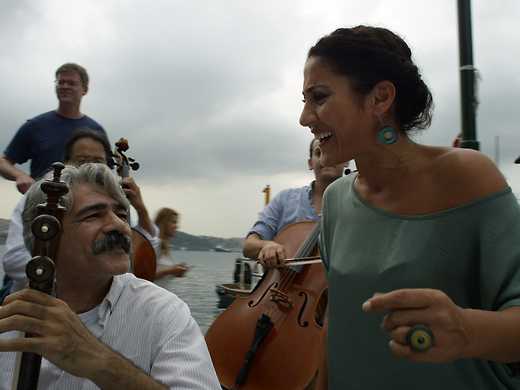 On a quest to uncover Leonard Bernstein's 'universal language of music', renowned cellist Yo-Yo Ma travels the old 'Silk Road' with virtuoso musicians from diverse instrumental traditions to collaborate on rousing new musical explorations.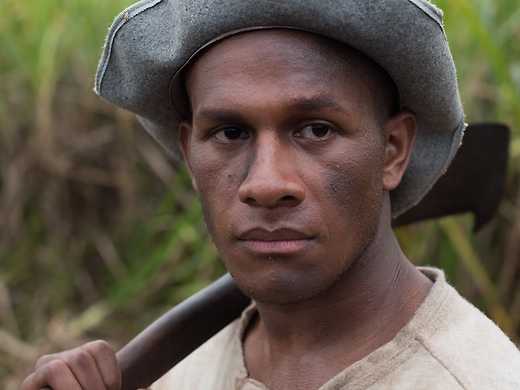 Check out the latest and best Māori and Pasifika short films as selected for NZIFF by Leo Koziol, Director of the Wairoa Māori Film Festival, and Craig Fasi, Director of the Pollywood Film Festival.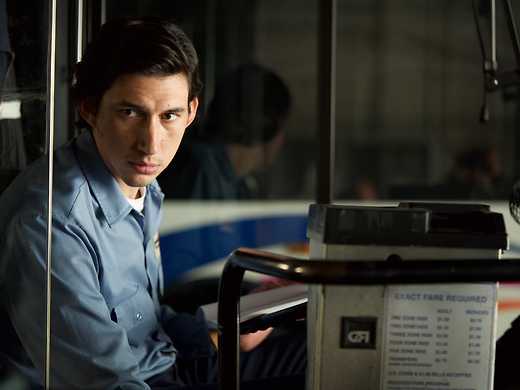 Direct from Cannes, Jim Jarmusch's beautifully calibrated ode to art and ordinariness stars Adam Driver as a New Jersey bus driver who writes poetry in his downtime and Golshifteh Farahani as his cupcake chef wife.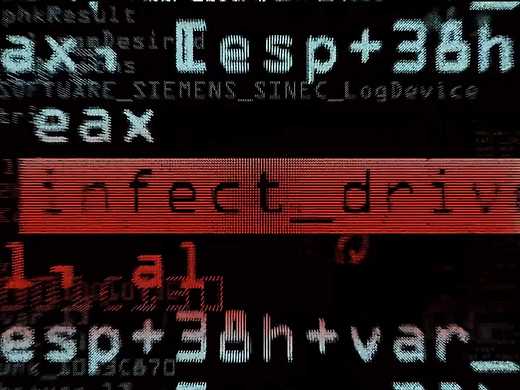 Backed by insider analysis of the Stuxnet sabotage of Iran's nuclear centrifuges, Alex Gibney's gripping new documentary argues that the architects of cyberwarfare have been both brilliant and insanely reckless.