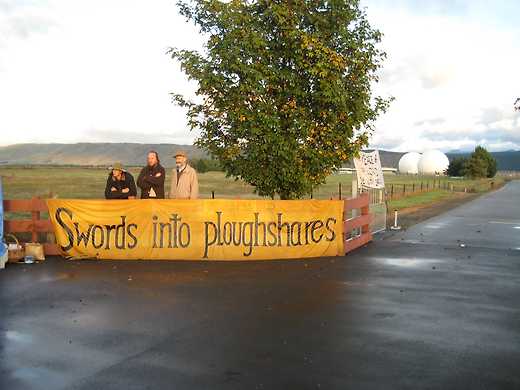 This densely packed doco from the directors of Operation 8 questions the price of New Zealand's involvement in the Five Eyes intelligence alliance, and relates the improbable tale of its 2008 sabotage by the Waihopai Three.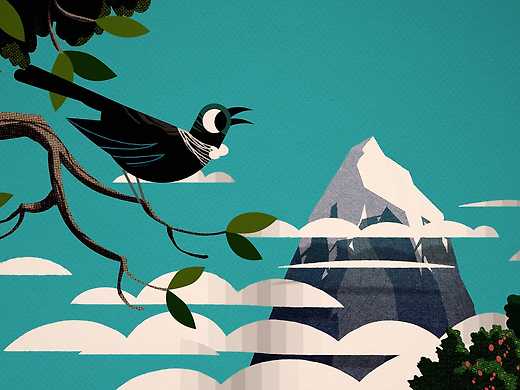 NZIFF recommends this programme for children aged 8+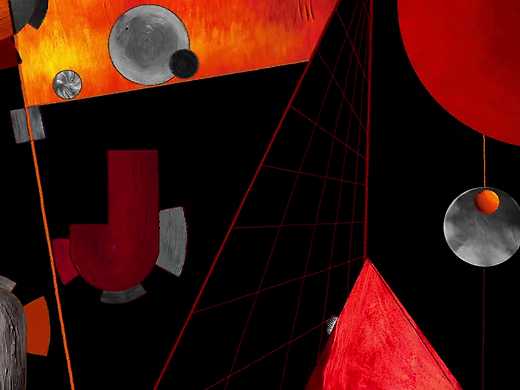 A celebratory showcase of some of the year's brightest and best animated shorts. If you're looking to sample the animation ecosystem in all of its multi-coloured, variously shaped glories, there's no better place to begin.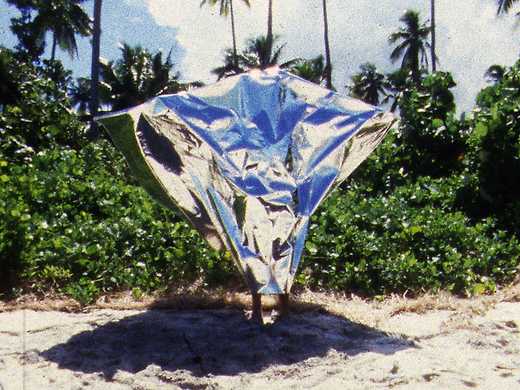 Artist Sam Hamilton speculates on the unique and relational aspects of our solar system's major celestial bodies and their cultural, scientific and existential meaning for us in this dense experimental film.
Luit Bieringa's richly archived documentary examines the legacy of Gordon Tovey and the post-war education programmes that put art, artists, and Māori arts in particular, into the New Zealand classroom.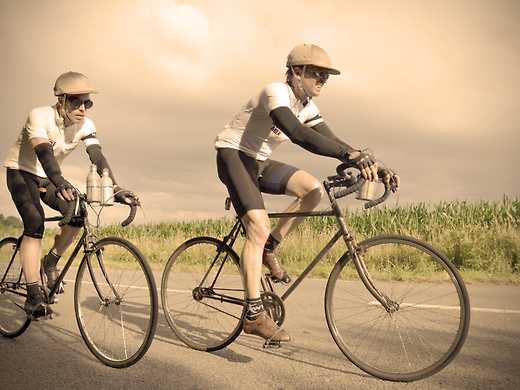 Amazing Race supremo Phil Keoghan jumps onto a 1928 bike to ride the Tour de France as experienced by Kiwi Harry Watson, one of the first English-speaking cyclists to enter, let alone complete the race.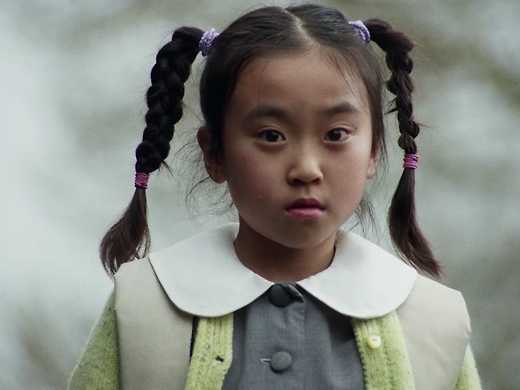 Check out the year's best New Zealand short films as chosen by this year's guest selector, Lee Tamahori, from a shortlist drawn up by NZIFF programmers from a total of 81 entries.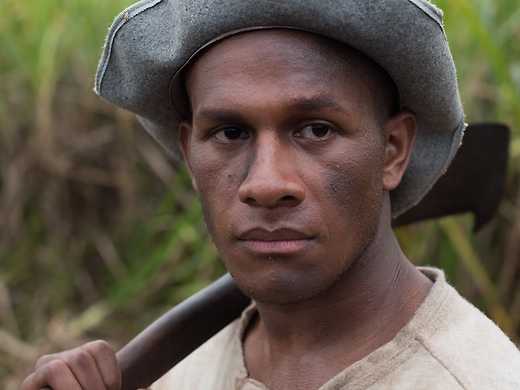 Check out the latest and best Māori and Pasifika short films as selected for NZIFF by Leo Koziol, Director of the Wairoa Māori Film Festival, and Craig Fasi, Director of the Pollywood Film Festival.
Three distinct 'explorers' – a marine scientist, an improvised sound artist and an underground poet – form the nexus of this unique, visually arresting documentary from New Zealand filmmakers Adam Luxton and Summer Agnew.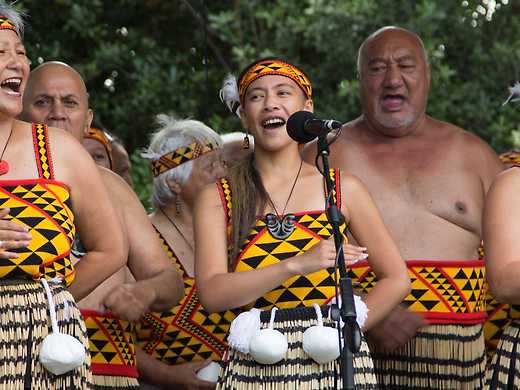 NZIFF 2016 opens with the World Premiere screenings of the Kiwi feel-good movie of the year: Tearepa Kahi's richly researched celebration of Dalvanius Prime and the many rivers that flowed into the making of 'Poi E'.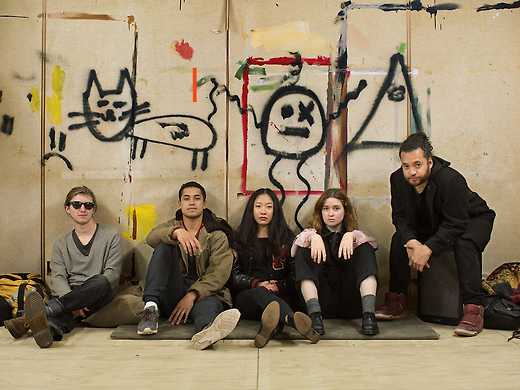 In Alison Maclean's vibrant screen adaptation of Eleanor Catton's debut novel, a first-year acting student (James Rolleston) channels the real-life experience of his girlfriend's family into art and sets off a moral minefield.