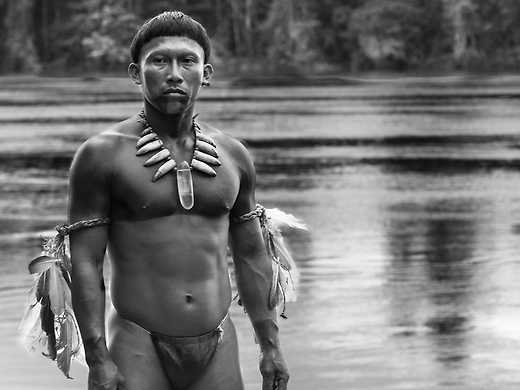 El abrazo de la serpiente
A lone shaman inducts two European ethnographers into the mysteries of the Amazon in this breathtakingly photographed tale of exploration, vividly reimagined from the indigenous point of view.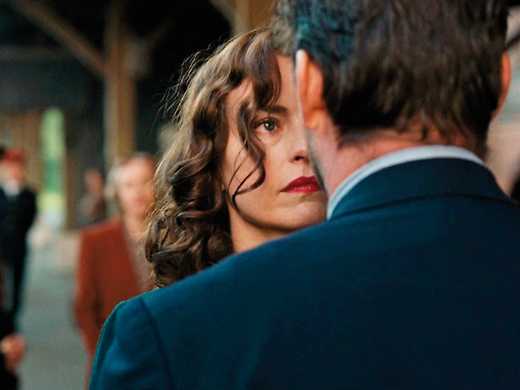 The director and riveting star of Barbara reunite for another moving film noir-inflected tale of love and profound suspicion, this time set amidst the reconstruction of Berlin in the immediate aftermath of WWII.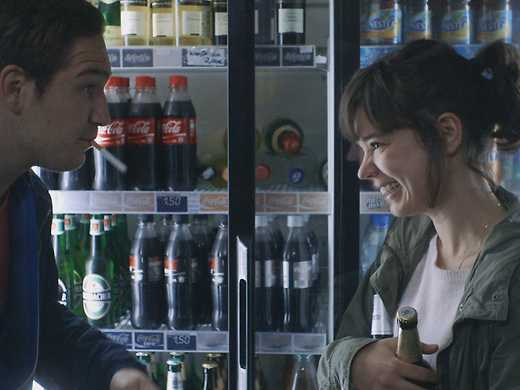 An after-midnight flirtation on the streets of Berlin gets thrillingly side-tracked by another chase entirely. Filmed in a single real-time take, it's an edit-free pièce de résistance of acting, directing and mobile camerawork.