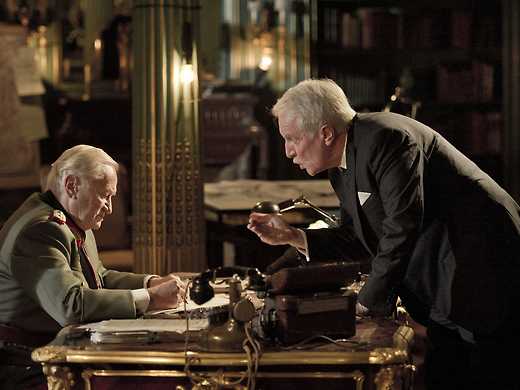 Diplomatie
This expert adaptation of a hit stage play imagines the negotiation between the German governor tasked by Hitler to destroy Paris and the Swedish counsel credited with persuading him not to.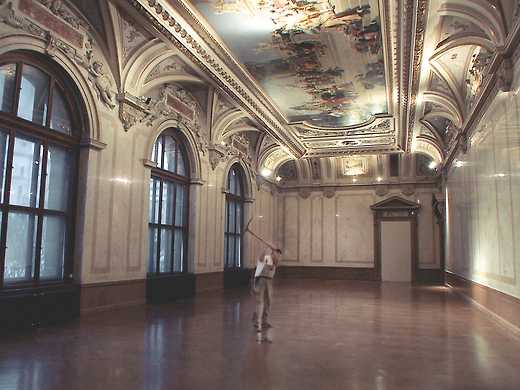 Das grosse Museum
This wryly observed, visually sumptuous documentary takes us behind the scenes at Vienna's Art History Museum while staff prepare an ambitious renovation, reinstallation and rebranding of its palatial Kunstkammer galleries.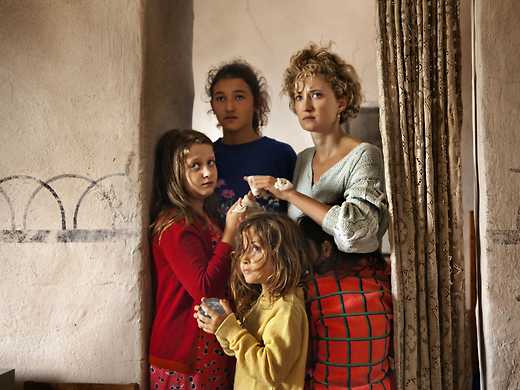 Le meraviglie
This intimate portrait of a marvellously idiosyncratic family of beekeepers in the Italian countryside is a classic picture of children growing up in nature – and won its young director the Grand Prix at Cannes.