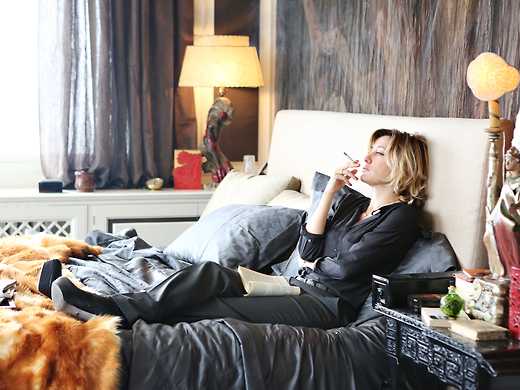 Il capitale umano
Two of Italy's leading actresses, Valeria Golino and Valeria Bruni Tedeschi, star in a stylish whodunit based on Stephen Amidon's best-selling book of the same name, expertly intertwining love, class and ambition.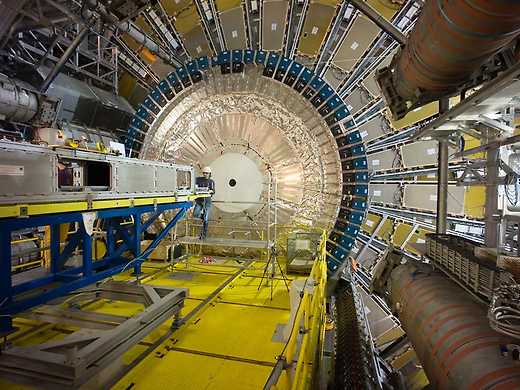 "This documentary accessibly conveys the science and the human drama behind the largest machine ever built – the Large Hadron Collider – and its crowning achievement, the discovery of the Higgs boson particle." — Scientific American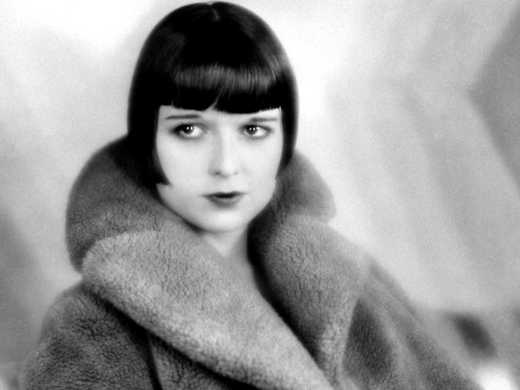 Miss Europe
Our popular annual engagement with the Auckland Philharmonia Orchestra showcases the last major film to star the dazzling Louise Brooks. Timothy Brock's score for this rarely seen jazz-age classic is conducted by Marc Taddei.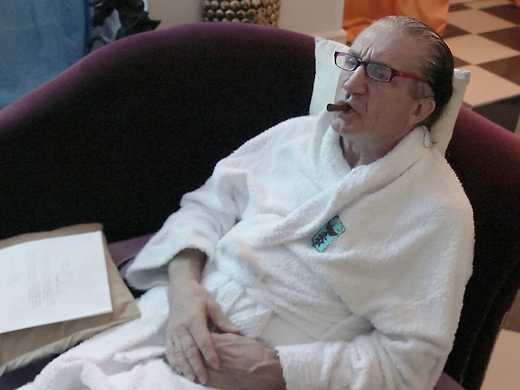 This elegantly shot and crafted Italian documentary takes us into the lives of a handful of intriguing individuals who live and work around Rome's ring road, the Grande Raccordo Anulare.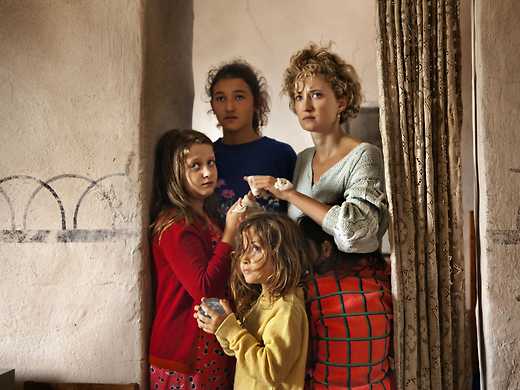 Le meraviglie
This intimate portrait of a marvellously idiosyncratic family of beekeepers in the Italian countryside is a classic picture of children growing up in nature – and won its young director the Grand Prix at Cannes.