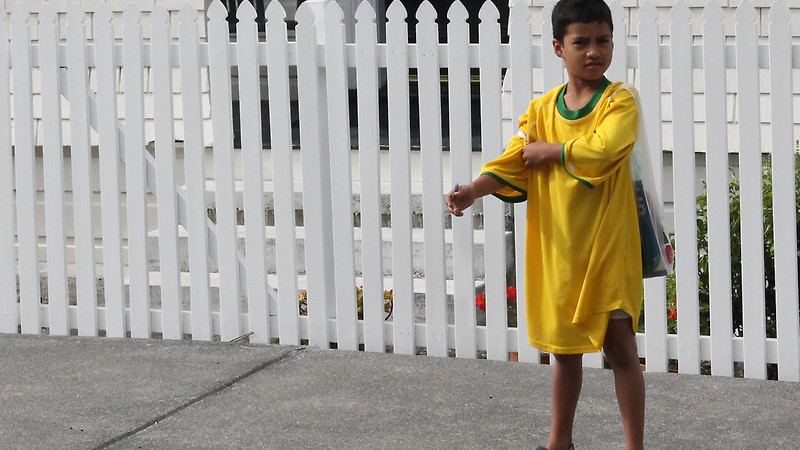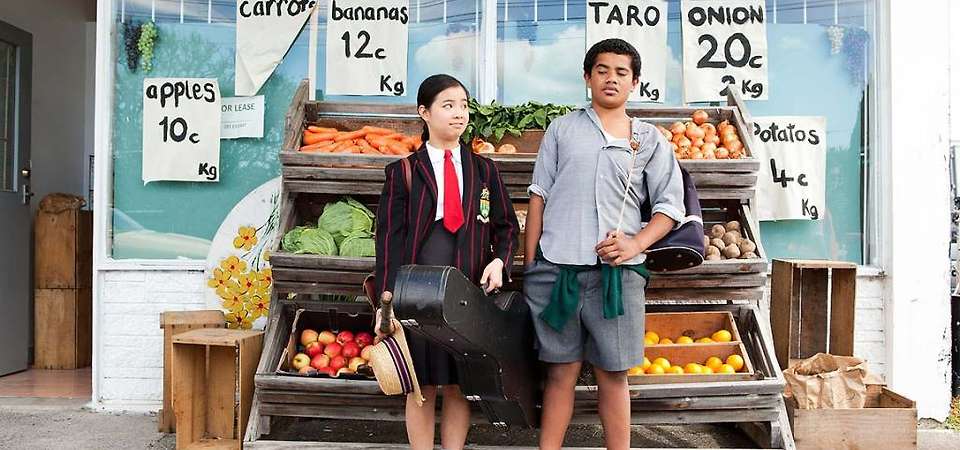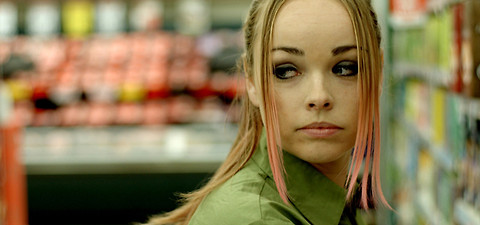 New Zealand short films punch well above their weight, competing at festivals around the world. For our second New Zealand's Best short film competition NZIFF programmers Bill Gosden and Michael McDonnell viewed 91 submissions to make a shortlist of 12 from which filmmaker Alison Maclean selected these six finalists. A jury comprising producer Bridget Ikin (An Angel at My Table), Metro editor Simon Wilson and Madman Entertainment's Michael Eldred awarded the $5,000 Madman Entertainment Jury Prize to Friday Tigers. The winner of the Audience Award takes away 25% of the box office from the NZIFF screenings in Auckland, Wellington, Dunedin and Christchurch. For the second year running the audience choice was the same as the jury's. Alison Maclean's comments on each film appear in italics.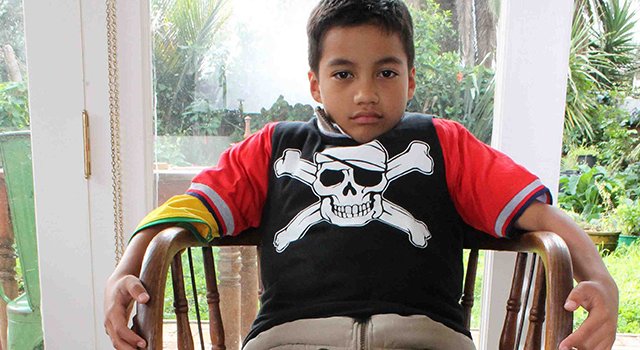 Torn between his separated Mum's and Dad's, what's a kid going to wear? Truly original. It builds from a simple, charming and wryly funny premise to become unexpectedly powerful.
Beautifully shot and constructed, this oblique, subjective memory piece gets inside the mind of a rookie cop.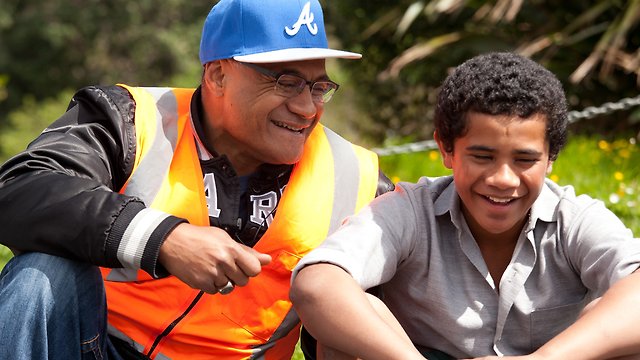 1981. A summertime day in the life of a Samoan kid in West Auckland touches on wider conflict and grief. A simple story perfectly told.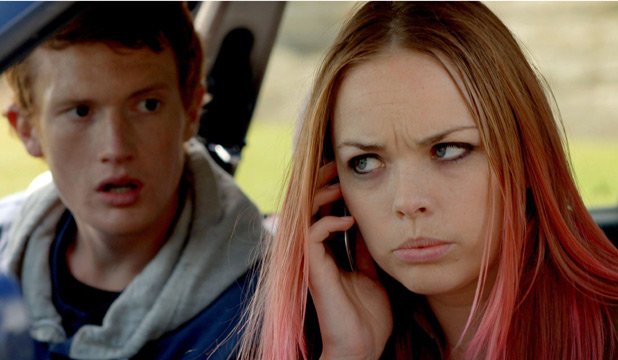 A young woman gets caught between two men. This is very assured filmmaking. Anchored by three vivid performances, we're thrown into an ambiguous triangle that has more going on than meets the eye.
Perfectly calibrated and true, something pierces the boredom and unconscious dailiness of life for a young woman working in a dress shop.
Friday Tigers
2013
Ngā Taika o te Rāmere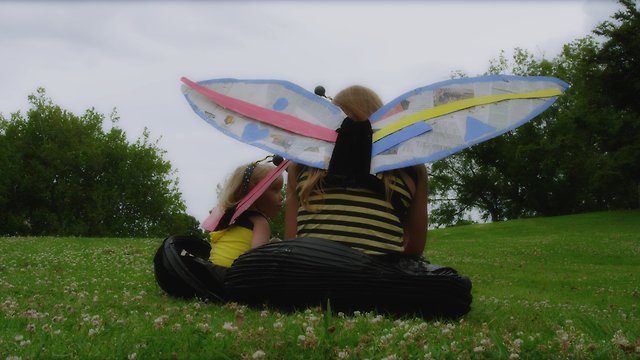 When a single mother creates a fantasy world for her three-year-old daughter, is there room for anyone else? Balances real world domestic/romantic turbulence with the gentlest kind of fabulism.