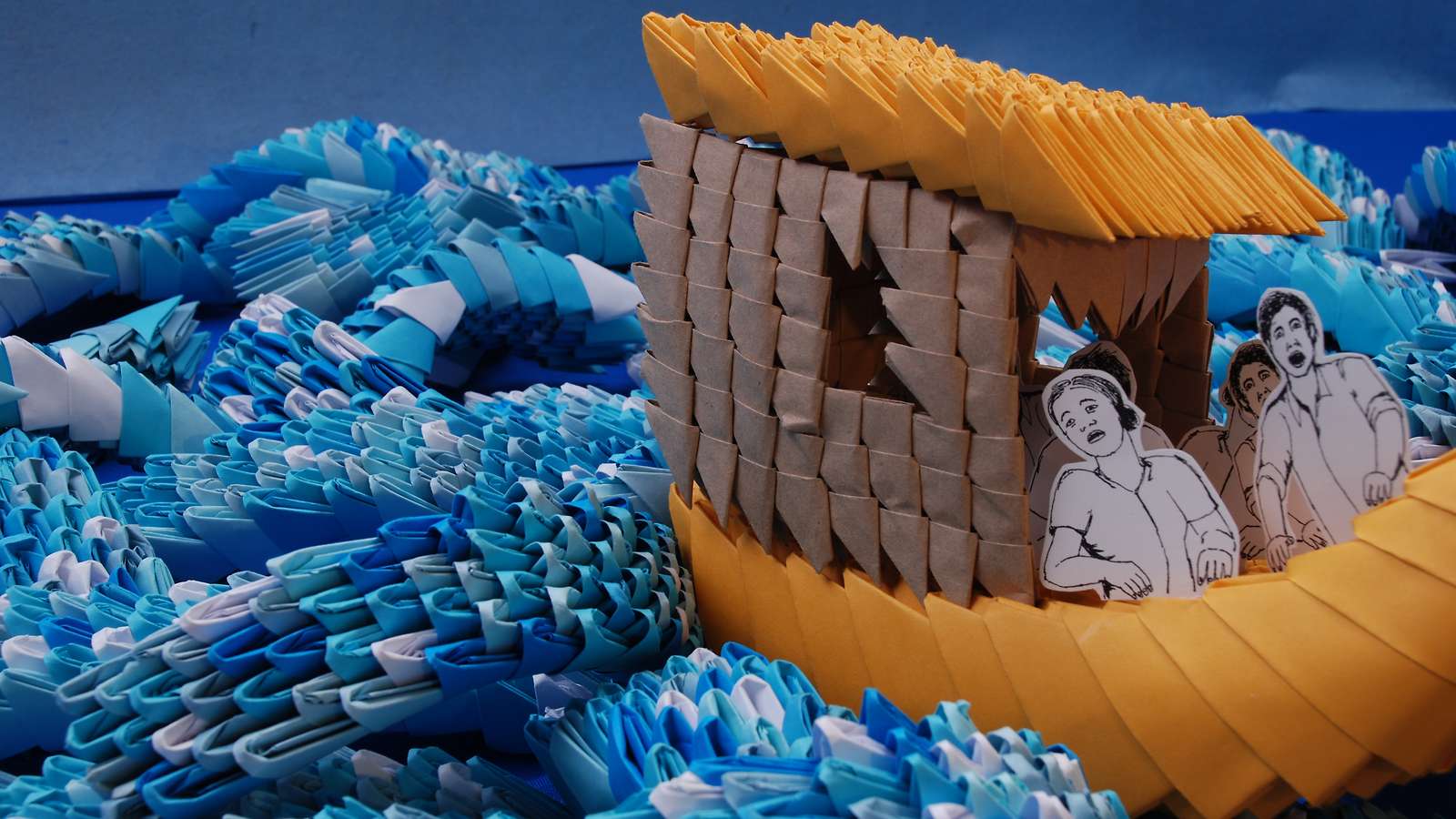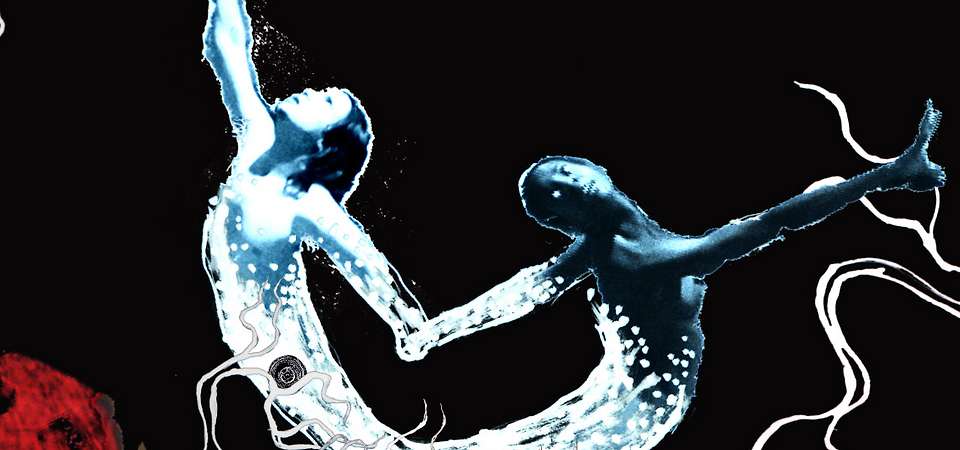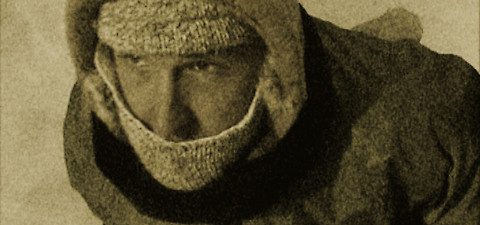 Homegrown: Quirky Stories
A spicy mix of funny and imaginative stories that span animation, documentary and experimental genres.
Cultures and musical genres collide, collapse and rebuild as a young classical pianist 'converts' the audience at a teenage talent quest.
Mardo El-Noor is back after 2009's In the Name of Art. In Rock Paper Scissors the protagonists debate nature, nurture and conspiracy in surreal dimension.
The legendary Antarctic expedition of Robert Falcon Scott told from the point of view of a banana. Look out for the Fruitopian Separatist Movement!
Tentacles of Dimensions
2009
The story of a brain that departs from its programming to purely indulge the senses. A trippy, animated journey.
The Witch & the Woodsman
2010
A girl is rescued from an evil tree by a passing woodsman, angering the wicked witch. A classic fairy tale - Kiwi style.
A woman returning from an overseas volunteer posting takes the ferry home to her mother. A bittersweet tale of love, family and global warming.
Eat Your Cake; I'm a Vietnamese Refugee
2010
Based on the true story of Mitchell Pham, this stop-frame animation moves from a Vietnamese prison camp to a new home in New Zealand.
Nell the Narcoleptic
2010
A morning in the life of Nell, an ordinary girl who nods off at extraordinary times. Driving and narcolepsy do mix... in this 3D animation.
Michael and His Dragon
2010
A sobering insight into post-traumatic stress disorder from the perspective of Michael Ergo, an Iraq War veteran. Black and white documentary.