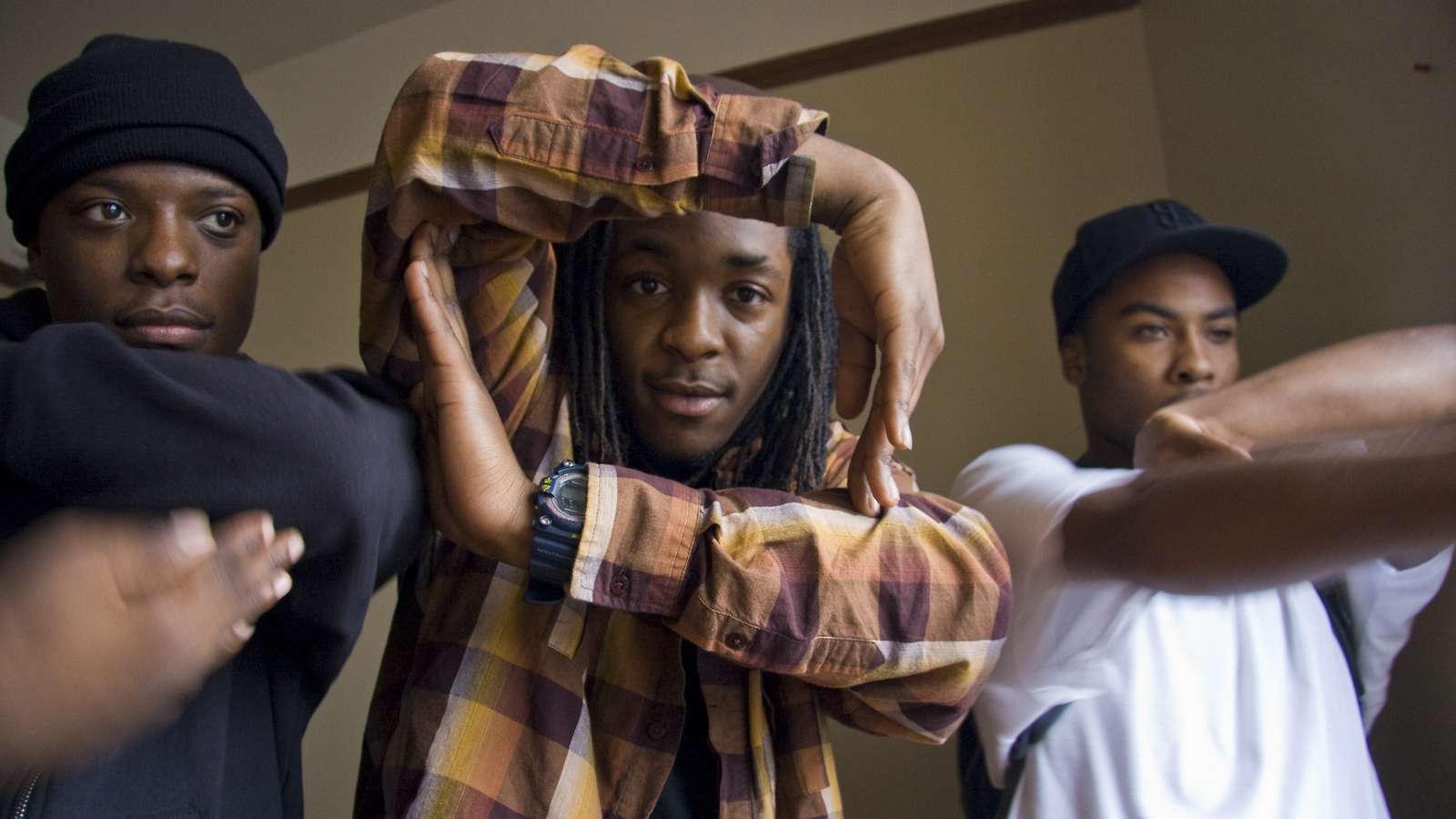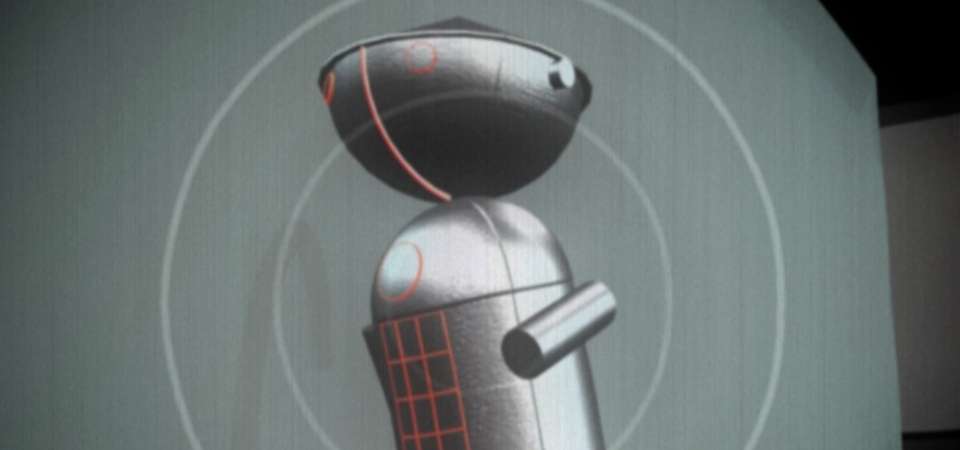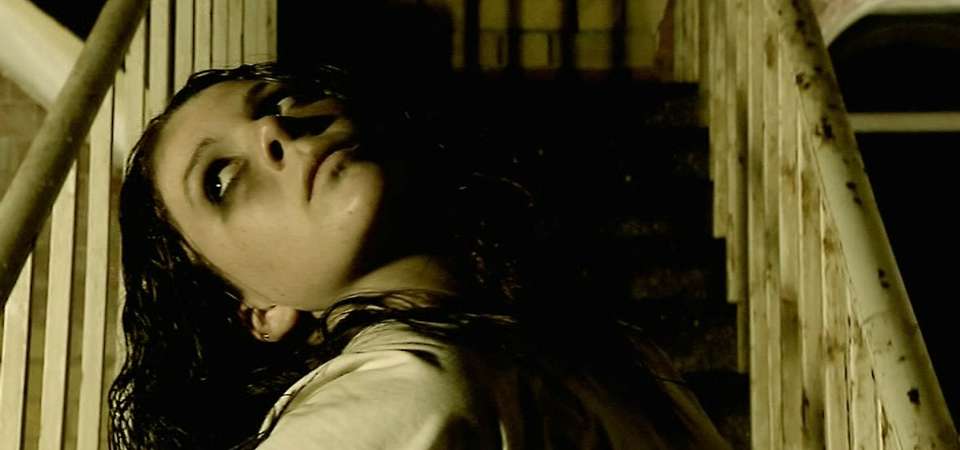 MIC Toi Rerehiko presents a selection of films exploring dance: from whimsical to documentary, these films will find an audience in anyone with an interest in the expressive possibilities of the human body.
In a make believe world, anything is possible. Ato-Mick is a sci-fi fable of friendship, discovery, and imagination. Inspired by the physical poetry of Chaplin and Keaton, Ato-Mick combines an old cinematic look with contemporary technology and animation, creating a story from the heart.
Unitec NZ dance and screen arts students collaborate on this noir-themed work that explores the relationship between the dancer and the environment.
TURF dancing: a mode of expression, a philosophy, a way of life. Seen through the eyes of Antoine Sawyer, SICK Wid It explores how one dance style, born on the rough streets of Oakland, is providing youth with an outlet to express themselves through dance and in life.
Dance can transform even the most mundane of activities. In this short film, an ordinary domestic chore becomes something transcendent.
Wind Dancer: The Story of Shona Dunlop MacTavish
2009
Wind Dancer traces the life of Shona Dunlop MacTavish, the woman who brought modern dance to Dunedin. In a long life that brought her into close contact with the rise of Nazism, communism and apartheid, dance enabled her to live fully, and to express her dismay at the crimes committed against humanity by these political ideologies.