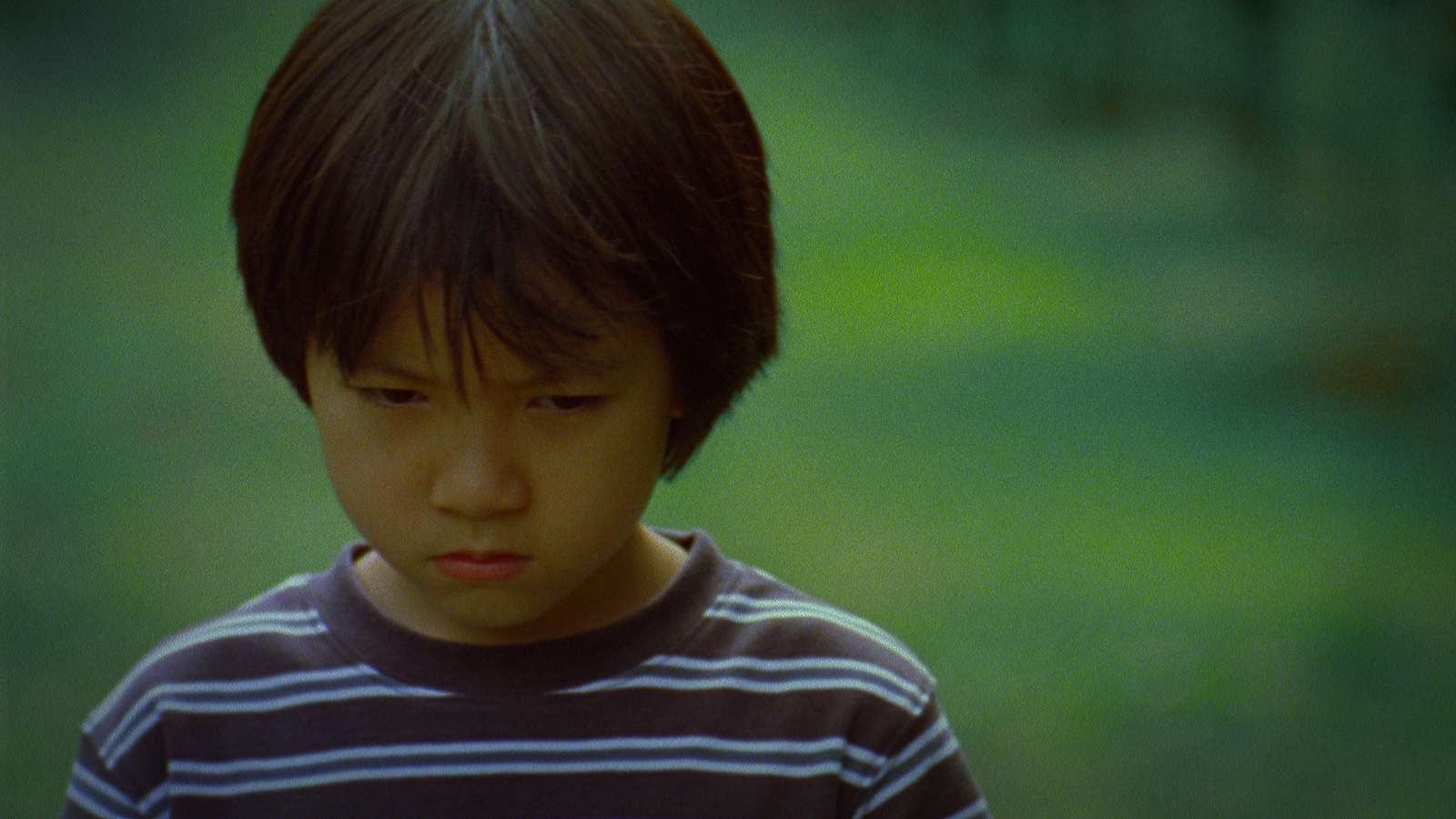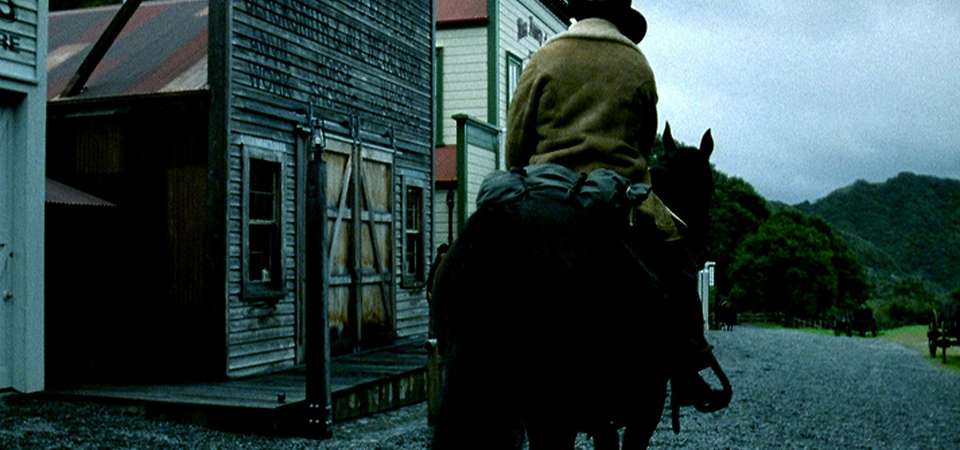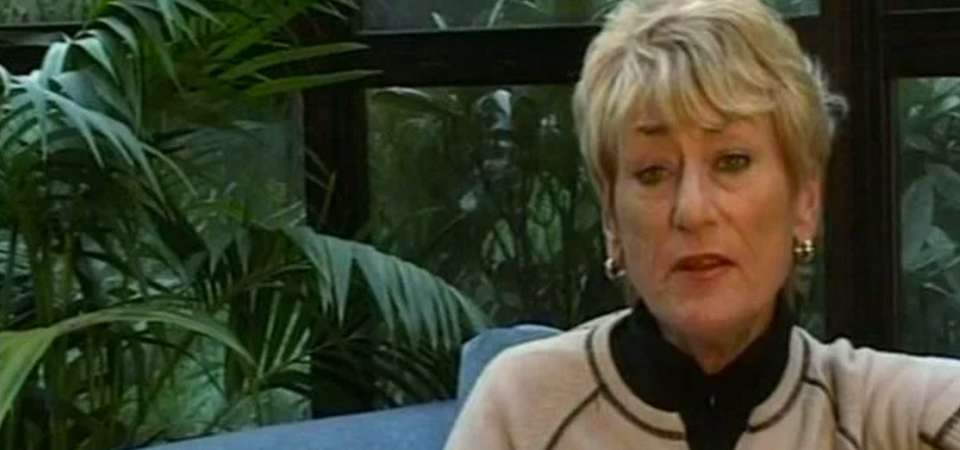 Homegrown: Works on Video
Continuing a local cinematic trend of maverick filmmaking comes this year's selection of works on video. With many first-time directors represented, it is not surprising that this year's programme lenses a view that is thoroughly in tune with the digital age. These charming and superbly crafted six films will challenge your concepts of traditional filmmaking. Works on Video features strong dramatic tendencies, along with western, horror and documentary all bound by an experimental streak that delivers unexpected twists and turns with an irreverent ease.
Steven Chow is an established commercial editor, having worked for DNA films, Universal and Channel 4. Memory Booth is a beautifully shot experimental drama about a young man coming to terms with a harrowing childhood memory.
Fiona Samuel trained at the New Zealand Drama School. She first worked as an actor before achieving success as a writer for theatre and television, picking up numerous awards and accolades, including Best Drama for Overnight and Home Movie at the New Zealand Film and Television Awards. The Garden of Love zones in on a night of youthful hedonism with its cocktail of sex, love and drugs climaxing with unexpected results.
Rajendra Patel stumbled into film after working on Lars von Trier's The Kingdom. He has since spent ten years in the industry working in television and feature films. Splitting Up is his first short film and been selected for festivals in Berlin, Santiago & Barcelona. It is an experimental dual-screen work that explores a crisis of identity.
Kylie J Plunkett is a successful Australia-based New Zealand filmmaker whose daring and award-winning work has featured at the Melbourne International Film Festival. The Butcher's Wife is a disturbing short documentary about one woman's reaction to years of domestic violence.
Kirsten Green has a diploma in Graphic Art and Design from Whitecliffe Art School. She has worked as a freelance camera assistant on feature films, television, documentaries and music video. Fish 'n Chip Shop is an urban love story about a young girl bound by the confines of the family run business.
Francis Glenday is a film graduate of Waikato Polytechnic. He has subsequently set up as a freelance editor, gaining credits for television and feature films, including Radar's Timor Odyssey, and War Tourist – Christmas in Bethlehem. Tumanako Springs is a fusion of western and horror genres, set in a Northland gum-digging town, circa 1880.