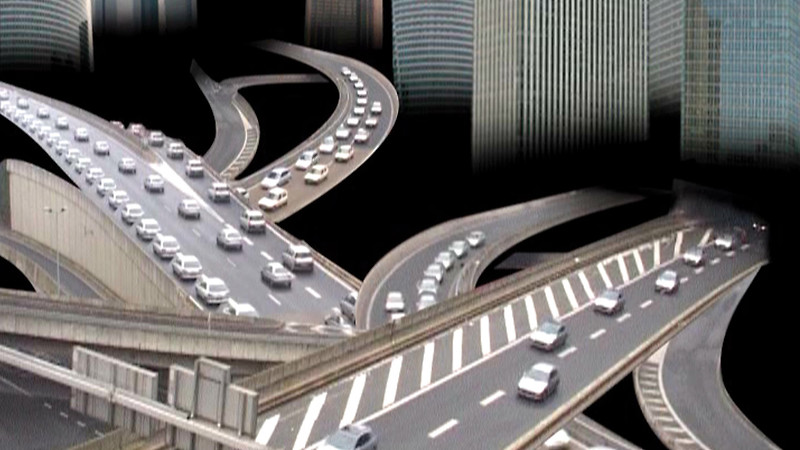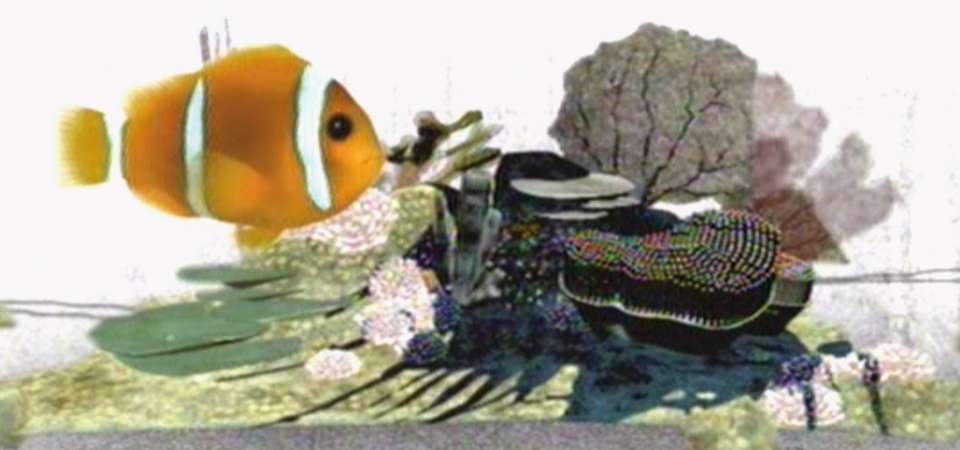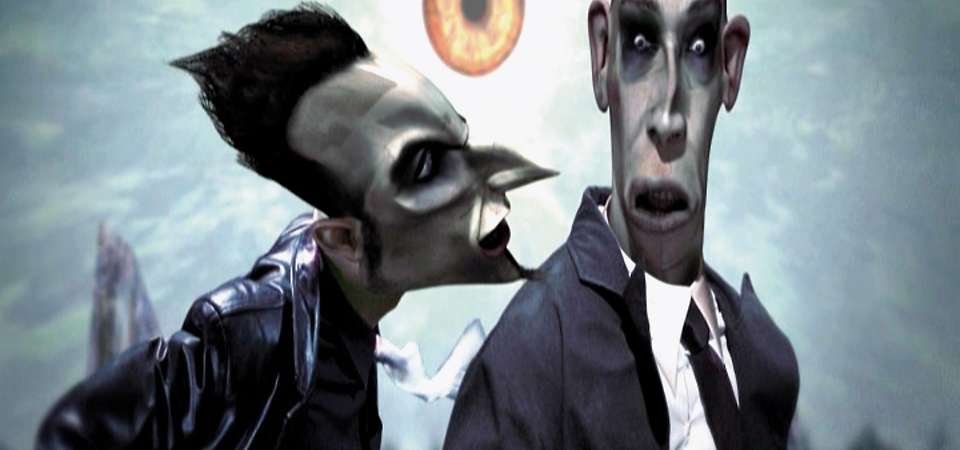 This year's The Digital Space programme stretches its wings to take a broader view than ever before of the continually evolving world of hi-res digital animation. The programme still plays host to highly imaginative abstract digital animation, but these pieces sit beside films with clearer narrative structures. There are films obviously inspired by gaming animation, works adapted from other mediums and several works of digital art created for gallery spaces.
The ocean is a dumping ground where a new type of sea-life evolves. A beautiful film about ugliness.
Buildings sprout like headstones in the desert in this frightening picture of industry.
A skeletal predator prowls the back alleys.
Warning, Petroleum Pipeline
2005
A rolling, rhythmic construction zone transforms into a wild, metallic environment of oil industry infrastructure.
Re: Those Sounds You Sent Me!
2005
Constructed via email – a film utilising images born of people's responses to sounds and vice versa.
A stunning, twisting kaleidoscope of pedestrians, traffic and commuters in an ultra-symmetrical metropolis.
Add this thrilling point-of-view flight through a sinister, futuristic landscape to the register of great digital roller-coasters.
Be warned. This is a highly provocative juxtaposition of soft-core porn and hard-core 9/11 imagery.
Starring many moustachioed Lego men.
A floor plan gradually grows into a digital architectural structure – with a few glitches.
This discordant, crackling mesh of electronic, fibrous energy dares you to discern patterns before they disappear.
Artist and camera conspire in a revenge plot against a murderer.
In this visceral adaptation of his graphic novel, Rosto has created a confounding world which awaits the ultimate horror.