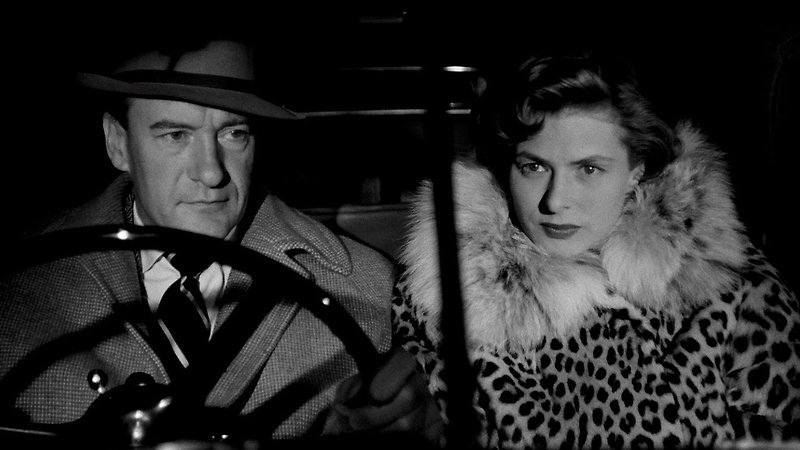 My Voyage to Italy
2001
Il mio viaggio in Italia
"Martin Scorsese's superb, monumental My Voyage to Italy began in his parents' Little Italy living room in the late 40s when his Sicilian immigrant family gathered around its new TV on Friday nights to watch Italian movies. He tells us that were it not for this weekly ritual, which started when Scorsese was seven and already an avid moviegoer, he would have been 'a very different person and a very different filmmaker'.
…Drawing upon memories, snapshots and a home movie recently given to him by a cousin, Scorsese warmly evokes his own childhood. And he tells us how, through the Italian cinema, he discovered that a tumultuous history caused families – especially those as impoverished as his had been in the old country – to believe they could only trust each other.
Although Scorsese refers back to Cabiria (1914), the great historical spectacle that had a major influence on D.W. Griffith's Intolerance, he concentrates on introducing us to the post-World War II cinema through the early 60s. Scorsese's dedication to film preservation and passion for film history is well-known, but here he truly scales the heights. His unobtrusive, succinct narration of his inspired choice of films and of clips to represent them reveals him to be as masterful a film critic as he is a filmmaker.
From his highly personal perspective he provides consistently fresh and illuminating insights for viewers having their memories renewed by generous glimpses of one acknowledged masterpiece after another or who are being introduced to them for the first time." — Kevin Thomas, LA Times
"As its title suggests, Viaggio makes no claims to be an exhaustive history of Italian cinema. Rather, it is a personal essay in which Scorsese delivers not so much an overview but rather a guide to the films and filmmakers who have had the biggest influence on him… Although there is a brief segment dealing with Italian silent epics, Viaggio's first part deals principally with Italian postwar cinema, most notably the neorealist films made by such directors as Rossellini and De Sica.
Part Two deals with the stylistic advances made by such filmmakers as Visconti, Antonioni and Fellini, with the latter's works, most notably I Vitelloni, La Dolce Vita and 8 1/2, having a particularly important impact on Scorsese's work. For instance, I Vitelloni, he informs us, was a strong influence on Scorsese's Mean Streets." — Frank Scheck, Hollywood Reporter