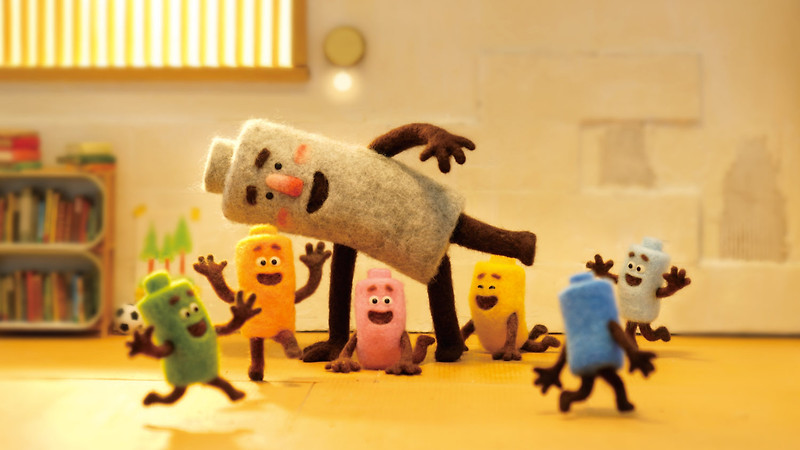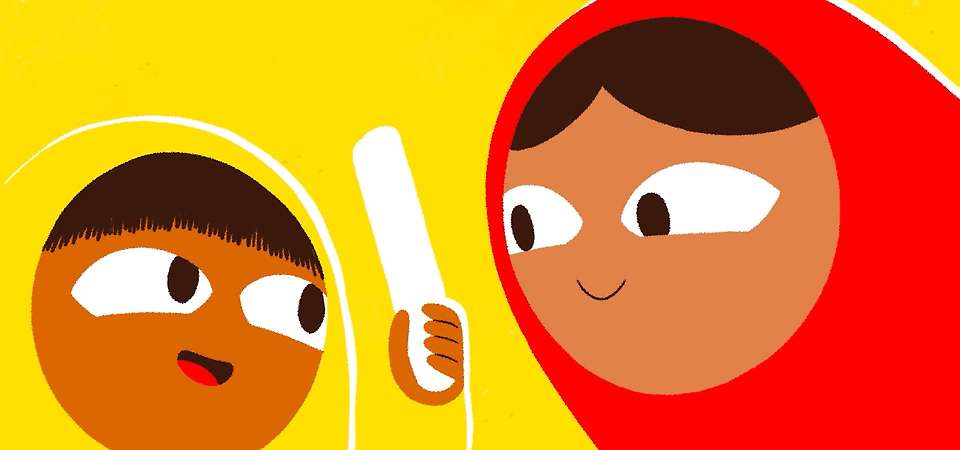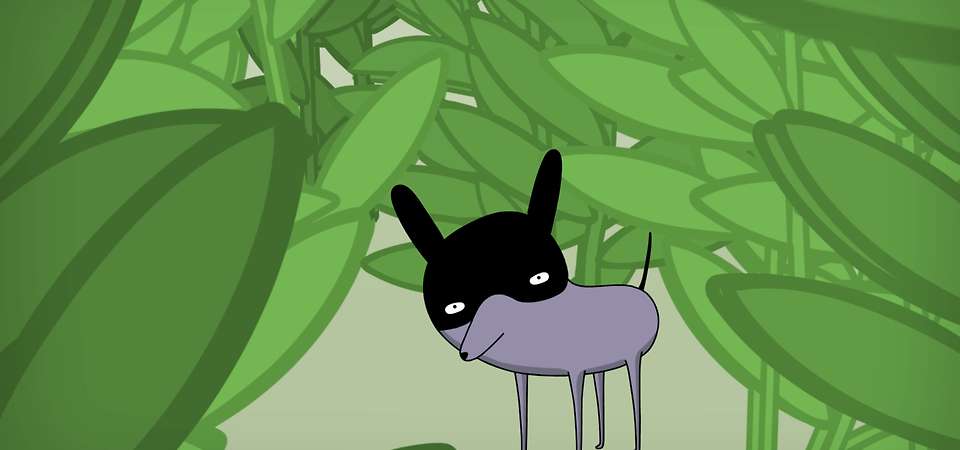 Each year our Animation for Kids selection provides one of the best opportunities to introduce youngest members of the whānau to the delights of international cinema. We're jazzed to present ten terrific new animated shorts, from brilliant makers across the world, guaranteed to engage and inspire curious young minds and indie-animation-loving grown-ups alike. – Nic Marshall

Recommended for ages 6+
Mido and the Instrumals
2020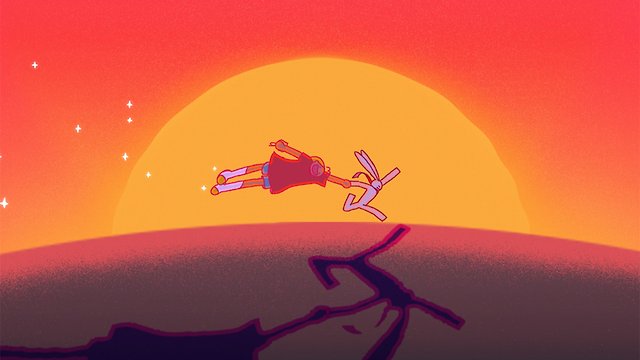 Young Mido wants to be part of the band, but he might need to hone his talents to jam with these super musical friends.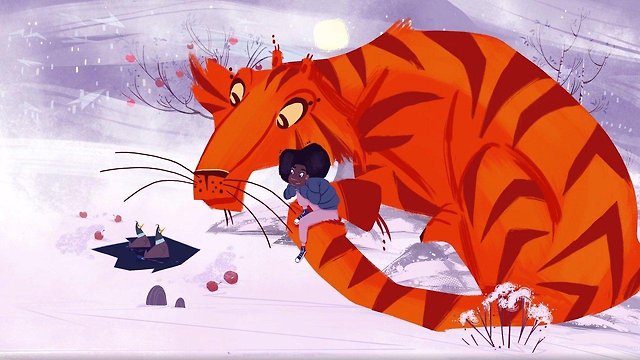 Two best pals are inseparable as they both grow up — until one day one of them finds their city too small.
Big ideas about change and growth sprout in brilliant ways when incredible creatures shapeshift and dance.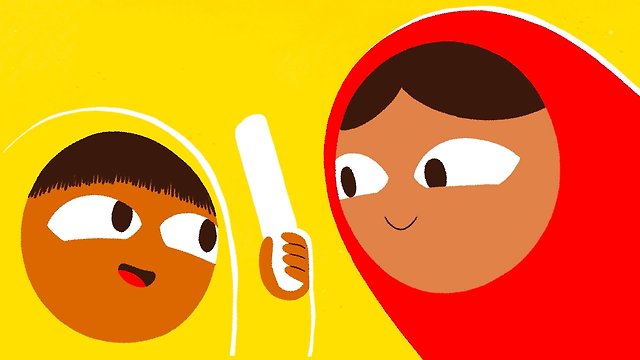 One day, out of nowhere, a giant rock lands in the middle of the peaceful little village where Luce lives. Can Luce make sense of its arrival?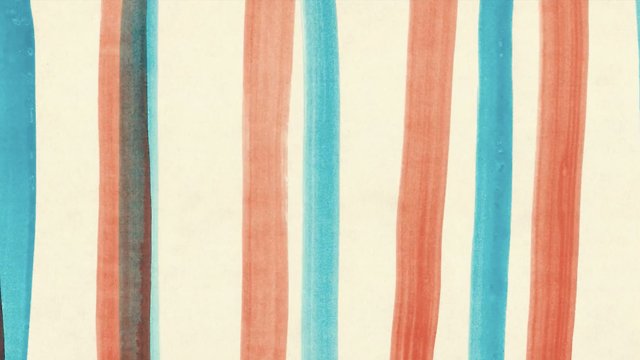 Lines, circles, splotches and squiggles move in perfect time to the beat.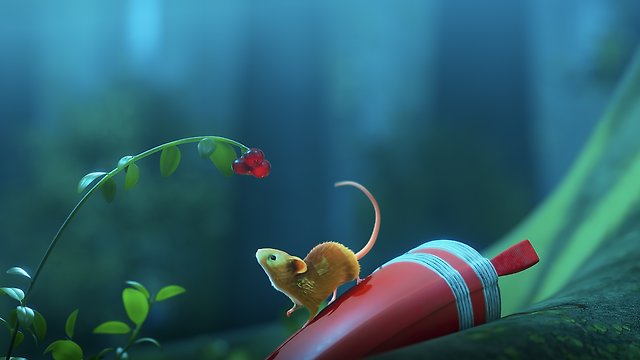 A lost little rainboot must overcome a whole lot of obstacles to find her way back home.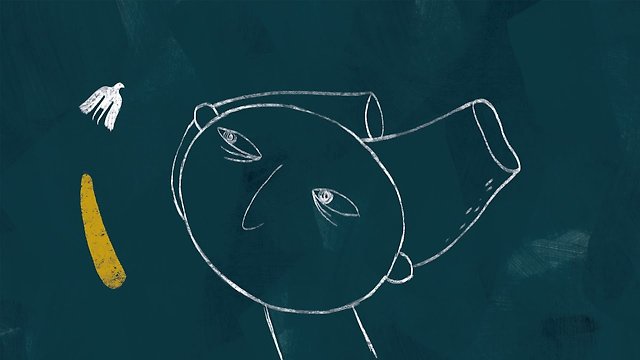 A smile travels through a world of sadness, transformed by thought and emotion in this animated poem.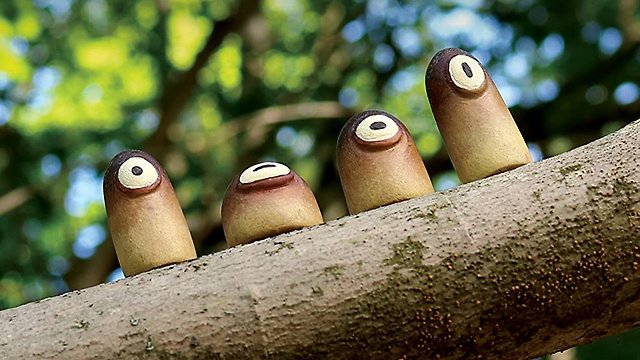 It's not every day you see mysterious creatures bopping, slithering and rocking out in the forest.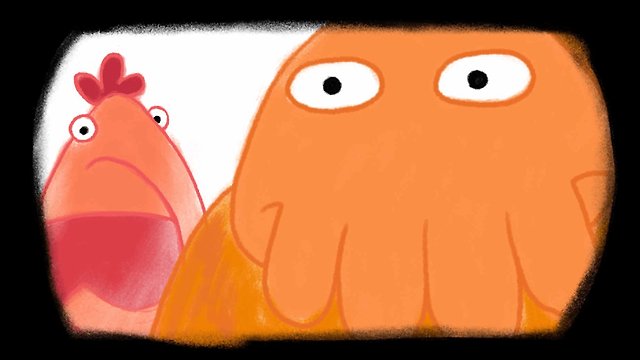 A little astronaut lands on an unknown planet where everything is unfamiliar.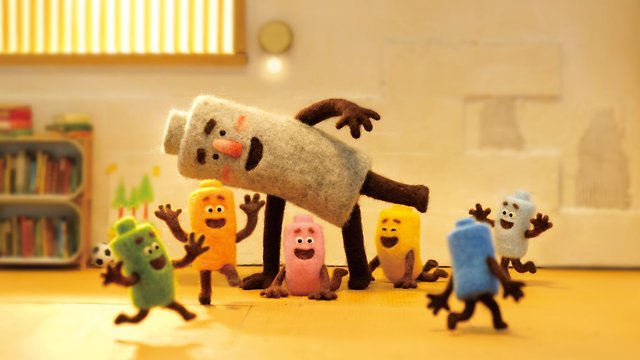 Everyone relies on attentive Battery Daddy to keep things well-powered and smoothly-run, but when a downpour hits, will he still have the power to keep his cool and save the day?