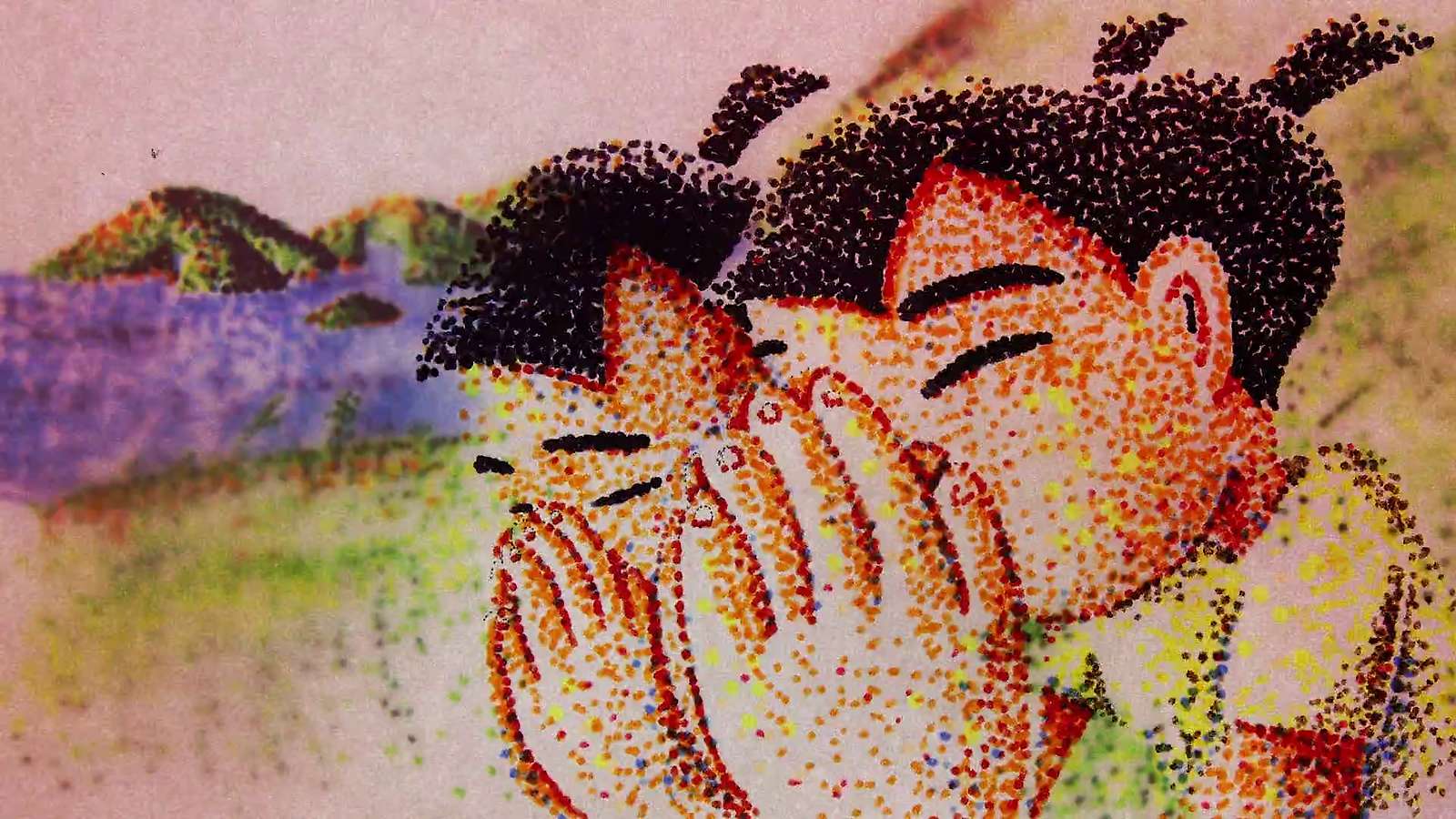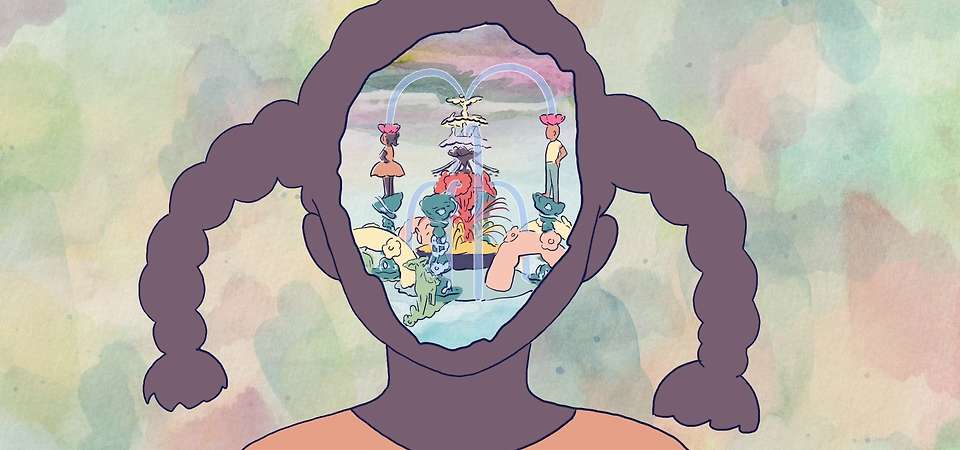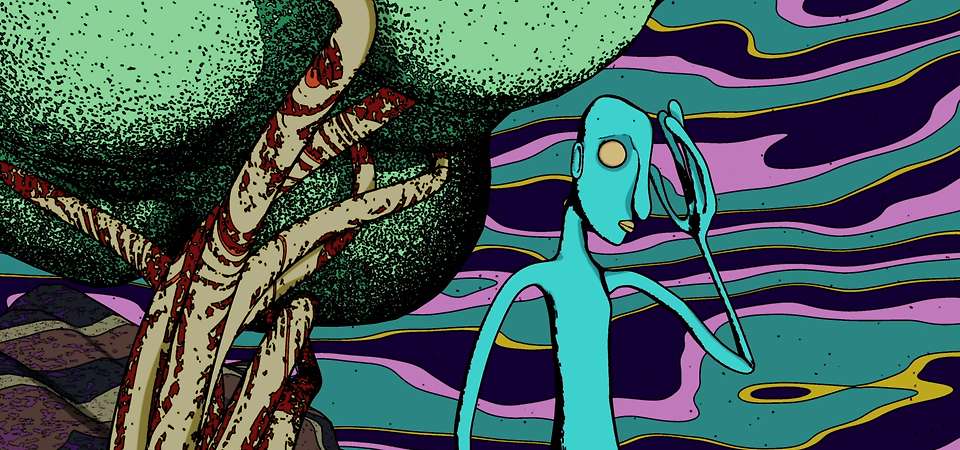 Perhaps unsurprisingly, an avalanche of intriguing, masterfully made animation has been crafted in various rooms, garrets and studios during the era of Covid. In summing up the world of independent animation in a single programme, the curatorial navigation needle pivoted – by necessity – to "diversity". Tone, style, mood, genre and technique, each film a primo marker on one of the many and varied paths the world of animators take their craft down – a reminder of the richly varied, endlessly imaginative, epically elastic artform that is animation. – Malcolm Turner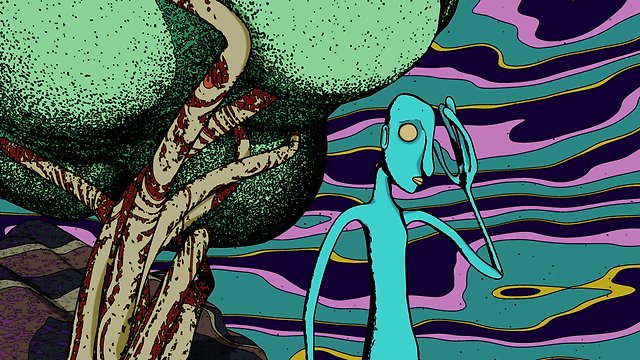 An intensely visual start to the programme drawing on a diverse panoply of personal influences and inspired by 'murmurations' – the incredible acrobatics of huge flocks of starlings.
Hot Spots Wood-Book Study I
2021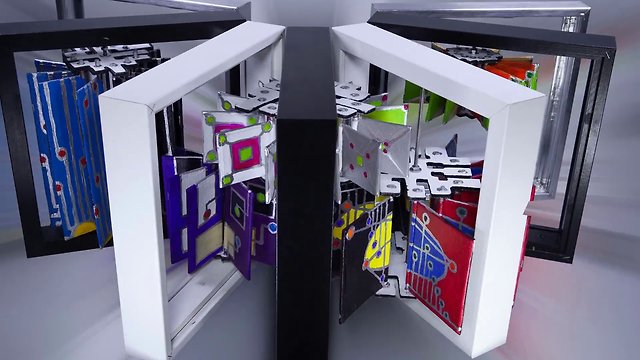 A wooden book dances for us, bringing to life a revolving carnival of images in constant, beguiling metamorphosis.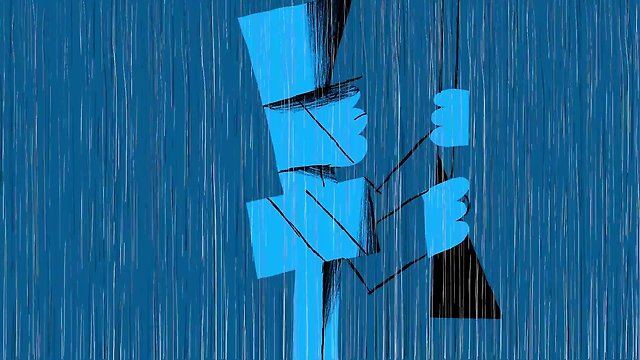 A natural disaster interferes with the honour guard ritual. Only one of the guards pointlessly elects to remain at his post.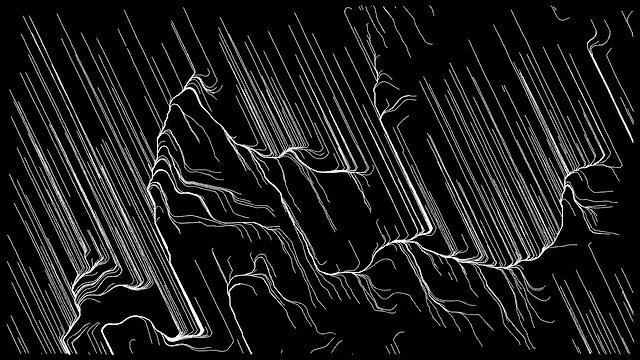 Nervous lines continually draw the contours of a shimmering cartography. A short, animated film made with Turtle geometry and Perlin noise.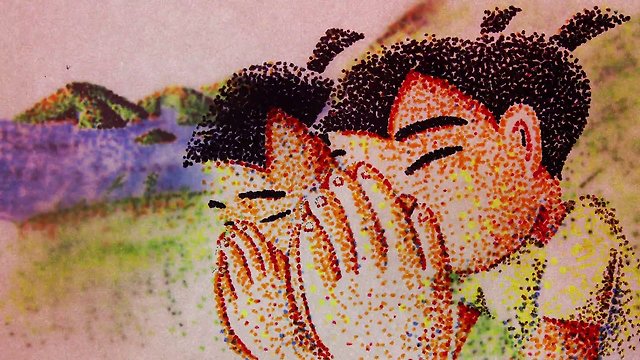 A young girl reflects on the last summer she got to spend with her father, all the while contemplating an unusual local funeral ritual she will be called upon to soon uphold.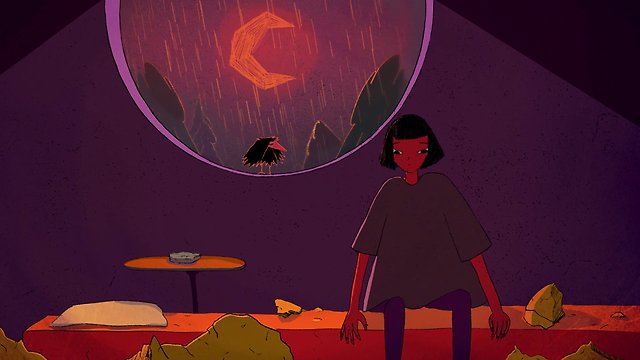 After an argument with her partner, Lola sets out on a journey into her inner world through a dream, returning with new perspectives following an encounter with a mysterious bird.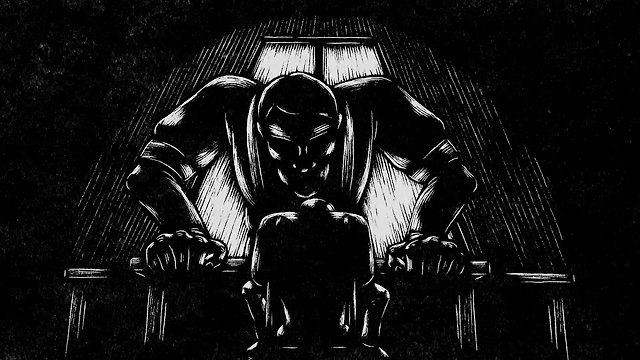 One night a newly condemned prisoner finds his prison door open, but stepping into the dark is only the first tiny step in what will be a long path to freedom.
A Story for 2 Trumpets
2021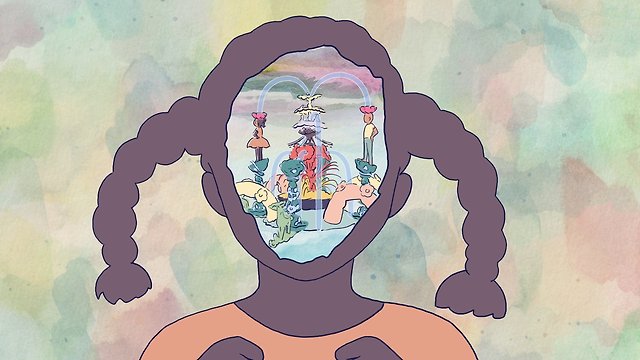 An ethereal, through-the-looking-glass journey for a young woman striving to move from the sting of lover's tears to a place where these lessons make sense.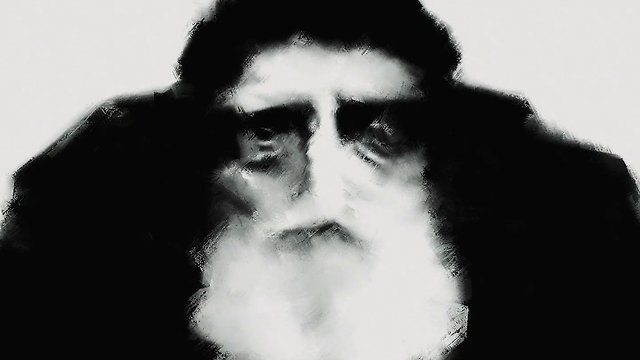 Every day migrants risk their lives in the Mediterranean Sea to reach the southern coasts of Europe; the new Promised Land.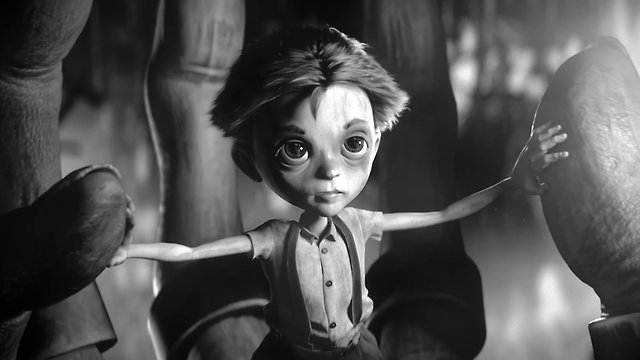 A caustic, digital re-sculpting of a classic tale, this time bringing to the fore some of the darker intonations that have long hidden in plain sight.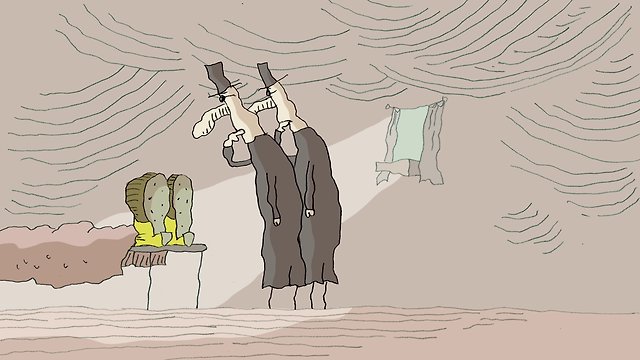 A child, a young man, an adult and an old man take turns walking to their fate, finding two shiny shoes along their way. The latest film by a true living master of animation.