NZIFF 2022 Full Programme Announced for Palmerston North
Monday 4 July 2022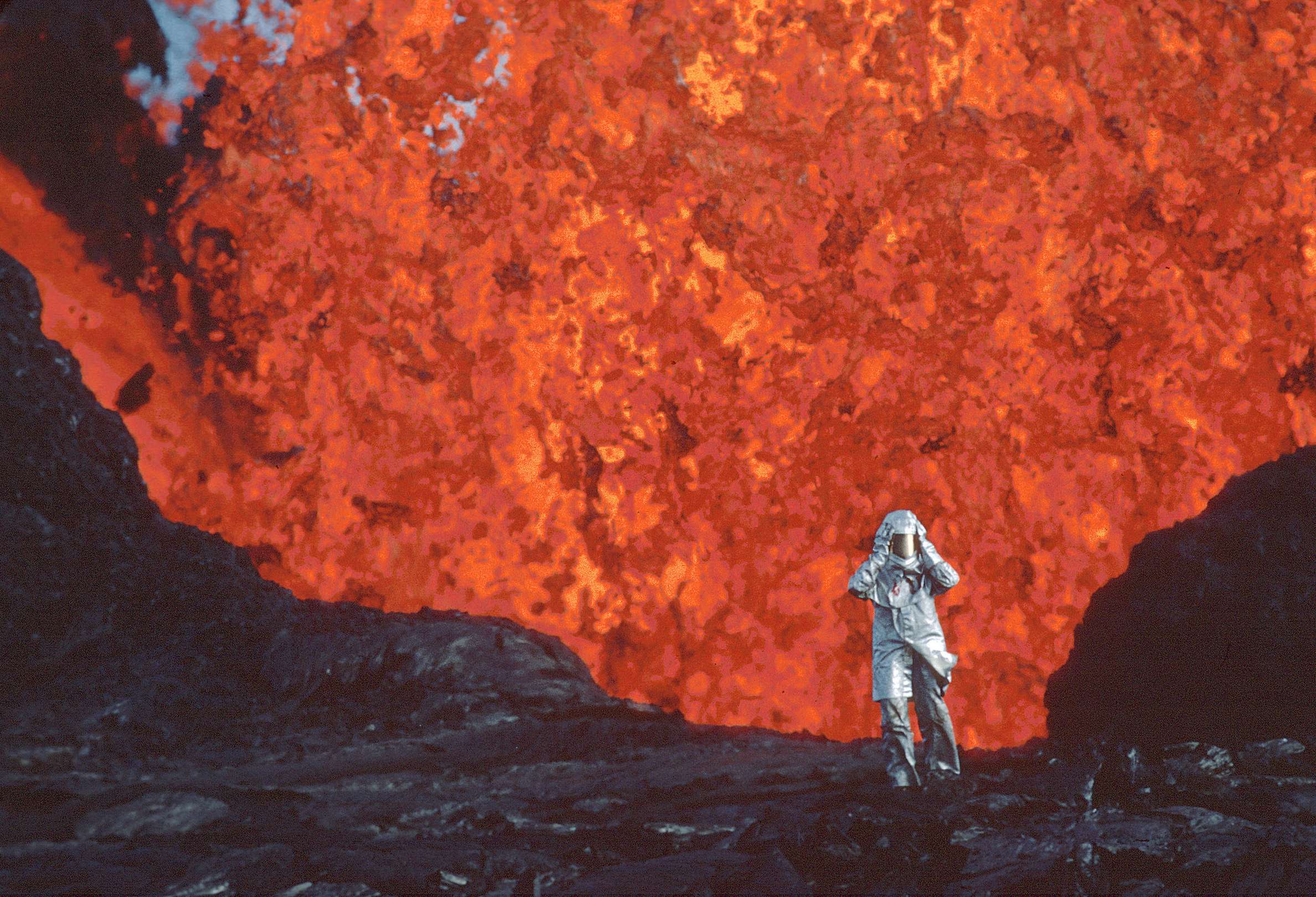 Here's the news you've been waiting for ... announcing the full programme for NZIFF 2022 for Palmerston North, playing at Event Cinemas from 18-28 August.
"We couldn't be prouder of our 2022 programme – as well as having an outstanding collection of films from Aotearoa, our international selection is packed with award-winning, critically acclaimed films from all around the world. We look forward to presenting our programme to audiences around the country and we thank New Zealanders for their continued support of the festival," says NZIFF General Manager Sally Woodfield.
Twenty-two feature films, and two short film collections, will screen at NZIFF 2022 in Palmerston North with American filmmaker Sara Dosa's astonishing documentary Fire of Love opening the festival. Dosa's portrait of two intrepid French volcanologists, skilfully constructed from amazing archival footage collected from ground-breaking volcanic expeditions, comes to the festival following the film making a major splash at Sundance Film Festival earlier this year. Swedish director Ruben Östlund's Palme d'Or-winning Triangle of Sadness will bookend the festival programme in all centres.
Browse the electronic catalogue here on the website and printed programmes will be available from Event Cinemas, Palmerston North from Wednesday 13 July, with tickets on sale in late July.