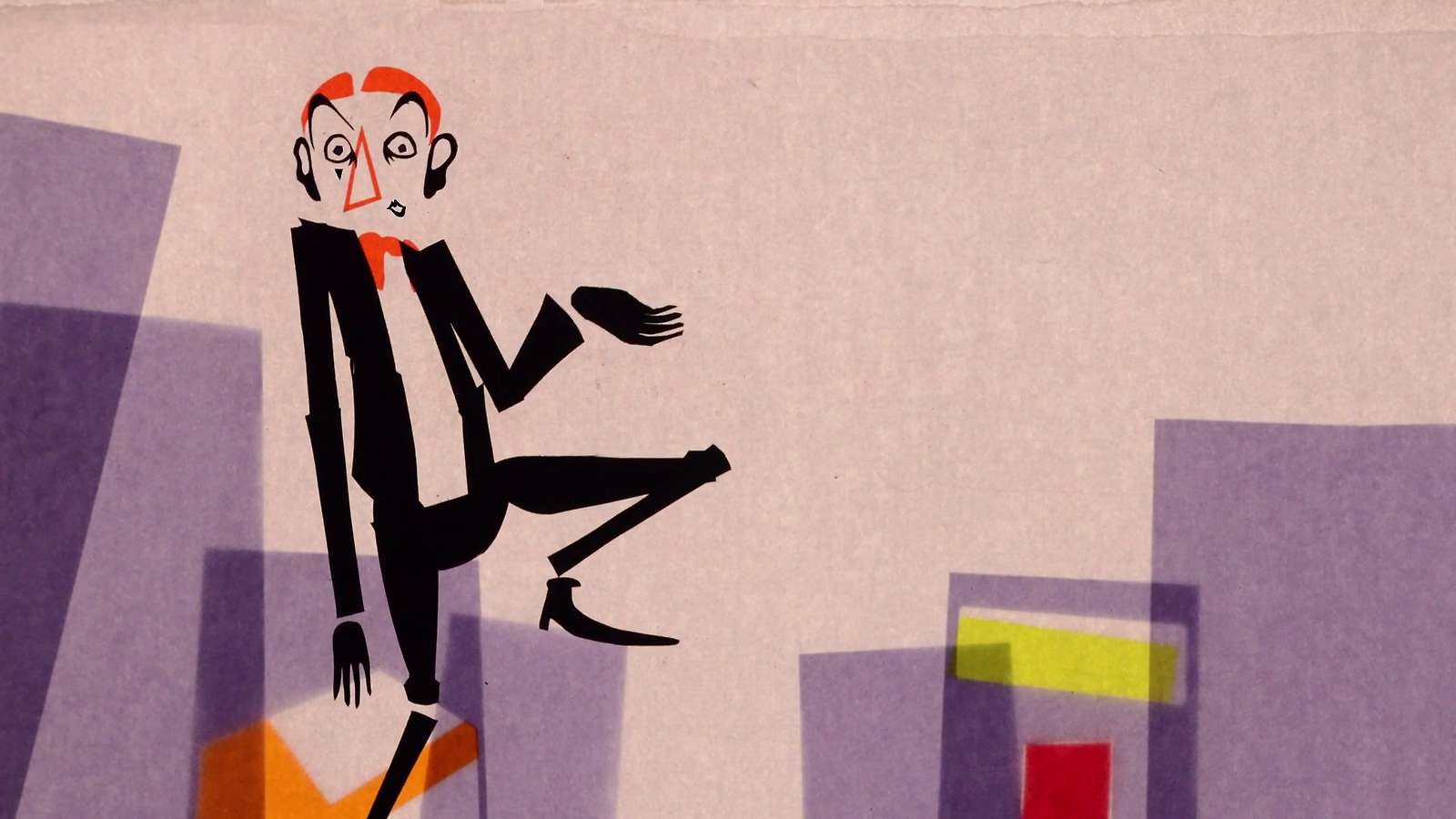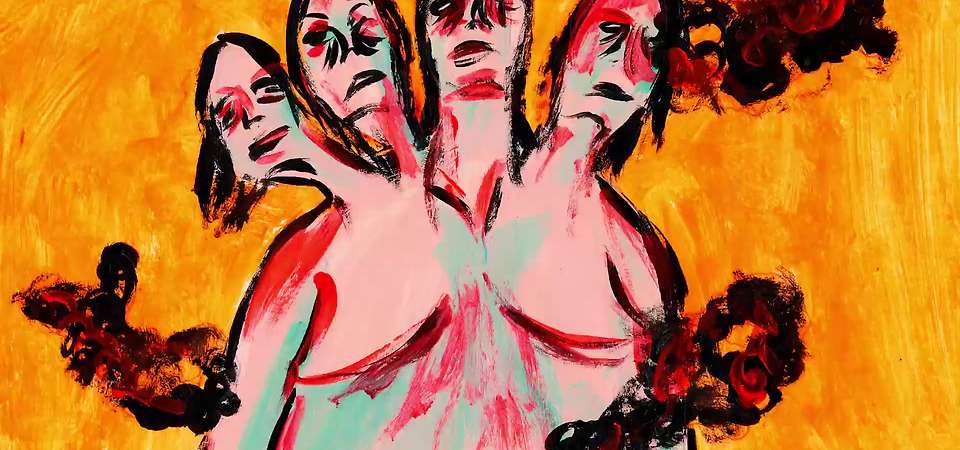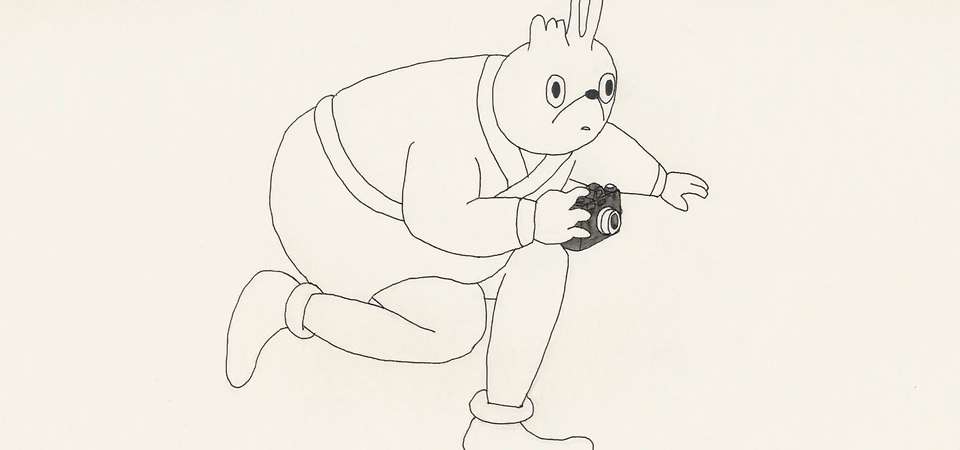 Animation NOW! Dark Hearts
Session dates and venues to be announced
Animation is often at its most potent when examining the sinister inner world of untethered human impulse, or the dark singular visions of a truly creative mind.
The medium has seldom been better used to simultaneously soften the blow and double the punch than in Wicked Girl by Turkish animator Ayce Kartal. Tackling one of our greatest social evils, here the precipice is hiding in plain view – a metaphor for the crime it portrays and the near-immunity of the perpetrators. Kiwi animator David Midgley's film Tom brings a very different kind of quarry to the screen. A superb hybrid of mo-cap animation and live action, it brilliantly captures a character in the deadly grip of a very uncertain adversary.
Some animators treat their craft as a kind of creative poultice; a savage form of therapeutic release drawing out all manner of inner demons. Oh God (Betina Bożek), God Bless America (Dane Cree, Michelle Brost) and Parasitic Endeavours (Simon Christoph Krenn) share this visceral willingness to marshal the unique properties of animation to explore the furthest imaginings of what can be done to a human body, in ways impossible in any other artform. — MT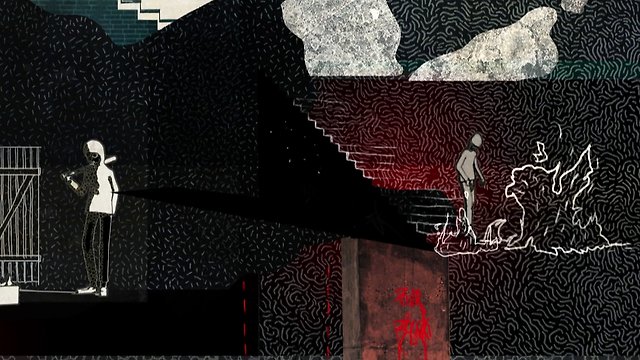 A powerful blend of dance and animation depicting the blighting cycle of discrimination and urban decay.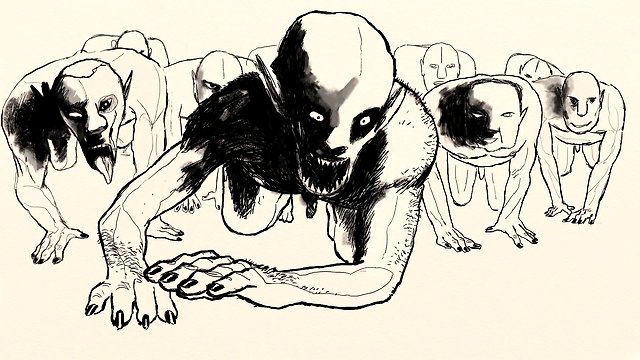 An emotionally charged film tackling an evil we have still not learned to eliminate or – in some cases – even confront.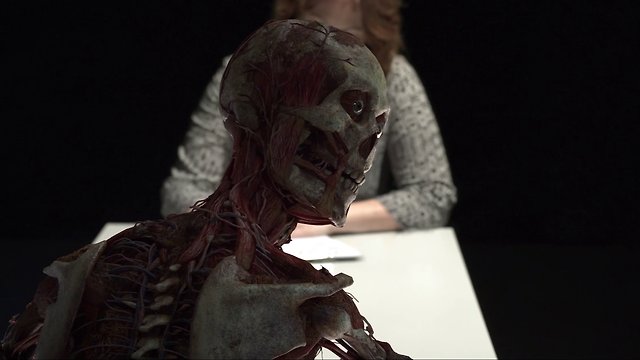 Tom is living a nightmare he is having problems understanding – and the help he is getting seems more like a sinister threat.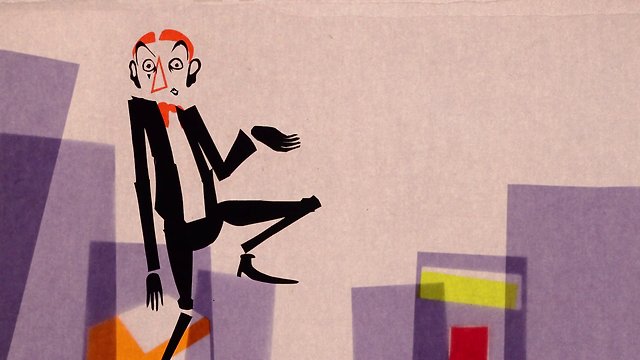 An animated Neil Gaiman poem. Hate is an increasingly commodified product in these times of uncertainty, easily packaged and dressed up.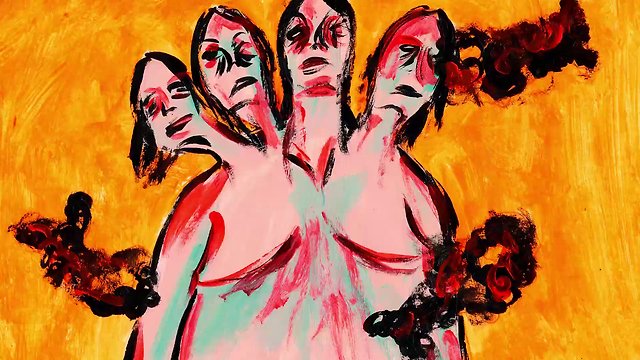 How do mermaids give birth and where are the lines between creature and human?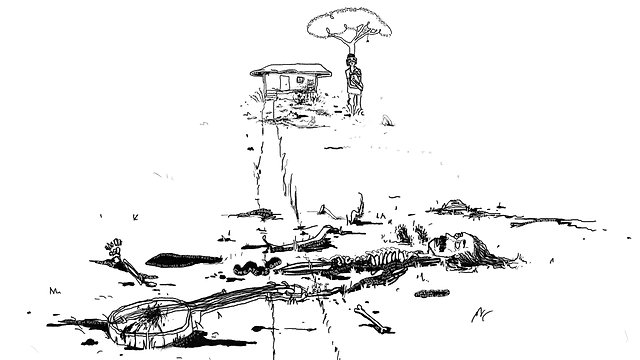 If the banjo don't get ya, the bugs or the student debt will.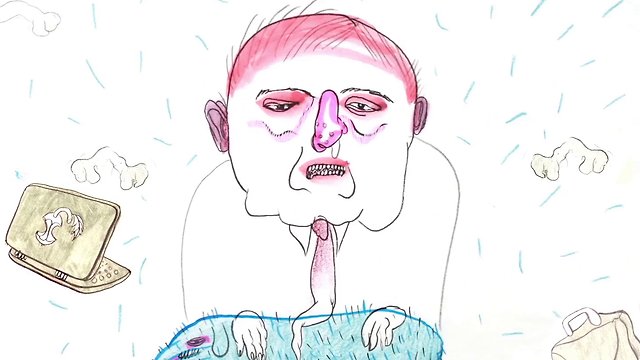 A slow, graceful waltz of disintegrating grotesquerie.
As the environment changes, new hybrid creatures mutate along with it in strange and unpredictable ways.
Parasitic Endeavours
2017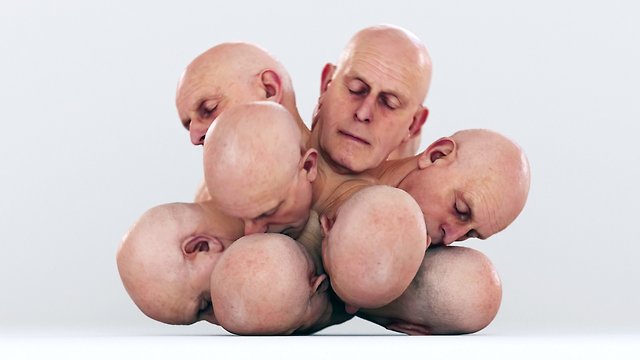 A hilarious, bouncy rubber ball of heads. Don't try this at home – even if you can.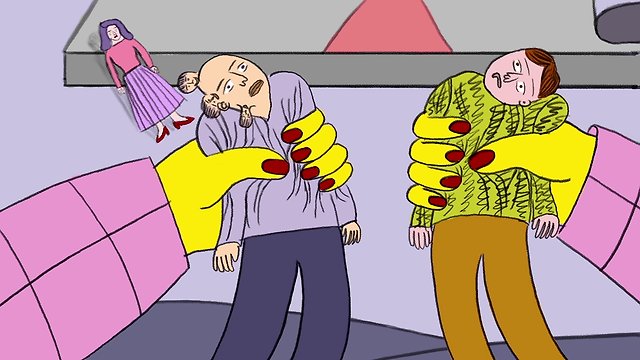 The circus is open and the crowd demand to be entertained. But at what cost to the performers?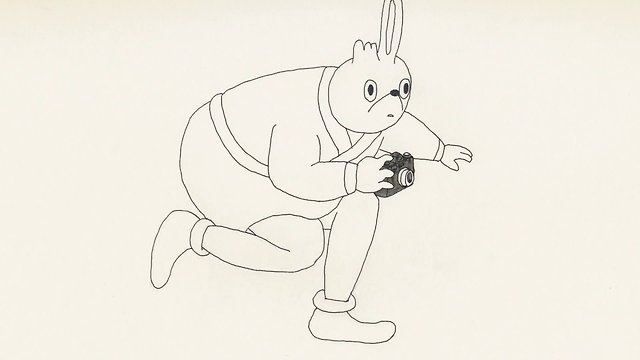 Going through the looking glass is all fine and good, but how do you navigate the otherness? A girl who lost someone important meets a rabbit.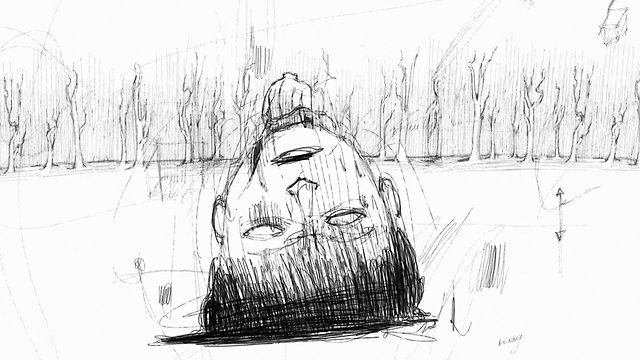 Two cyborg warriors face off in a battle to the death. "An eye for eye" is the least of it.
The Absence of Eddy Table
2016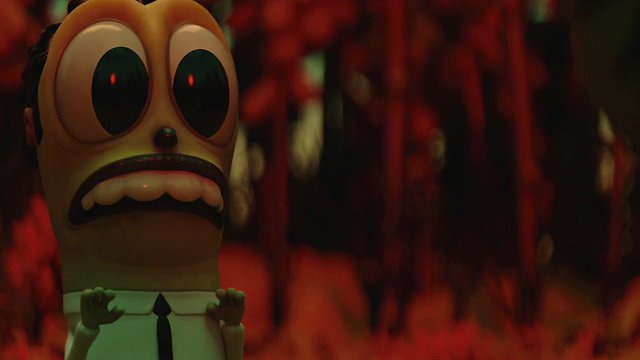 Eddy thinks this is his lucky day. Eddy, however, is very, very wrong.