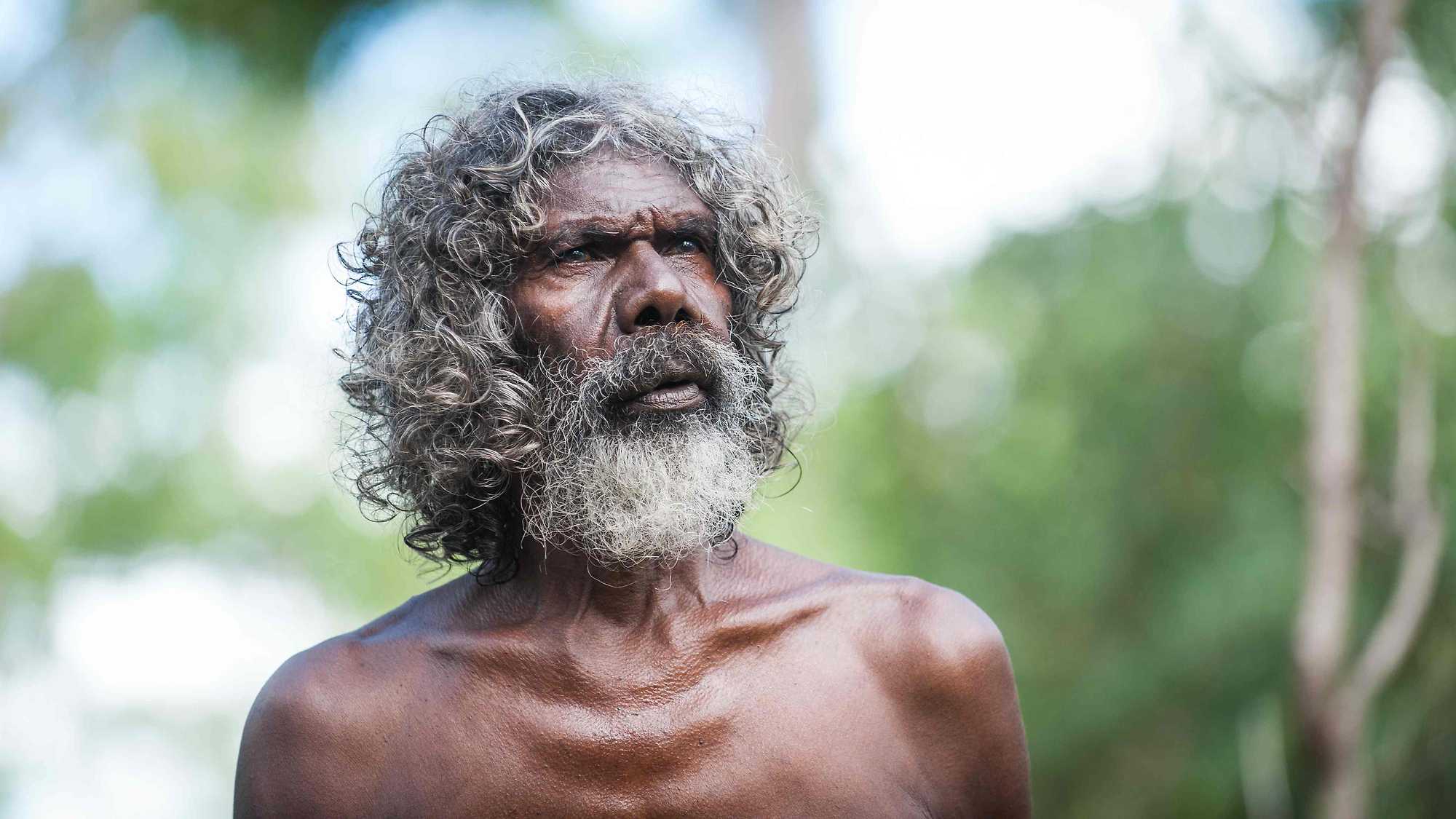 Session dates and venues to be announced
The great Australian Aboriginal actor David Gulpilil won the Un Certain Regard acting award at Cannes for this mesmerising performance closely reflecting his own experience. Collaborating for a third time with director Rolf de Heer – following The Tracker and Ten Canoes – he appears here in virtually every frame. Living in a small Northern Territory community, under the genially patronising eye of the local cops, Charlie heads for the bush to reconnect with traditional life. But his health is not great and illness sees him uplifted and moved to Darwin.
The title resounds with irony, but the film makes its points about patrimony with quiet force: there's a bemusement in Charlie's responses to white Australian paternalism that's transcendently sane. And just watching David Gulpilil step across a clearing in the bush is to see a land rights manifesto in dancelike motion.
"This eloquent drama's stirring soulfulness is laced with the sorrow of cultural dislocation but also with lovely ripples of humor and even joy… It's a testament to what de Heer and Gulpilil have achieved here – with simplicity and infinite nuance – that through all the highs and devastating lows we witness in this brief chapter of Charlie's life, the character's identity remains etched into every aspect of the performance. His sense of himself and where he comes from is the one thing he never loses, which is what gives this melancholy story its haunting beauty…. It's the most affecting depiction of contemporary Aboriginal experience since Warwick Thornton's Samson & Delilah." — David Rooney, Hollywood Reporter