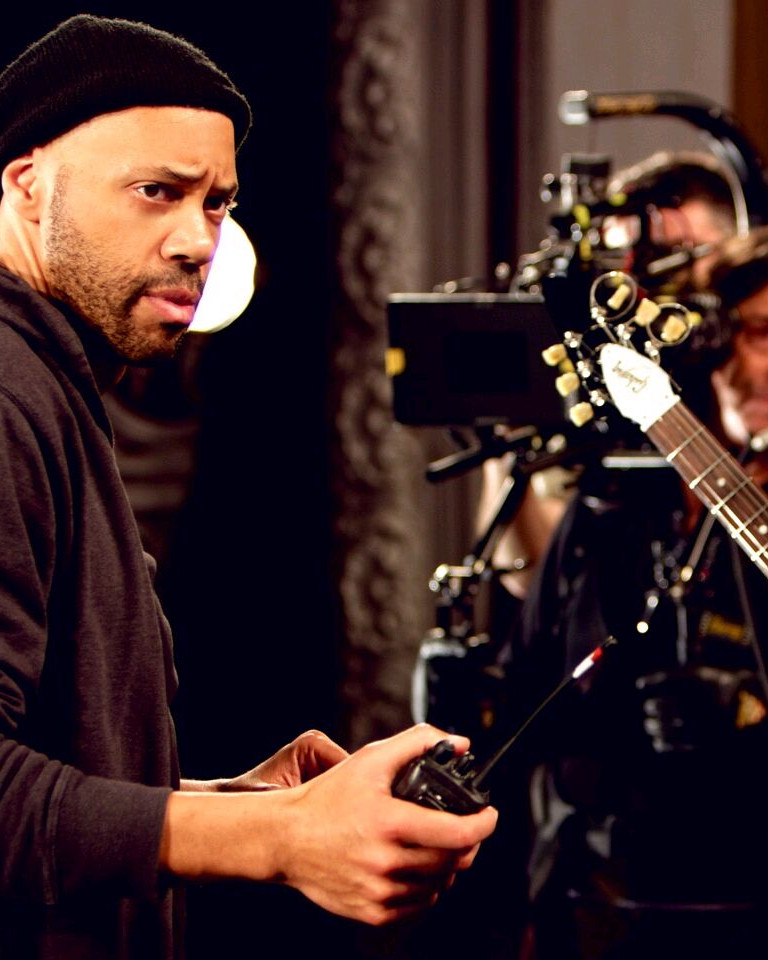 Biography supplied:
Jimi: All Is By My Side, which he wrote and directed, is about Jimi Hendrix's early years in London. The film premiered at the Toronto Film Festival, screened at the SXSW Film Festival, and will be in theaters in June.
His script for the Steve McQueen directed 12 Years a Slave received numerous accolades, including an Oscar, a Spirit Award, and a Scripter Award.
Current projects reflect Ridley's passion for telling the true and uncompromising stories of the minority experience in America. American Crime, a pilot written, directed, and executive produced by Ridley, is currently in post-production at ABC and centers on a racially charged murder and the subsequent trial. Let It Fall, an original script by Ridley about the Los Angeles riots, earned a coveted spot on The Black List and is currently being produced by Imagine, with Justin Lin attached to direct. And Ridley is currently writing a film for HBO, produced by HARPO, entitled The Other Wes Moore, based on the true story of two African American men from Baltimore with the same name whose lives went in very different directions.
Ridley's body of work includes the feature films U-Turn, Three Kings, Undercover Brother, and Red Tails; the hard-hitting novels Those Who Walk In Darkness and A Conversation With the Mann; his graphic novel The American Way; and his socio-political essay "The Manifesto of Ascendancy for the Modern American Nigger," which was published in Esquire Magazine. Throughout, Ridley has built a reputation for social relevance and a willingness to forgo political correctness in pursuit of honest storytelling.