Annie Goldson named recipient of 2023 Dame Gaylene Preston Award for Documentary Filmmakers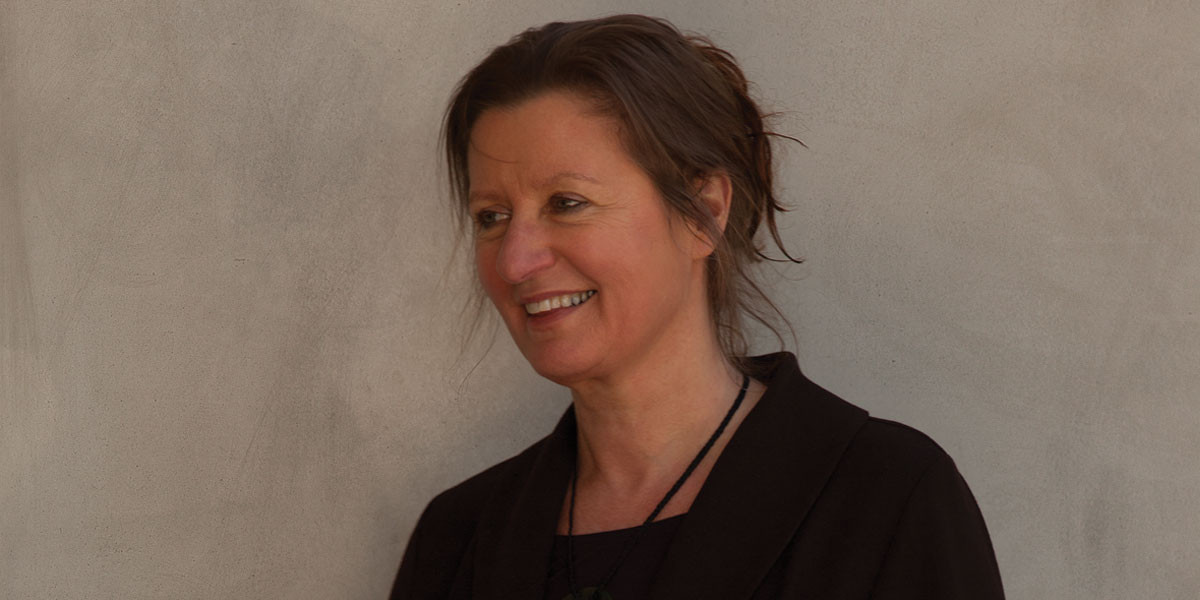 The New Zealand Film Festival Trust is proud to celebrate the recipient of the Dame Gaylene Preston Award for Documentary Filmmakers and new Arts Laureate for 2023, Annie Goldson

The award was announced by Te Tumu Toi | The Arts Foundation at a ceremony at the Aotea Centre on Friday 1 September.
The Dame Gaylene Preston Award for Documentary Filmmakers was created as part of the Arts Foundation Laureates Awards and is a partnership with the Arts Foundation of New Zealand, the New Zealand Film Commission, Vista Foundation and the New Zealand Film Festival Trust. The $35,000 award is made biennially to an outstanding New Zealand documentary filmmaker.
Previous recipients are Pietra Brettkelly (2019) and Florian Habicht (2021) and this year's award was selected by a panel comprising Phil Bremner, Kay Ellmers, Libby Hakaraia and Habicht.
Of this year's recipient, the selection panel said:
"Annie Goldson is a fearless and committed documentary filmmaker with an international focus, both in terms of reflecting international issues in a New Zealand and Pacific context and bringing New Zealand and Pacific stories to the international stage. Over her career she has created a large and diverse body of work in the field of documentary of an extremely high standard, and she continues to produce new and challenging films.
"As a filmmaker whose work is often self-funded, this award will significantly impact on her ability to create new work. This award also acknowledges Goldson's substantial contributions to documentary filmmaking in Aotearoa through her teaching and mentorship."
Annie Goldson's films include Punitive Damage (1999), An Island Calling (2009), Brother Number One (2011), Kim Dotcom: Caught in the Web (2017) and A Mild Touch of Cancer (2021). Her latest documentary, Red Mole: A Romance, featured in this year's Whānau Mārama: New Zealand International Film Festival.
Red Mole: A Romance draws on extensive archival material to pull together a raucous and entertaining portrait of the radical and boundary-pushing New Zealand theatre troupe Red Mole.
New Zealand Film Festival Trust General Manager Sally Woodfield says:
"Having presented a number of her films in the NZIFF programme over the years, we consider Annie Goldson part of the festival whānau. We were enormously proud to present her latest film, Red Mole: A Romance at this year's festival, and we are delighted that her commitment to documentary filmmaking and the outstanding qualities she brings to the craft are acknowledged with this award."
As part of being the 2023 award recipient, Annie Goldson will select a film to feature in the programme for NZIFF 2024.