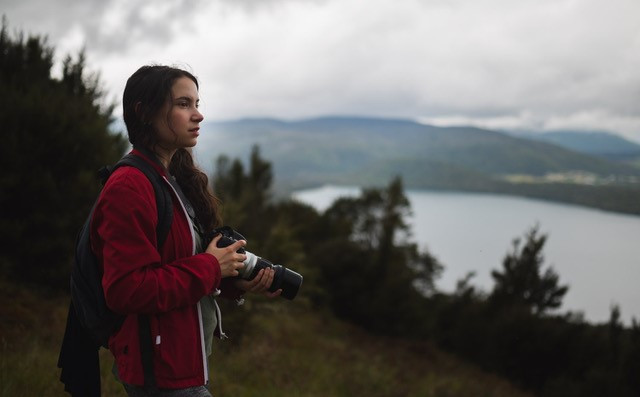 Ngā Whanaunga Māori Pasifika Shorts 2023
Eight short films from Aotearoa and the Pacific have been selected by curators Leo Koziol (Ngāti Kahungunu, Ngāti Rakaipaaka), Director of the Wairoa Māori Film Festival, and Craig Fasi (Niue), Director of the Pollywood Film Festival and will screen during NZIFF in all festival locations.
The selected shorts this year are: Tulounga Le Lagi (dir: Pati Tyrell), Kōkako (dir: Douglas Brooks), Whakaako kia Whakaora / Educate to Liberate (dir: Robert George), The Last Sunday (dir: Saito Lilo), Mako (dir: Mark Papali'i), Bringing Mere Home (dir: Keelan Walker), He Pounamu Ko Āu (dir: Tia Barrett), and I Am Paradise (dir: Hiona Henare).
Co-curators Leo Koziol and Craig Fasi say "Ngā Whanaunga Māori Pasifika Shorts 2023 is proudly local talent mastered for an international stage. This year's collection takes us on a journey. From the birds of the soaring forests, to the hard-scrabble streets of South Aukilani, the soaring mountains of Te Wai Pounamu, and the gentle sunset of the lake of Muaūpoko. Justified visual confrontations mourn with vigilance and speak of sacrifice with empowerment. Stories present a change in social attitudes that gift contemplation with an escapist fantasy feel. At the heart of it all - he tangata, he tangata, he tangata - it is people and the stories we tell, the struggles we overcome, the grief we grapple, the forever wisdom of each living day up on screen as Natives all, telling their own stories, their own way."
All finalists will be eligible for the Wellington UNESCO City of Film award for Best Film ($3000 cash prize), as judged by a jury. This award will be presented at the final Wellington screening of Ngā Whanaunga Māori Pasifika Shorts. Audience members at Tāmaki Makaurau and Te Whanganui-a-Tara screenings will vote for their favourite short to win the Letterboxd Audience Award, a cash prize of $1000, and this will be announced at the Closing Night of NZIFF in Wellington.
Curator comments on each film appear in italics, and films are listed in the order that they will screen.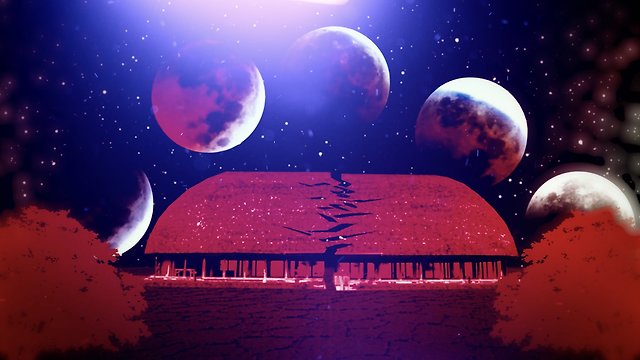 "Visually confrontational with ritualistic connotations of an environment we may have never considered." – CF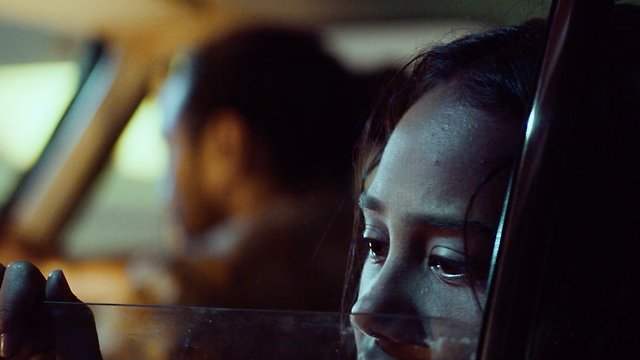 "A timely reminder of the cultural changes and social attitude changes that Māori have made towards alcohol, and the price we once paid." – LK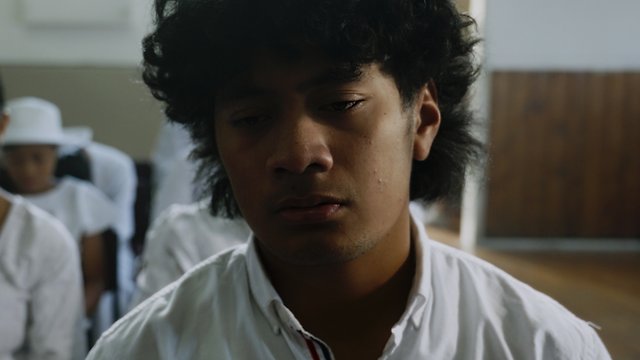 "The burden of any form of responsibility will distort the true nature of simple intent. Would you make the ultimate sacrifice for family, religion and status?" – CF
The Last Sunday won the Wellington UNESCO City of Film Award for Best Film 2023.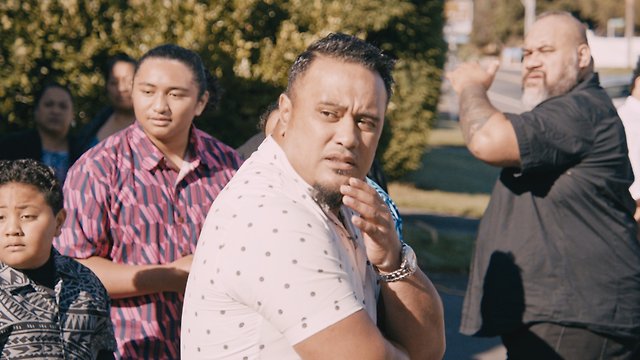 "Mental, physical, emotional and spiritual challenges are essential to give perspective of who you are. Mako reflects on self-empowerment and the reward of uplifting others." – CF
Mako won the Letterboxd Audience Award for 2023.
Whakaako kia Whakaora / Educate to Liberate
2022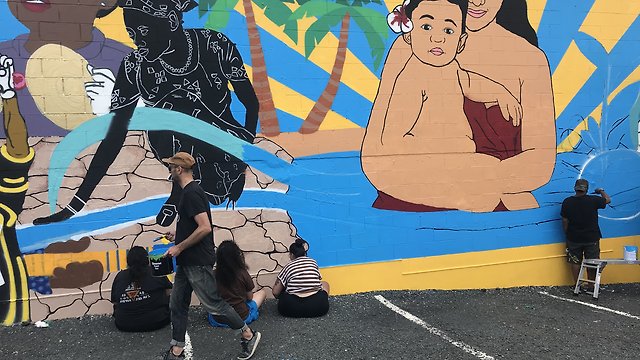 "50 years later the stand for the marginalised continues. Vigilance with purpose will sustain and cultivate the seed of equality. Diversity is the nourishment of any thriving society." – CF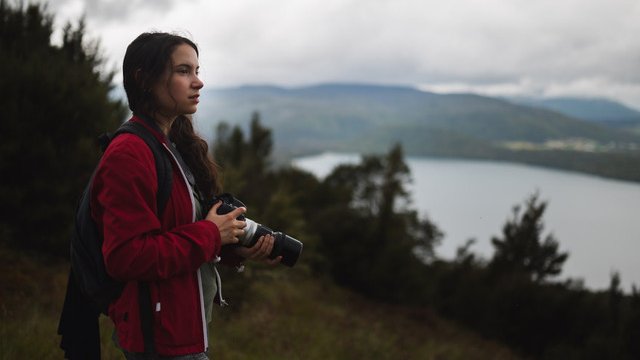 "The underlying theme is dark and mournful, but this bounty of birds is a fantastical delight from start to finish, never will I think the same again when I visit my Ngāhere." – LK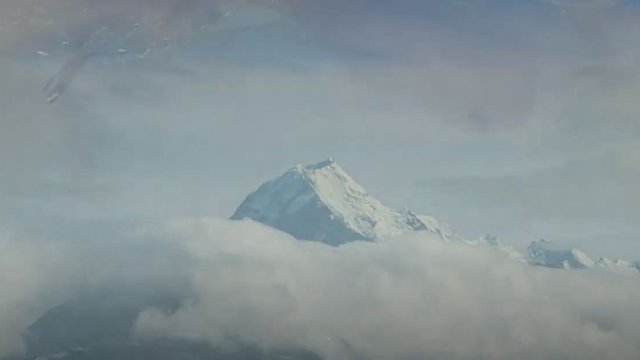 "A contemplation of heritage and spirituality in an endless journey of healing." – CF
"The dreamy, escapist fantasy feel of this film contrasts deeply with the reality of lived daily life for many Māori; yet aroha and hope remain and our tamariki keep us strong." - LK