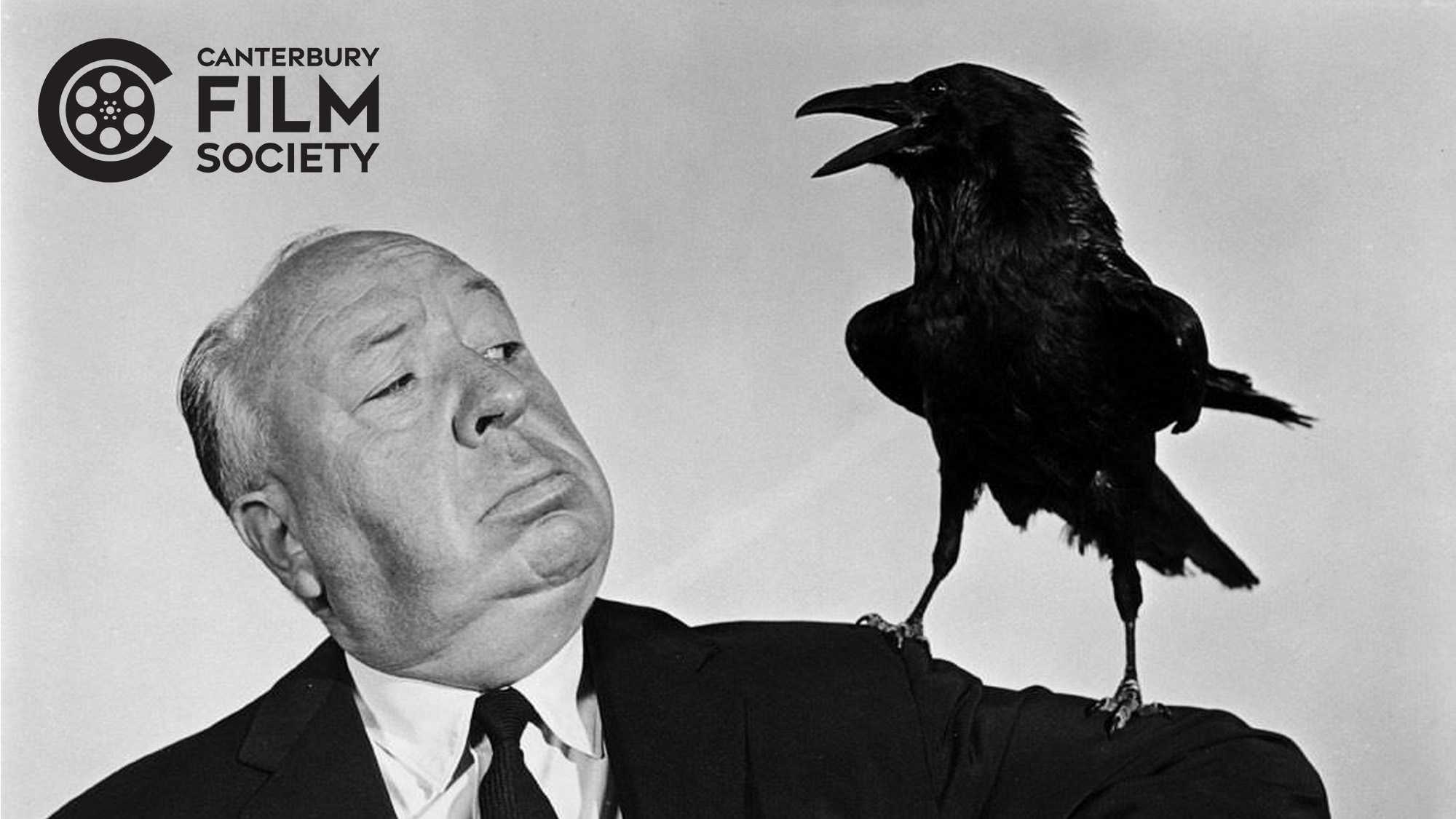 The 2023 CFS Film Quiz
Hosted by the Canterbury Film Society
The suspense is over.... The power of the NZIFF is bringing back the Canterbury Film Society Film Quiz after a 4-year hiatus, and now it's time to get in the mood for quizzing!
This is the perfect opportunity to show off your film trivia. The quiz will be kept to 90 minutes and held at the Dux Central so you can easily get for the next NZIFF flick at Alices or Lumiere afterwards. Entry $10 per person with food provided and prizes to be won.
Gather together a team of four usual suspects and register now because spaces are limited.
Registrations are now closed for the CFS Quiz.
Dux Central, 144 Lichfield Street
Sunday 20 August, 3.00-4.30pm
Entry $10 per person