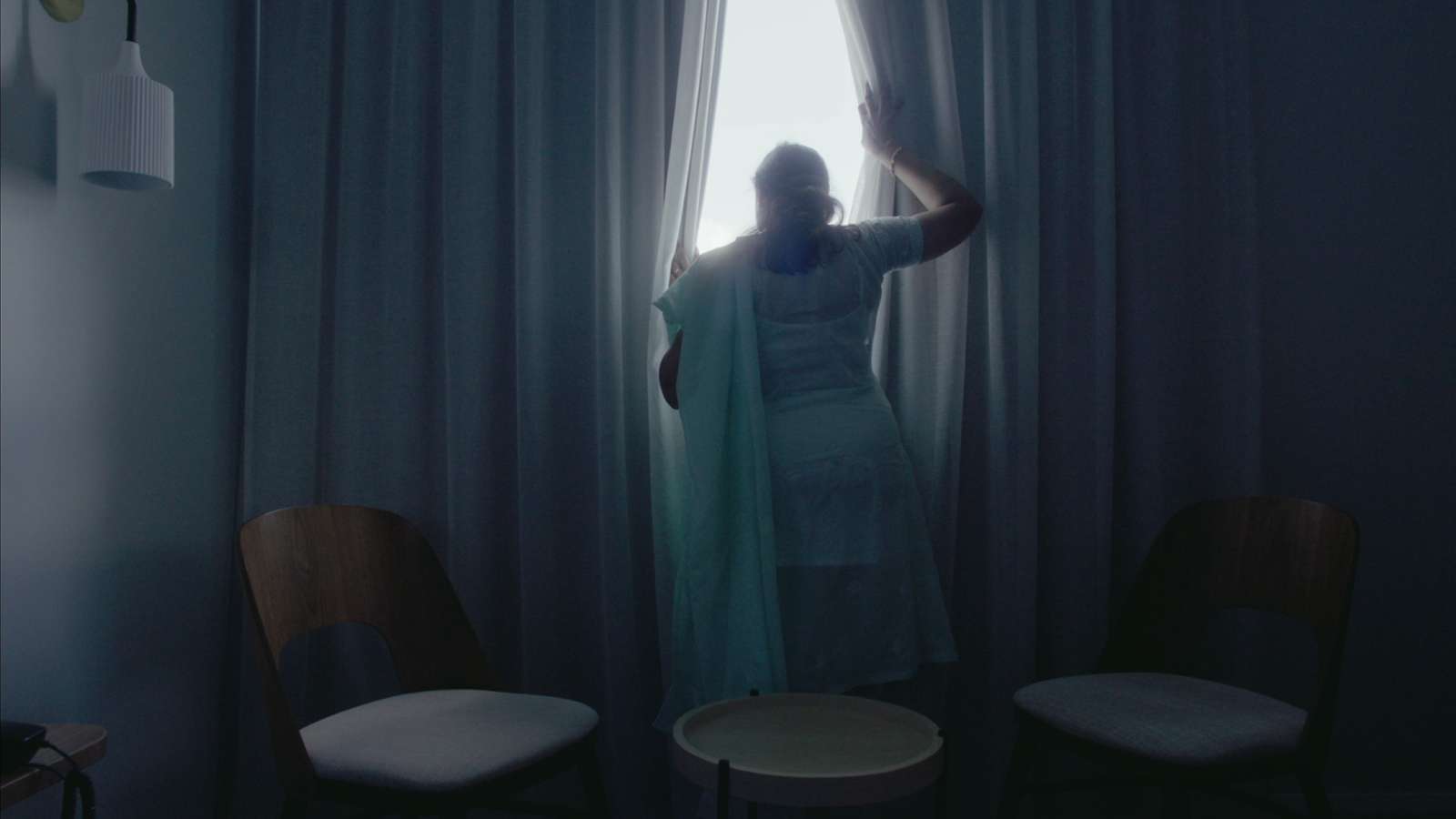 A total of 81 films were submitted for this year's New Zealand's Best short film competition. NZIFF Head of Programming, Michael McDonnell, and Senior Programmer Sandra Reid viewed them all to draw up a shortlist of 12, from which Guest Selector Niki Caro selected the six finalists.
"This selection of short films features fresh perspectives, acts of resistance, and small, but powerful stories perfectly told. From a range of different voices, these films are tough and tender. It was wonderful to be reminded of the diversity of our people and our stories, our lack of sentiment, depth of feeling, sense of humour, sense of justice, and our curiously New Zealand perspective on universal themes." – Niki Caro
A jury of three will select the winner of the $7500 Best Short Film Award, the $4000 Creative New Zealand Emerging Talent Award, and the $4000 Auckland Live Spirit of The Civic Award. The winner of the audience vote takes away the Audience Award, consisting of 25 percent of the box office from NZIFF screenings in Auckland, Wellington, Christchurch and Dunedin.
Notes on each film are provided by Niki Caro. Films are listed in the order that they will screen.
A simple and profound act of resistance against the cultural forces of family, tradition, and expectation.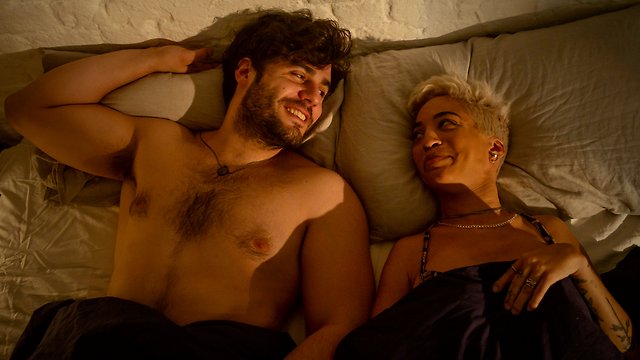 A fashion model navigates courtship amidst the day-to-day irritations and misconceptions of who she is.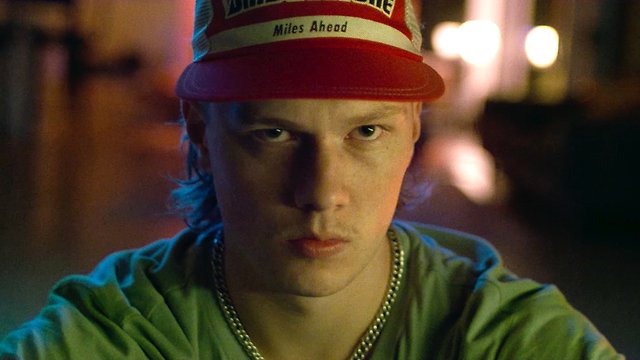 Tenderness, awkwardness, disquiet, and dread at a post-ball after-party. Deft shifts in tone and insight in the 'teen' genre.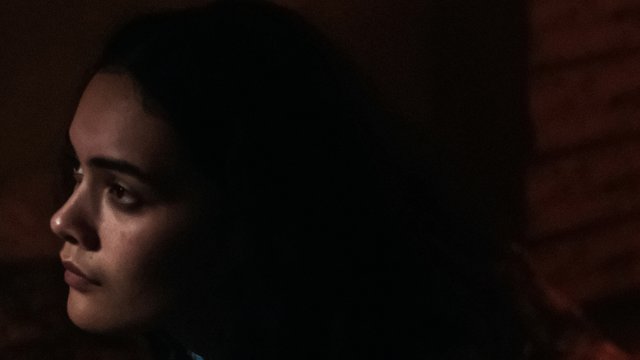 There is no safe place to hide when the desire to dance calls Iuli'a, an overstayer to choose between her own freedom and the safety of those she's responsible for.
Freedom Fighter won the Auckland Live Spirit of The Civic Award 2023.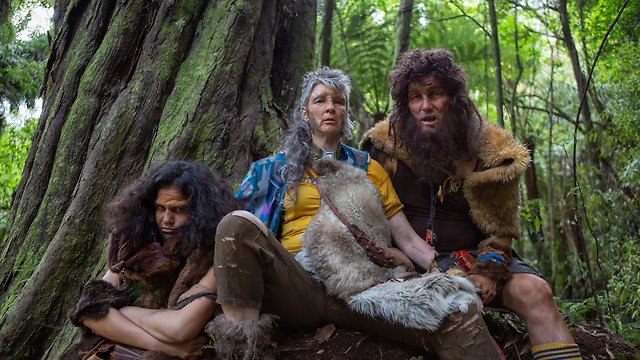 Hey Brainy Man is an avant-garde comedy about a group of evolutionary losers who have a message for Homo Sapiens: don't fuck up the world.
Hey Brainy Man won the NZIFF Patrons Award for Best Short Film 2023.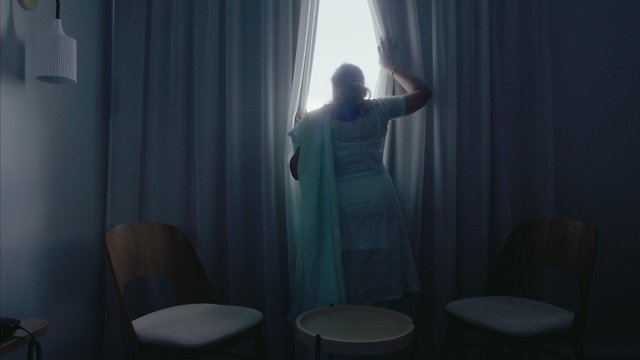 When a recent widow moves to New Zealand from India, she's forced to confront her grief by completing an ordinary ritual in an extraordinary circumstance: Managed Isolation.
Anu won the Creative New Zealand Emerging Talent Award 2023 and the Audience Award 2023.