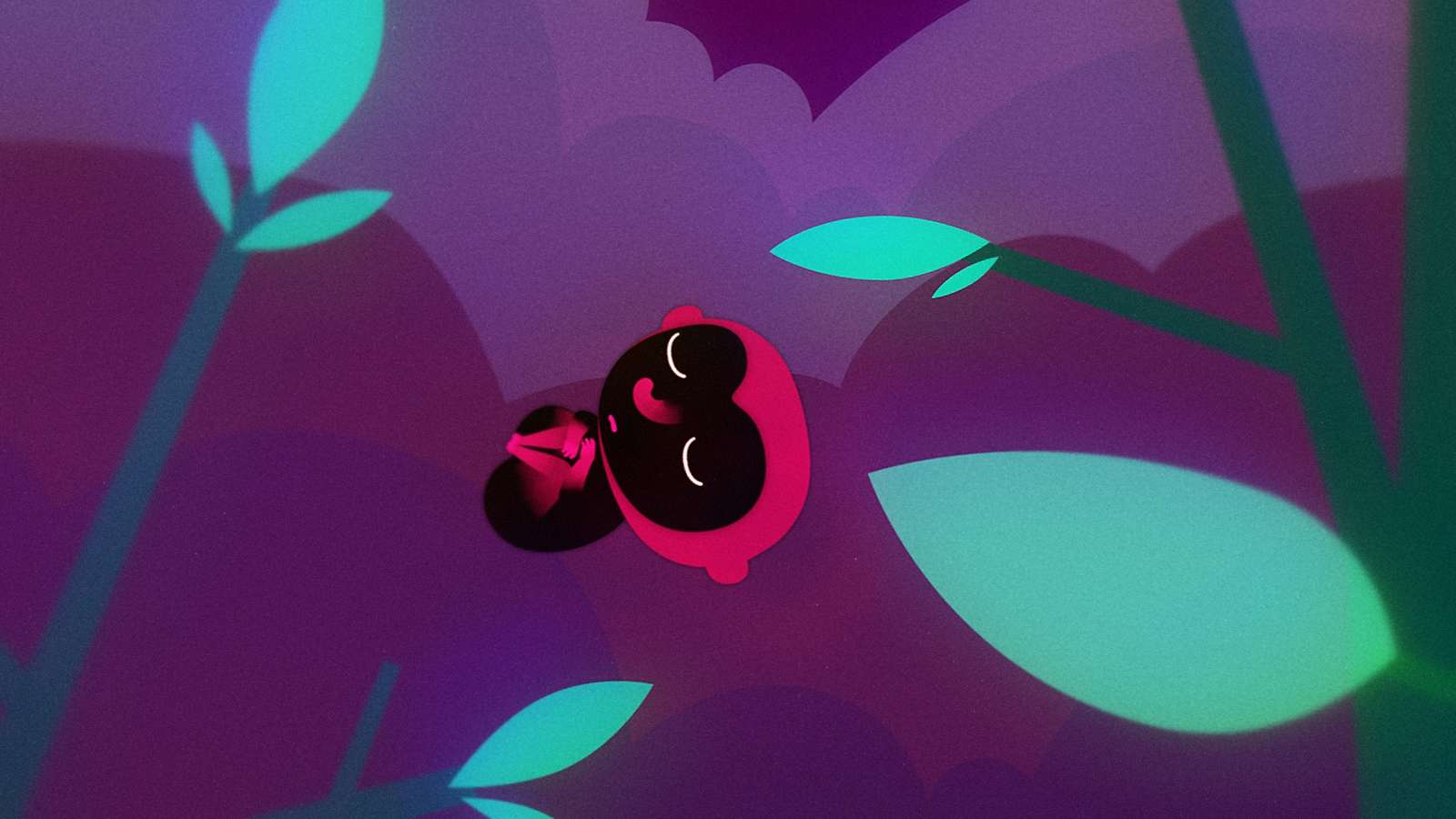 Let your imagination be inspired by our latest eclectic collection of engaging animated short films, crafted by remarkable international filmmakers with an impressive variety of animated techniques. Curated for the curious, this is terrific viewing for inquisitive kids, budding animators, and indie-animation admiring adults alike. — Nic Marshall
Recommended for ages 8+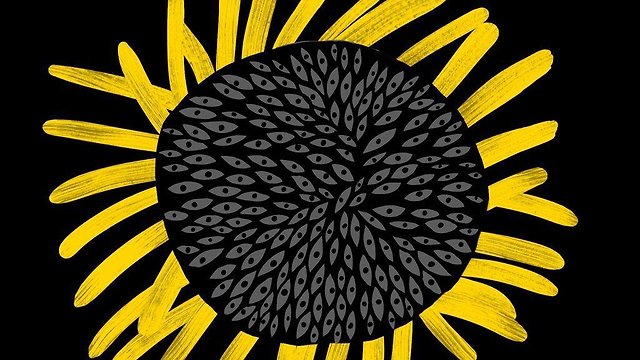 When a sunflower like no other decides to buck convention, they discover a whole new perspective.
Mall Stories: Atilla the Grilla
2022
Any way you slice and dice this delightful anidoc, the girl-grill-boss and endearing staff of this food court eatery will win your hearts.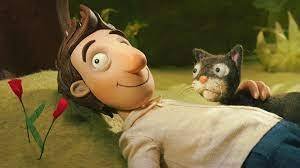 Quiet Paolo loves to cry, but when his tears make him a local celebrity, life gets a little crowded.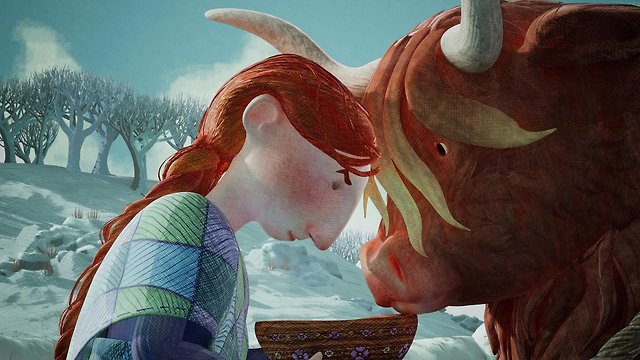 Defying her father and his traditions, a teenage girl ventures out into the world in search of a mysterious figure who will bring spring to her family land.
You Sold My Rollerskates
2020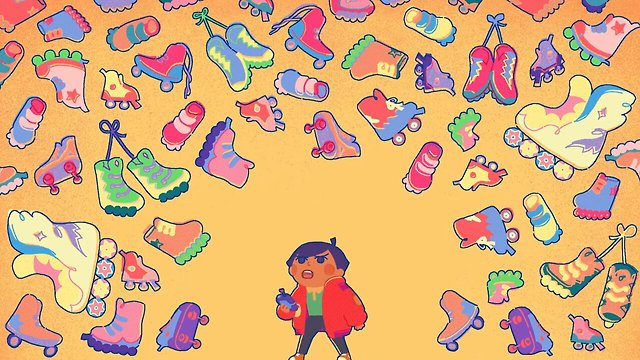 Disaster! Lou's mum sold his beloved roller skates at the garage sale, leading to a series of strange and revealing encounters.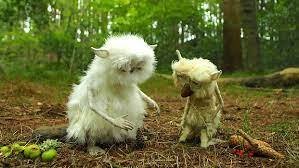 Deep in the woods, in an alternative, time-lapsed world, Owl, Mammal and Reptile play out time-old archetypal human conflict.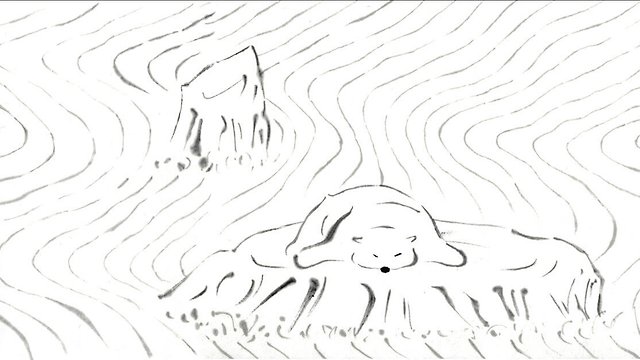 Even with an ocean of friends, a polar bear's gotta bear some boredom sometimes.
The Queen of the Foxes
2022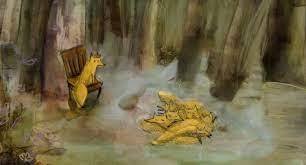 An ode to connection and the power of a great letter.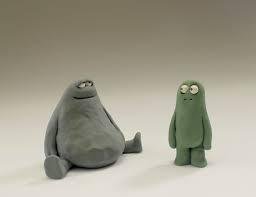 Hilarious things can happen when sleep catches up with you.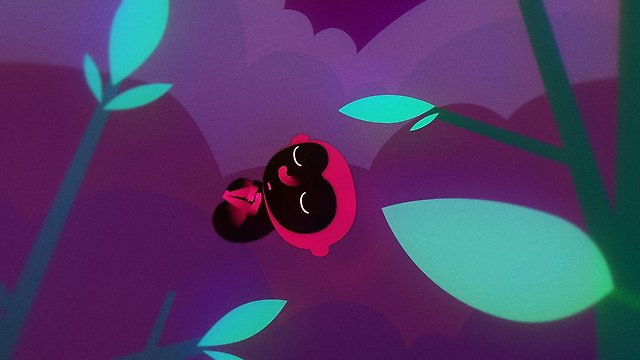 When it's time to sleep and we close our eyes, what do we see when we enter the realm of dreams?