Goodbye, Dear Carol
Wednesday 9 November 2016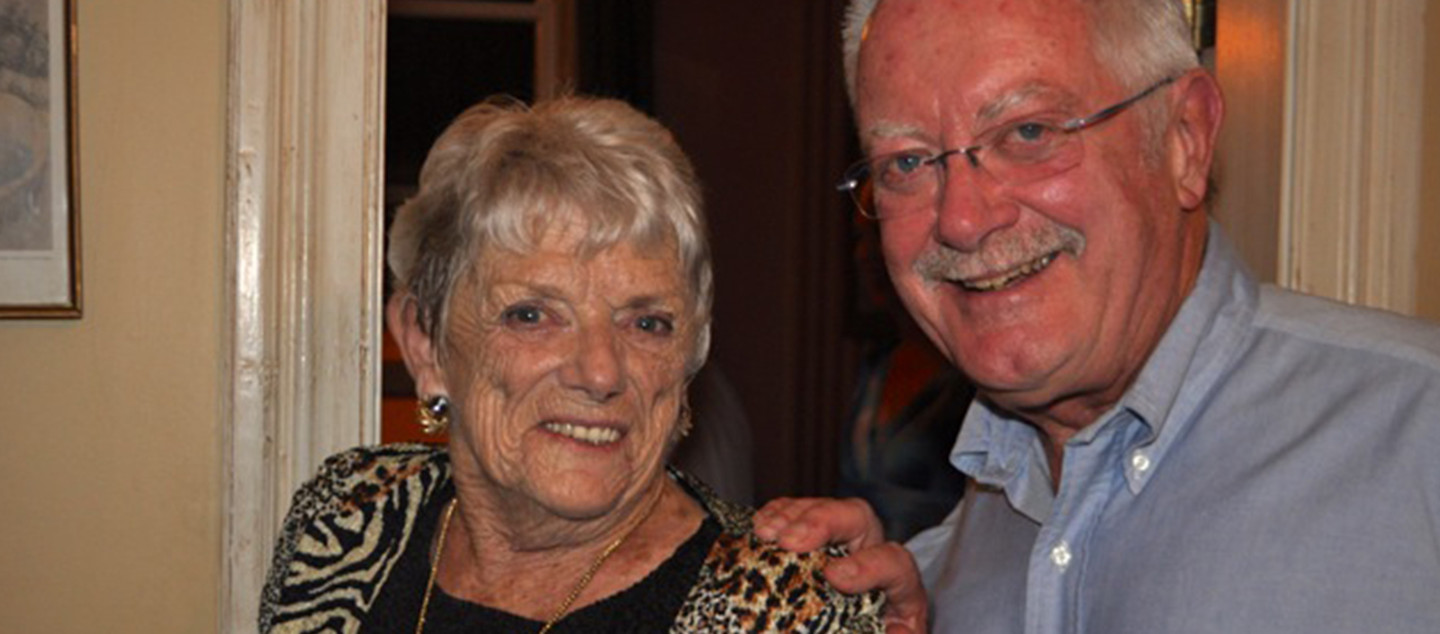 Carol Kisby, one of the founding spirits of the International Film Festival in Wellington died last week. When Lindsay Shelton and the Wellington Film Society set out to establish a film festival for the city in the early 70s Carol and her late husband Merv were the operators of the independent Paramount Theatre in Courtenay Place. Only the Kisbys were prepared to take a chance on this motley crew and their enthusiasm for subtitled films and brainy documentaries. With Merv hunkered down in the office and Carol life and soul of the booking office, they welcomed the first Wellington Film Festival to the Paramount in 1972.


I cannot write any more eloquently about her now than I did in 1985 when we crossed the road to the much grander Embassy and I bade Carol farewell in the souvenir programme for the Fourteenth Wellington Festival.


"Without Merv and Carol Kisby there might not have been a Wellington Film Festival, certainly not the Festival with the degree of independence they allowed to flourish at the Paramount. They are our god-parents who took us in when we were small. And Carol came as close as anybody could to endowing the Festival with a vibrant core of personality. Her glamorous wardrobe was a Festival in itself, though nobody knew where she found the time to change into it. She was always there, tirelessly busy and good-humoured, arriving before anybody else in the morning and locking up after everybody else had gone. She knew what was going on in all parts of the theatre, including Film Society politics and where the regular patrons regularly sat… But we have left home at the age of fourteen. We were sufficiently brazen to ask Carol to join us. We're sorry that she has declined and we know how widely she will be missed."

Many of us have indeed missed her ever since, though we did lure her back to celebrate our 40th birthday in 2011 and again to toast the retirement from the NZIFF Board of Lindsay Shelton in 2013. She's pictured here with Lindsay. Goodbye again, dear Carol.

– Bill Gosden and all at NZIFF