New Zealand's Best 2014 winners announced
Saturday 2 August 2014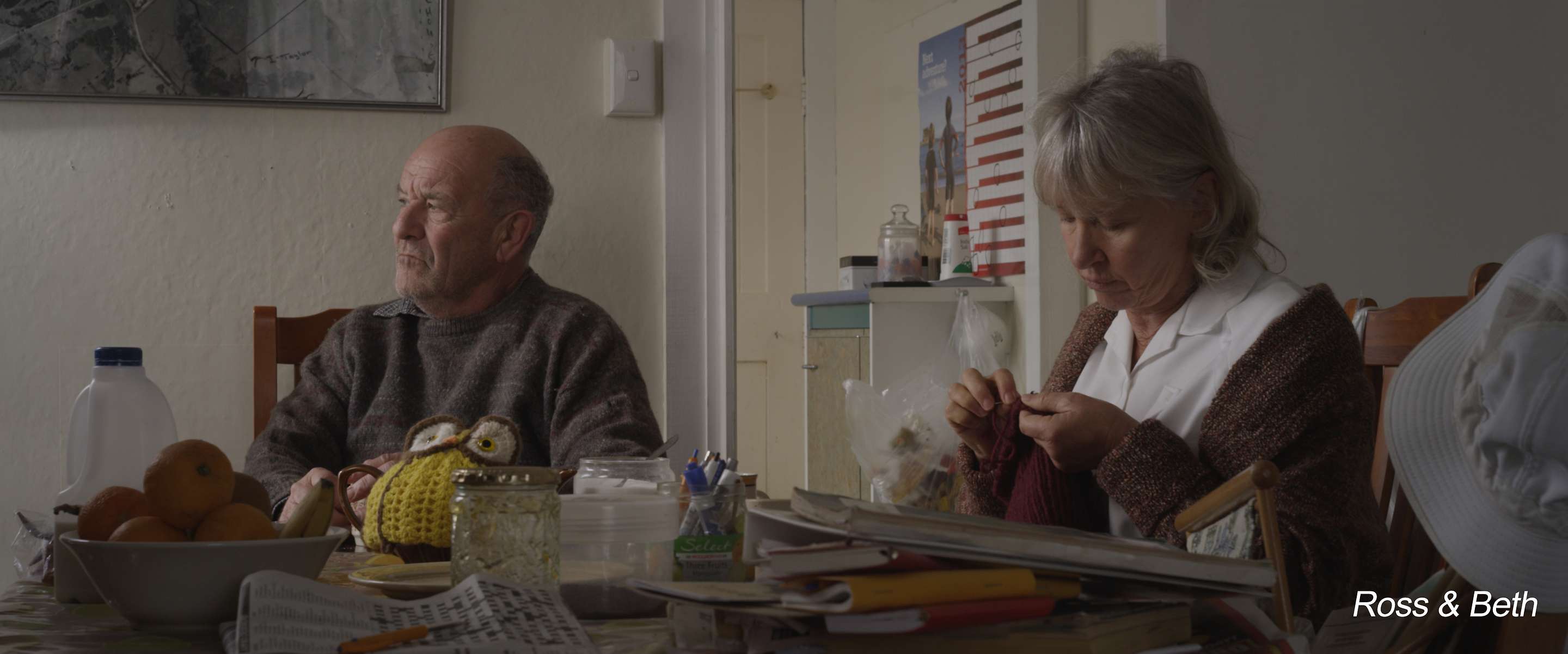 The Madman Entertainment Jury Prize for the Best New Zealand Short Film was awarded to Ross & Beth, directed and written by Hamish Bennett and produced by Orlando Stewart.

The jury selected Abigail Greenwood, director of the film Eleven, for The Friends of the Civic Short Film Award for distinctive creative achievement.

A special jury of cinematographers selected Grant McKinnon, cinematographer for Ross & Beth as the winner of the inaugural Allen Guilford Cinematography Award from the New Zealand Cinematographers Society (NZCS).

And the 2014 Audience Award, voted by viewers in Auckland and Wellington, went to Ross & Beth.

The three judges were Eleanor Catton, 2013 Man Booker prize winner and author of The Luminaries, visiting filmmaker Rolf de Heer (Charlie's Country,Ten Canoes) and Michael Eldred, representative for Madman Entertainment. The jury statement reads as follows:

"The jurors were united in their admiration for the shorts presented, their variety and the standard of film making contained within them. Each of the shorts, in giving us something to admire, was a worthy finalist.

For fluid, effective story-telling with both camera and performance, the Friends of the Civic Award goes to Abigail Greenwood for Eleven.

For its completeness as a short film, its mastery of the different aspects of the medium, both technical and artistic, and its ability to so fully engage its audience, the Madman Entertainment Jury Prize for the Best Short Film goes toRoss & Beth."

Congratulations to the winners and all of the finalists.