TIFF 2015
Thursday 24 September 2015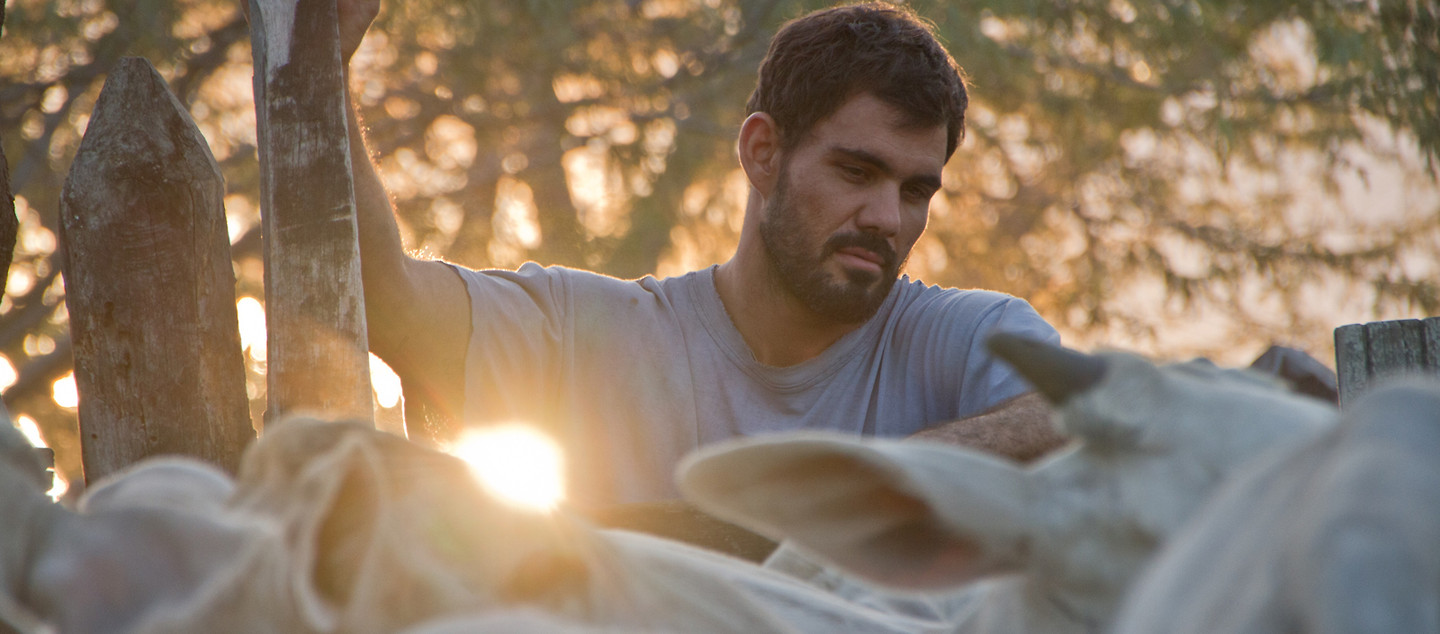 The Toronto International Film Festival celebrated its 40th appearance this year. By no means North America's oldest festival, TIFF is the biggest, bringing 399 programmes to an estimated audience of 500,000. Could the world ever produce that many great films in a single year? Guess not, but that's never discouraged a dedicated Toronto public or the thousands of industry players and media who join them every September to make their city the teeming headquarters of the movie universe.
I tend to fossick around the margins of the programme, and the only World Premiere on my agenda was Michael Moore's Where to Invade Next. It turned out to be much more fun than seemed reasonable to expect. Though its title and sole promotional image imply a diatribe against US militarism, the film provides instead a ramble around some surviving — and apparently flourishing — bastions of welfare-state programs in Europe, Scandinavia and Tunisia.
Moore adopts the incredulous tone of a dyed-in-the-wool free marketer as he interrogates cops, teachers, prison inmates, school dieticians and other articulate proponents and beneficiaries of humane and effective education, employment, health care and criminal justice policies. As often with the crusading Moore, there are holes in some of his contentions that would embarrass a school debating team. It's his choice of such engaging interview subjects that does the trick and makes this round-up of Good Examples a buoyant addition to his ongoing inventory of America's shortcomings.
The word on Anomalisa was instant and already at wildfire level by the time I saw the film two days after its debut. Charlie Kaufman's script, which he co-directed with animator Duke Johnson, sets out the intimate epic of an awkward conference romance and renders it in stop-motion puppetry. (The puppet sex in this movie is more compulsive and startling than anything in Gaspar Noe's Love.) David Thewlis voices Michael Stone, a middle-aged writer of motivational handbooks whose personal convictions are way less upbeat than the convictions he's peddling. Since we cited Kaufman in NZIFF's promotion of The Lobster (also at TIFF), I can't help noting that Anomalisa now rivals Lanthimos's elegant jest to become the year's least appropriate date movie.
The Brazilian Neon Bull might be a better bet — for any two people who can agree not to be put off by the title. Centred on a cowboy working the pens on a backcountry rodeo circuit, it draws us into a tough, decidedly heterosexual world in which gender roles are much less prescribed than you might assume. The film's evocation of a makeshift family at work and play on the road is consistently intriguing, as sexy as any movie I've seen this year, and it holds much closer to the aspirations of its unlikely protagonist than many a more talkative film ever managed. The movie character at TIFF with whom I least expected to feel an affinity turned out to be the one I'm least likely to forget. That's film festivals for you. Who needs 399 great movies? Just one very good one can keep you company for days.
— Bill Gosden
Image credit: Desvia Malbicho Viking 2015 Photo©Mateus Sa