Thinking of Beirut – A Disaster Relief Benefit Screening of Acclaimed Film 1982
Thursday 6 August 2020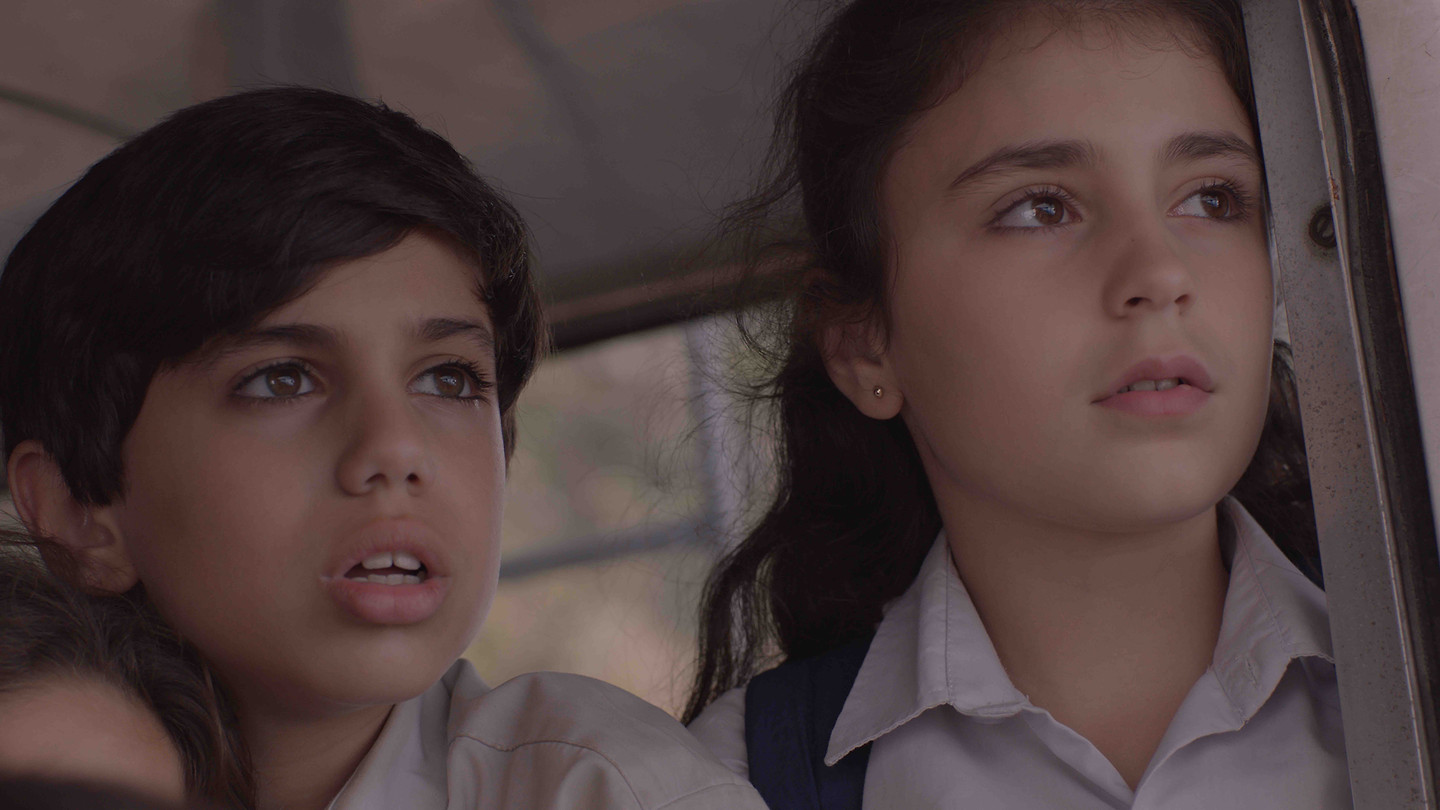 In response to the disaster in Lebanon, we have arranged for FREE screenings of Oualid Mouaness' beautiful film 1982 starring Nadine Labaki (renowned actress and Director of the Cannes-winning Capharnaüm, NZIFF18).
Set in Beirut, 1982 opens a personal and intimate window on the daily lives of ordinary people living through extraordinary circumstances. The near and present danger of Israel's 1982 invasion of Lebanon is the nerve-wracking backdrop to this coming-of-age tale centred on one boy's all-consuming crush amid the encroachment of war.
With the support of Director Oualid Mouaness and Distributor WAZABI FILM, we are honoured to share this Beirut story to help raise funding for disaster relief.
Friends of NZIFF in Beirut recommend donating to Impact Lebanon or The Lebanese Red Cross. Both these organisations ensure your donation goes directly to the care of thgose directly affected by this disaster.

1982 is available to watch on At Home – Online from 10am Friday 7 August until 11pm Sunday 9 August.