Reporting from North America
Thursday 9 October 2014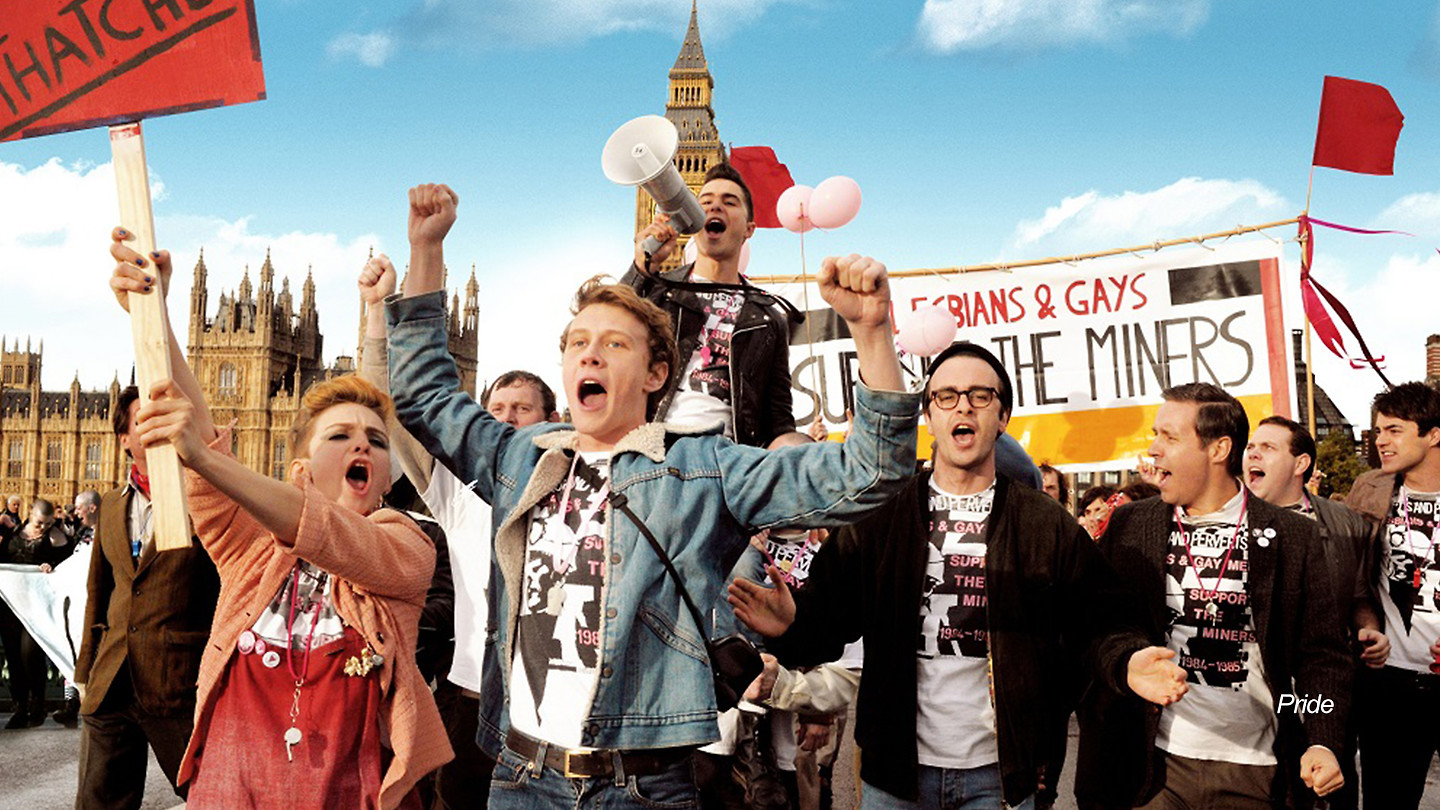 The queues aside – and how genial and orderly they invariably are – VIFF is the festival that reminds me the most of our own, until I am reminded by the announcement at every screening that VIFF must secure $3 of grant, donation or sponsorship income for every $1 taken at the box office. (At NZIFF we'd probably be happy with $1 for every $5 if you'd like to help out.)
Nonetheless VIFF gives off every indication of being an audience-driven extravaganza, with big crowds eagerly engaging with every film and Q and A I have seen. Those queues, btw, are very social; reputedly the scene of many a life-changing encounter. How better to open a new chapter in your life than with a witty remark to a complete stranger about the duration of the new Nuri Bilge Ceylan movie or by confessing your ambivalence about the colour-blind casting gag in the new Kristen Wiig movie, Welcome to Me? That seemed to be working yesterday for the guy behind me.

VIFF is my third consecutive festival since NZIFF this year. I have now seen a great many not-so-great films at TIFF, attended press screenings for the NYFF, and traded tales with various exhibitors, distributors and festival programmers in New York, Toronto and Vancouver. New films from a few filmmakers with whom we are already well acquainted have been the highlights. We're talking about you, Roy Andersson, Hong Sang-soo, Eugene Green, Joshua Oppenheimer and Christian Petzold.
Petzold and actress Nina Hoss follow up Barbara with Phoenix, set in Berlin immediately after WW II. Hoss plays a jazz singer, searching the blitzed city for her missing husband. The film is a haunted chamber piece, finding new depths of experience in one of the great heartbroken songs of all time: Kurt Weill and Ogden Nash's 'Speak Low (When You Speak Love)'. Here is the exquisite Sarah Vaughan rendition.
Oppenheimer's The Look of Silence was shot before the release of The Act of Killing made it unsafe for him to film in Indonesia. It's a striking complement to the earlier film, in which veterans of the 60s death squads, who murdered an estimated 500,000 alleged communists, proudly re-enacted their exploits for his camera. The new film reframes their strutting, so that we only see such footage on monitors being viewed by survivor victims. The film builds to a shattering confrontation in which the key witness confronts the men who have boasted of murdering his brother. In many ways this film seems to have absorbed the criticism levelled by the vocal few who disputed the acclaim accorded the earlier film. And in many ways The Look of Silence serves as a better introduction to the subject: a clearer, more appropriately tempered exposure of the enduring power of the brutal.

Checking out the feel-good films at TIFF was not really a part of my assignment, but I had fun barracking for the united forces of protest and dissent in Pride; and watching Paul Dano and John Cusack burrowing under the skin of Brian Wilson in Love and Mercy, the Beach Boys biopic. The former opens this month, and the Pet Sounds are heading to a screen near you this Christmas.
— Bill Gosden
9 October 2014
Image credit: Pride