Hamilton Festival Launch 2019
Wednesday 21 August 2019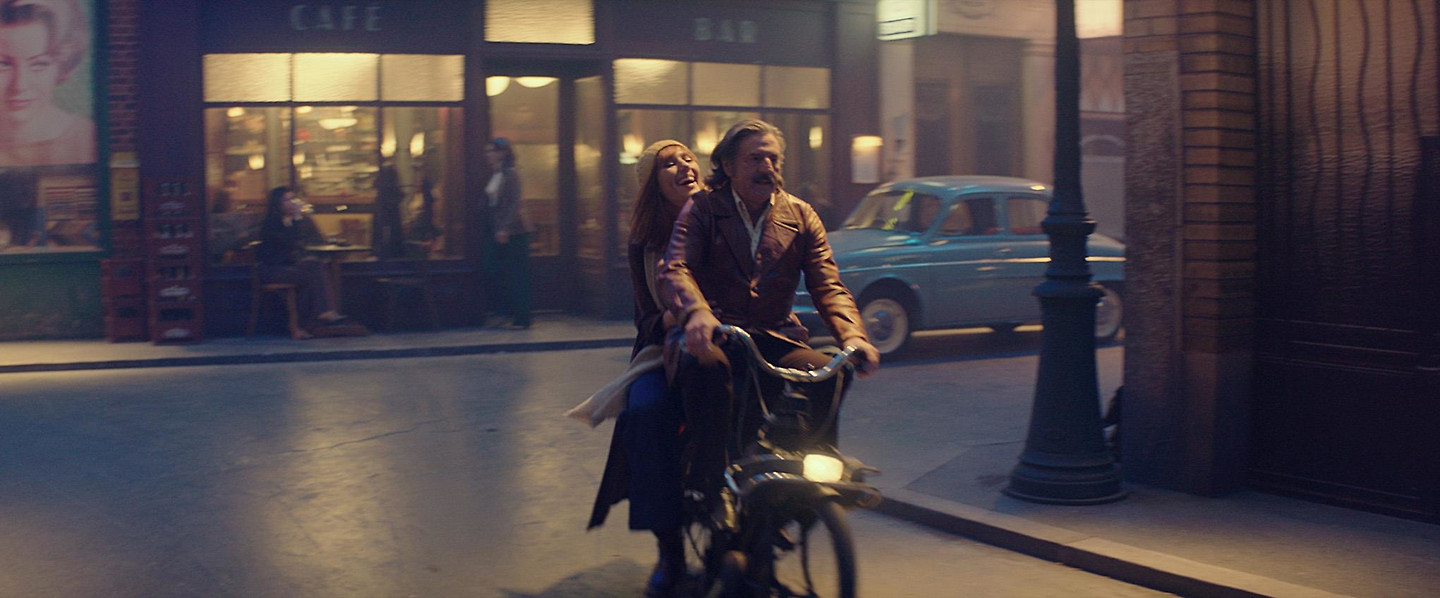 NZIFF in Hamilton opens today with sparkling French rom-com La Belle Époque, one of our most popular films this year – and that's only the beginning. Over the next 28 days, there are more than 50 features and short film programmes to choose from, screening at Lido Cinemas.
Needing inspiration or a hot tip? Check out the collection of 'must see' lists from staff and friends of the festival, or dive into our selection of big nights and audience favourites below.
Big Screen, Big Sound
Amazing Grace, an extraordinary 'lost' film capturing Aretha Franklin at the height of her powers, has been selling out across the country, and for good reason – it's a soul-stirring music experience that deserves the biggest sound system possible.

Restored and refined into its ultimate version, Francis Ford Coppola's Apocalypse Now: Final Cut similarly demands a big screen and big sound – there's simply no other way to witness one of the greatest films of all time.
Cannes Competition
This year's centrepiece film reignites the costume drama genre through the female gaze of outstanding French director Céline Sciamma (Tomboy, Girlhood). A stunningly photographed 18th-century tale of romantic and sapphic obsession, Portrait of a Lady of Fire was one of the most lauded films at Cannes. Winning both the Best Screenplay and Queer Palm awards, it's destined for critics' end-of-year best lists and many more plaudits.

Even though Cannes favourite Ken Loach's latest social-realist drama took home no prizes this year, critics are calling Sorry We Missed You an even better film than his 2016 Palme d'Or winner I, Daniel Blake. Don't miss this superb, heart-wrenching drama centred on the life of an average British family at the mercy of the modern day 'gig economy'.

Inspired by the 2005 Paris riots, Les Misérables is a pulsating street thriller that recalls Do the Right Thing and The Wire in its intense portrayal of tensions between police and youth gangs in a tough inner-city suburb. This timely and relevant film was awarded the Jury Prize.
Hot Docs
Halston follows the wild up-and-down career of American design icon Roy Halston Frowick. As classy and compelling as Halston's style revolution, this fittingly epic fashion documentary comes from the director of Dior and I.

Sailing, an integral part of New Zealand's sporting and social history, is the focus of Maiden, a rousing documentary on the first all-female crew to challenge the Whitbread Round the World Race. Utilising both eye-opening footage and thrilling tales from the ocean, the film also places Kiwi yachting royalty in context, with Sir Peter Blake, Grant Dalton and Peter Montgomery featuring regularly throughout.
New Zealand Films
Local filmmakers celebrate remarkable Kiwis and tell heart-warming stories at NZIFF this year.

A Seat at the Table a savour 100 minutes of eye-popping camera work, picturesque vineyards and gratuitous grape-fondling shots in this glorious toast to the talent and the stories behind New Zealand's world-famous wine industry.

Helen Kelly - Together is an intimate, inspirational portrait of Helen Kelly in the last year of her life, Together tells the story of a woman whose advocacy and generosity changed the lives of countless New Zealanders.

For My Father's Kingdom, clear-eyed documentary centred on the faith, love and fatherhood of Saia Mafile'o, and his four children.