Filmmaker Attends Local Screenings
Tuesday 26 August 2014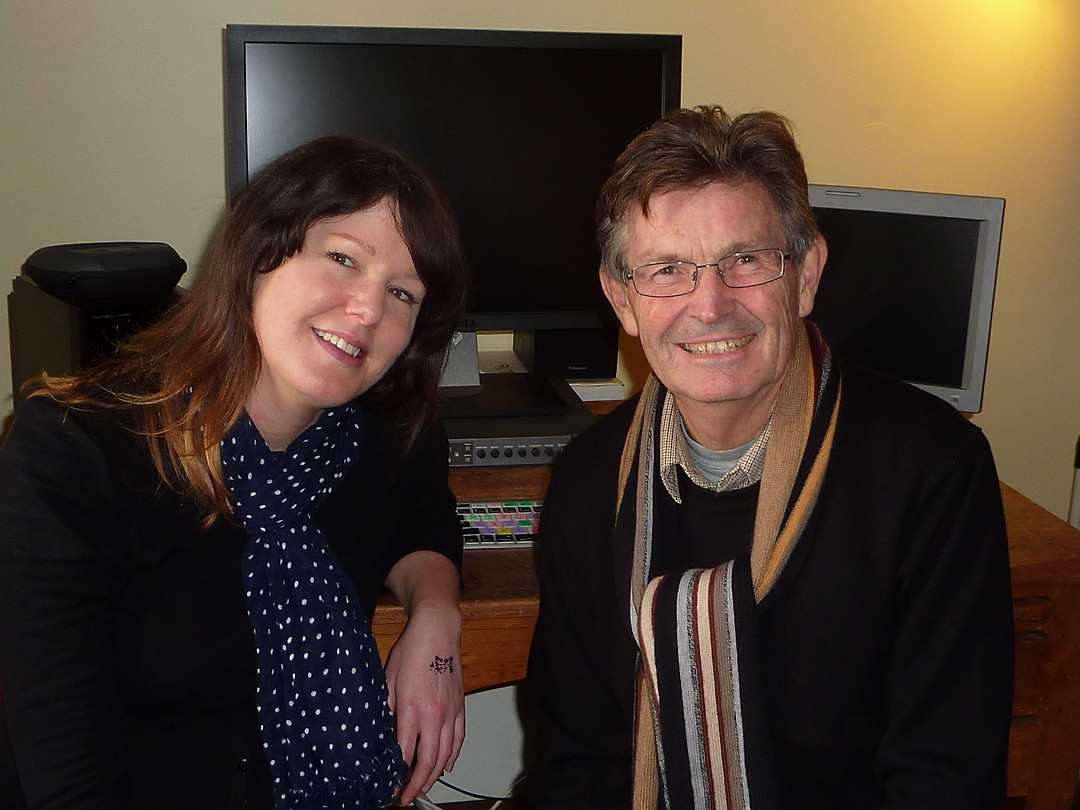 Alister Barry is a member of the filmmaking collective Vanguard Films and has worked on New Zealand films since the 1970s. His directorial work includes Someone Else's Country, a feature on the new right revolution in New Zealand, and The Hollow Men, a feature documentary of the Nicky Hager book of the same name.
Barry introduced his new feature documentary Hot Air, co-directed with Abi King-Jones, to audiences at the Lido Cinema. A question and answer session followed at the conclusion of each film screening.
About Hot Air
Directed by Alister Barry and Abi King-Jones.
In the years since New Zealand politicians began to grapple with climate change our greenhouse gas emissions have burgeoned. Alister Barry's doco draws on TV archives and interviews with key participants to find out why.