A Tribute to Sheila Natusch
Monday 14 August 2017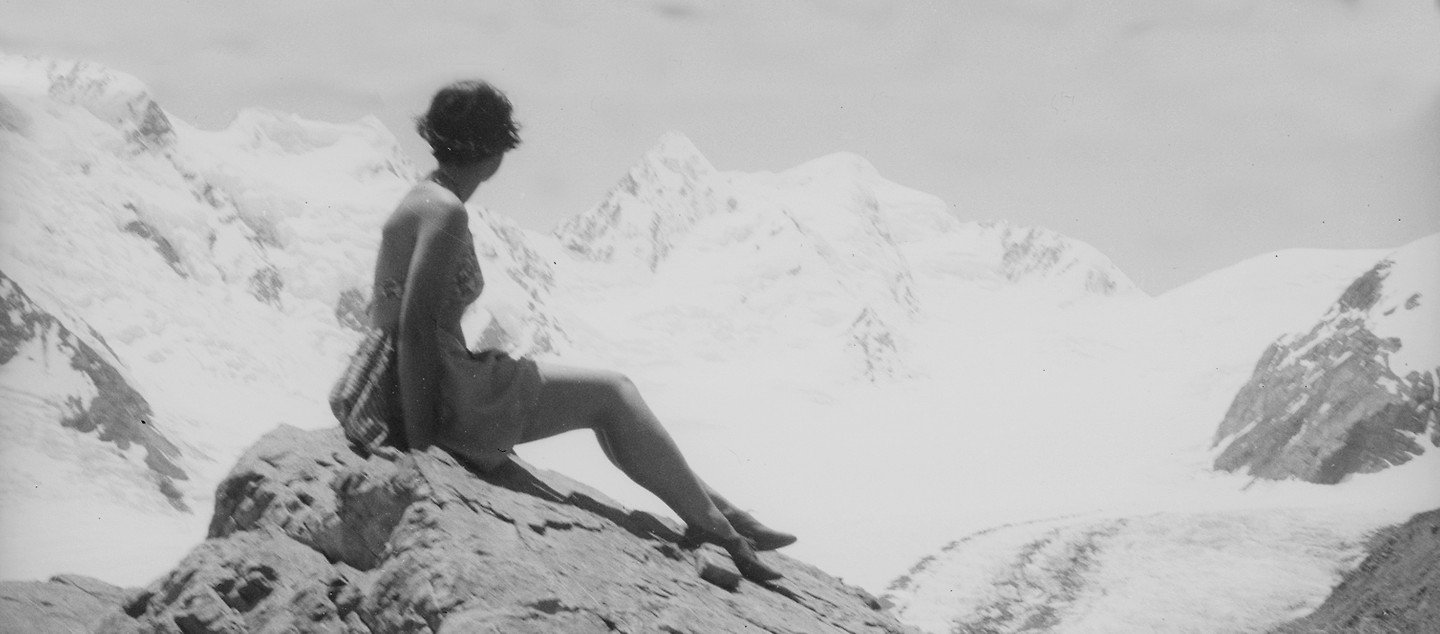 We're saddened to hear that Sheila Natusch has passed away, Thursday 10 August aged 91. Our hearts are warmed knowing that Sheila was able to view the film about her life, No Ordinary Sheila, with a packed auditorium in the 100 year old Paramount cinema in Wellington on Tuesday afternoon.
Our thoughts are with Hugh Macdonald, Sheila's cousin and director of No Ordinary Sheila, Christine Dann the producer, and Sheila's family and friends.
Hugh's lovingly-made film tells the story of her life; a radiant, defiant and unconventional life story. What a lady. Rest in peace dear Sheila.
From the NZIFF Team