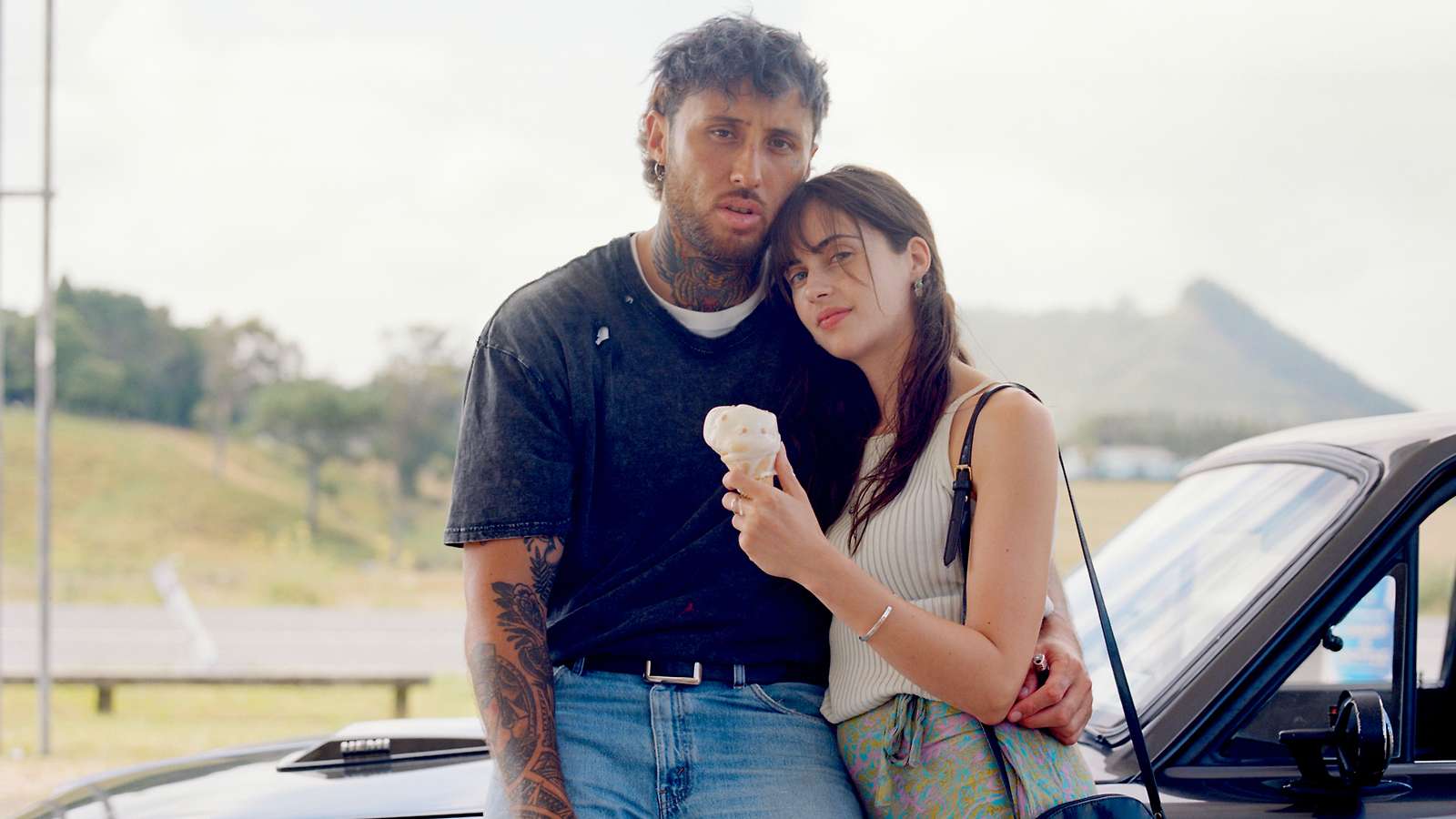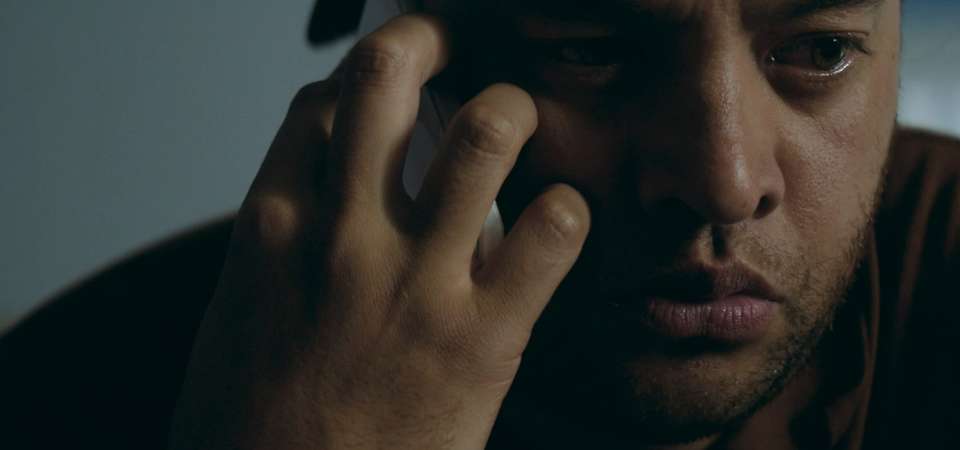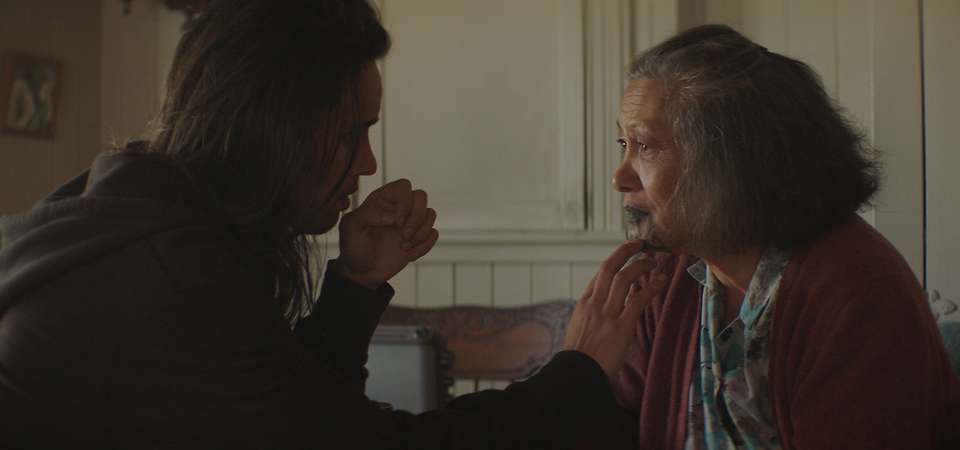 Ngā Whanaunga Māori Pasifika Shorts 2021
Curated by Leo Koziol (Ngāti Kahungunu, Ngāti Rakaipaaka), Director of the Wairoa Māori Film Festival, with guest co-curator Craig Fasi (Niue), Director of the Pollywood Film Festival.
Ngā Whanaunga is a competitive section of the Festival with the films in this collection eligible for the Wellington UNESCO City of Film Award for Best Film ($3000 cash prize) as judged by a jury. Audience members at the Wellington and Christchurch screenings will vote for the winner of the Letterboxd Audience Award, a cash prize of $1000.
Curator comments on each film appear in italics.
Films are listed in the order that they will screen.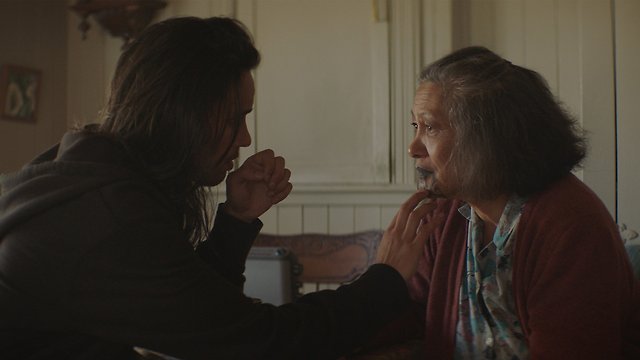 When a burglary goes wrong, CJ must choose between his whānau and his next fix. "A whānau bond can't be broken apart, even if the trespasses made skew to forsaking not forgiving." — LK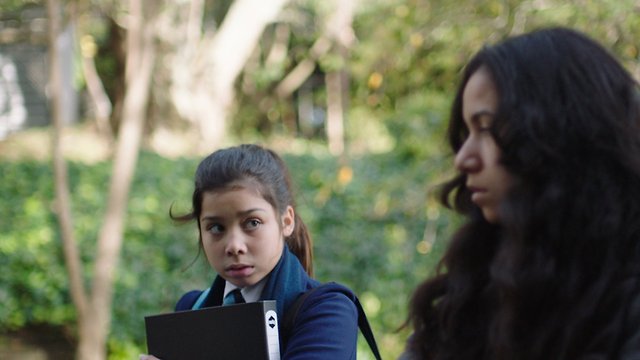 Isabelle feels left behind as her teenaged older sister Tiana grows up leading to a moment of betrayal that threatens to shatter their relationship forever. "The unmistaken angst of running before learning to walk. A common and unfortunately incurable dilemma of many uninhibited, invincible youth of all generations. Learning fast is essential." — CF
fire in the water, fire in the sky
2021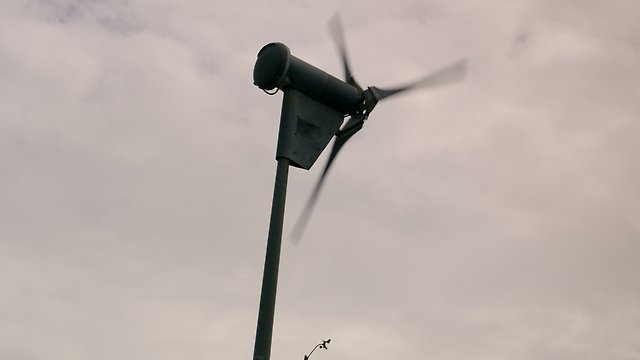 Sisters Tia and Ina are far from home. Tia is focused on her work, while the free-spirited Ina just wants to dance. "The film traps you with curiosity to potentially discover the elusive existence of a better life. The sacrifice is real however the resolve is not guaranteed." — CF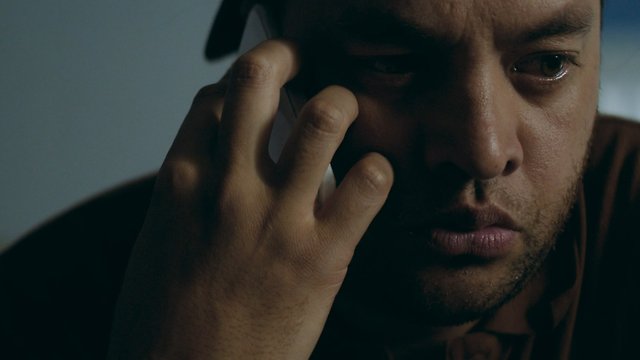 Hip hop producer Chance hides away from his friends while secretly grieving a massive loss. "Emotional wounds bleed with no warning and seemingly no medical aid to assist with the spiritual healing required - however, bad can be accompanied by good." — CF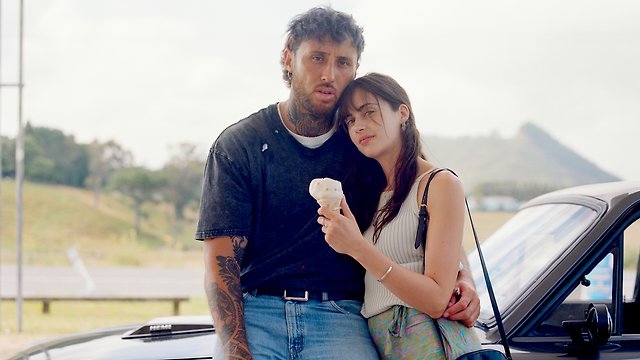 James and Bella are in love, but Bella has a secret which could change their lives. "True love is tested in this engrossing tale saturated with East Coast light and modern romance angst." — LK