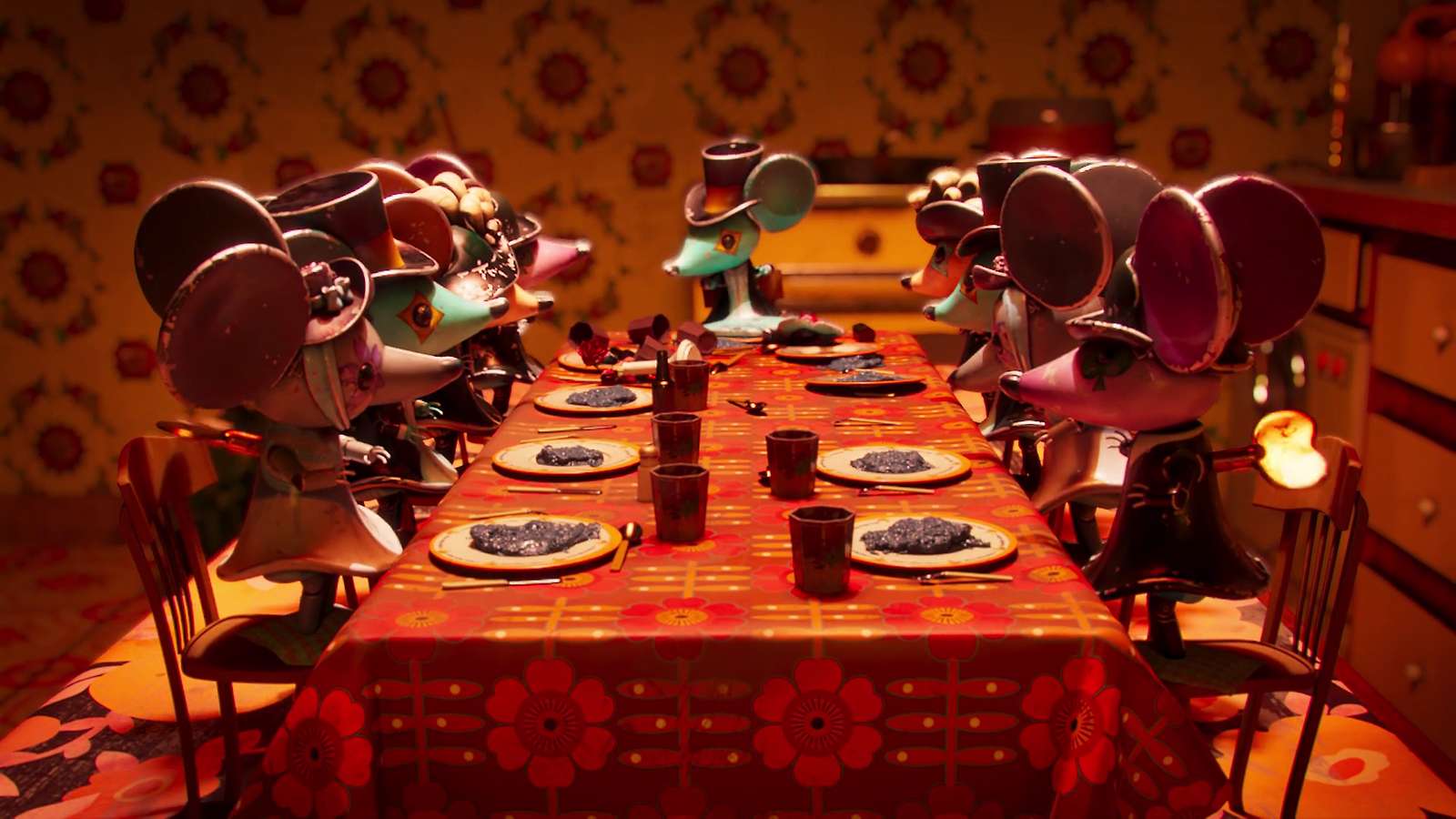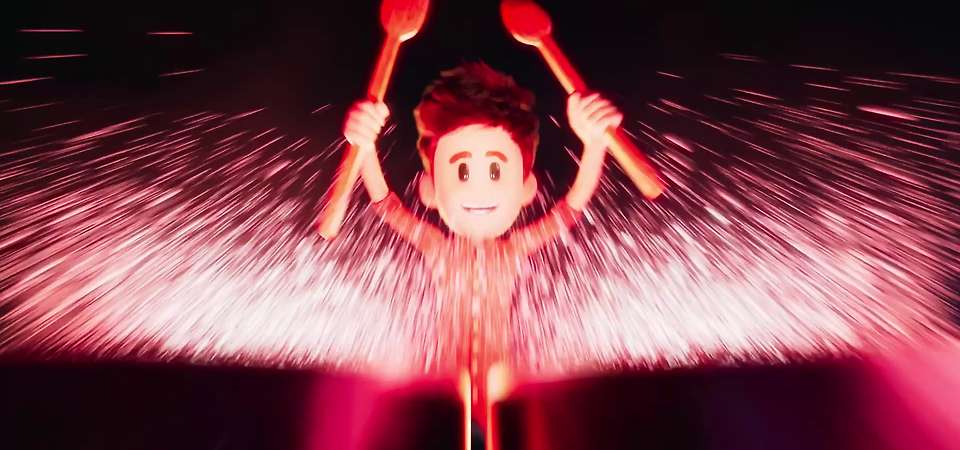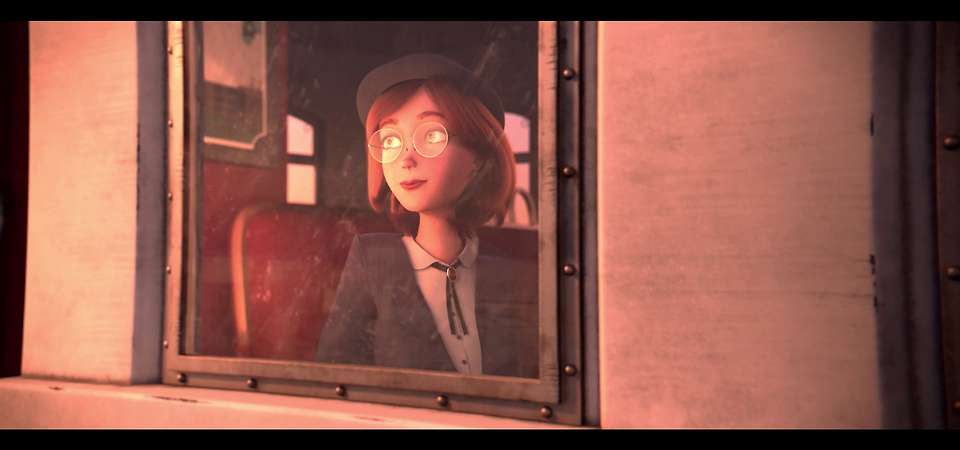 Animation Now! French Digital: Next Gen
For some time, Supinfocom (école SUPérieure d'INFOrmatique de COMmunication) has been the dominant digital animation school in France.
But there are some new kids on that block and, here at NZIFF's Animation Now! Department, we have been watching them go from strength to strength in recent years. Schools such as Pole3D, Brassart, École des Nouvelles Images, ArtFX, ESMA and Georges Méliès are sending us showreels that flaunt increasingly complex and fascinating films.
This programme showcases the best work from the next generation of French digital artists and animators. And as we always do, we're looking for that essential blend of great technique, the power of the animator's vision and the most imaginative use of animation. — MT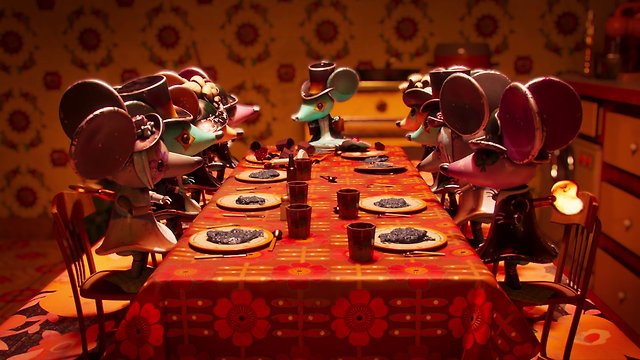 Deep into her dreams, Ava wanders through the mysterious walls of her childhood dollhouse.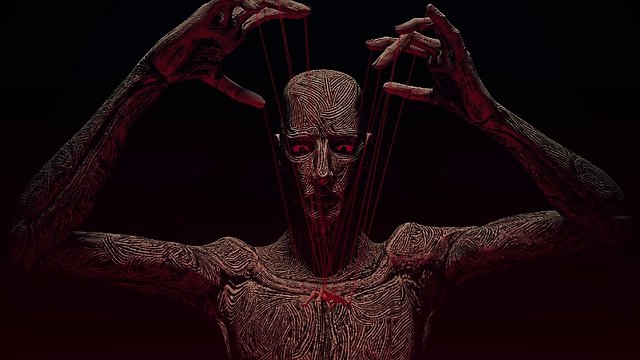 A mature and astonishingly balletic interrogation of the passions and outcomes of 149 femicides committed in France in 2019.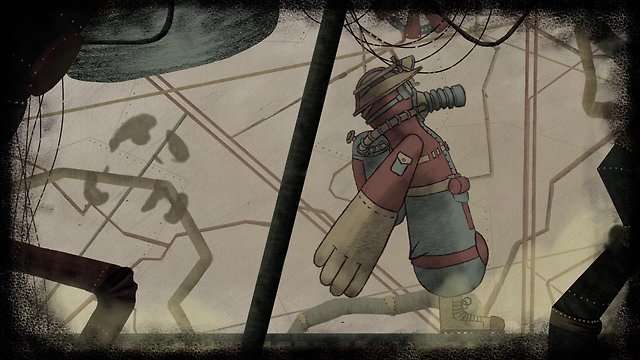 A factory dedicated to the manufacture of life itself begins provoking an evolutionary change in the workers who keep the machines running.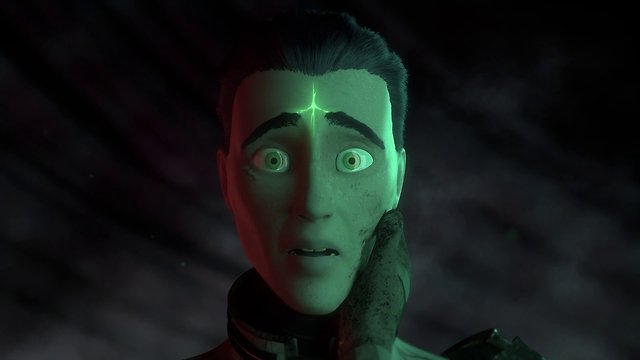 Arev discovers the secret hidden by the customs of his village when he breaks the tribe's rules trying to rescue his sister in a place forbidden to him.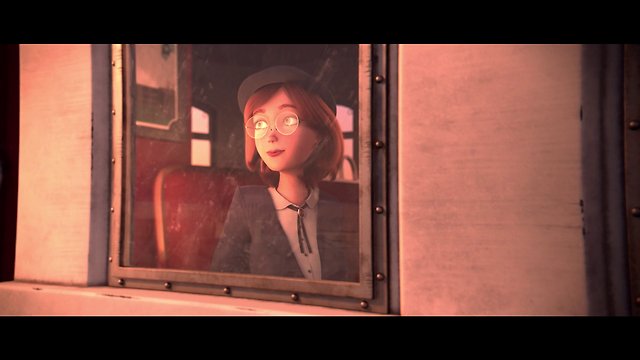 A strange journey unfolds for a young woman just arrived in an alternate version of Paris flooded by the Seine river.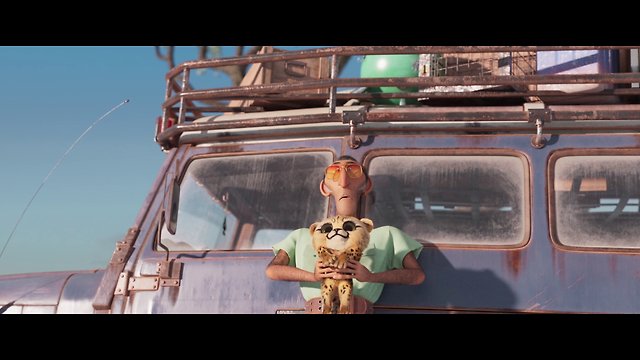 Out on the savannah beware the man in the animal suit — especially if you are the man in the animal suit!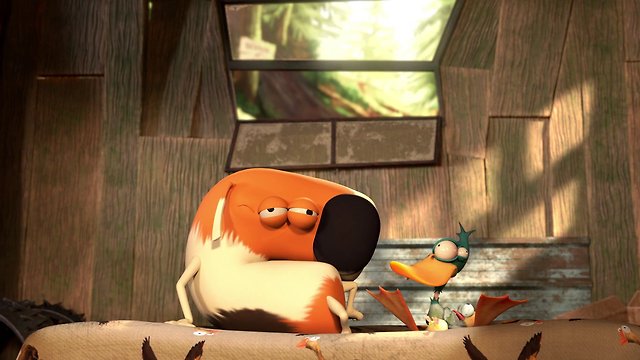 A beyond-loyal hunting hound will do anything to catch the duck his master has been looking for forever.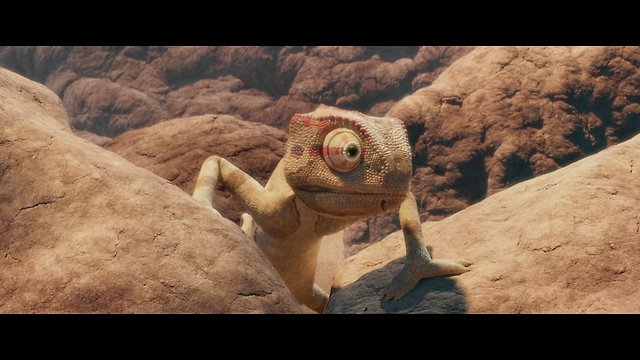 Until garbage turned up, life in the desert for your average lizardy reptile citizens was pretty straight forward.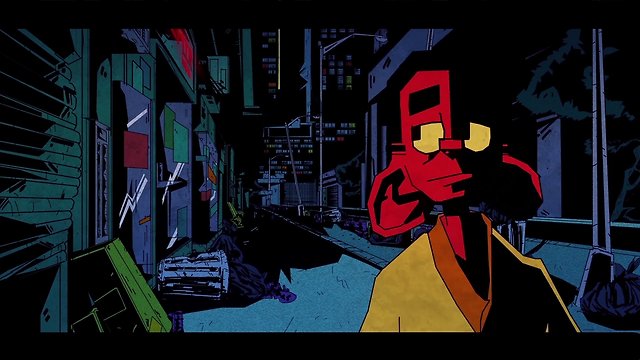 In a housing commission neighbourhood a young boy is threatened by hostile people with an agenda he has no way to understand.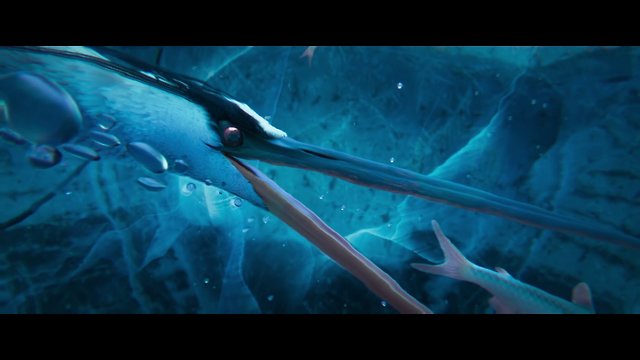 Out in the frozen wilds, the lines that demarcate life and the great beyond can be so much finer than many creatures understand.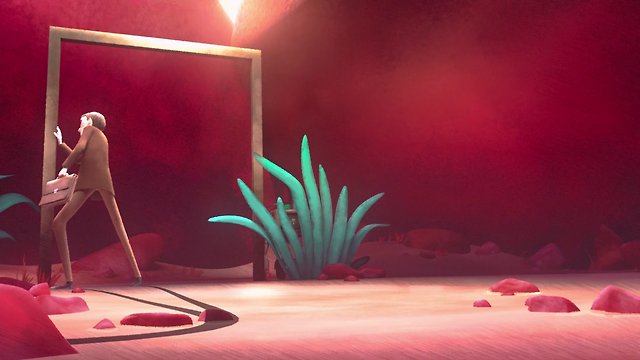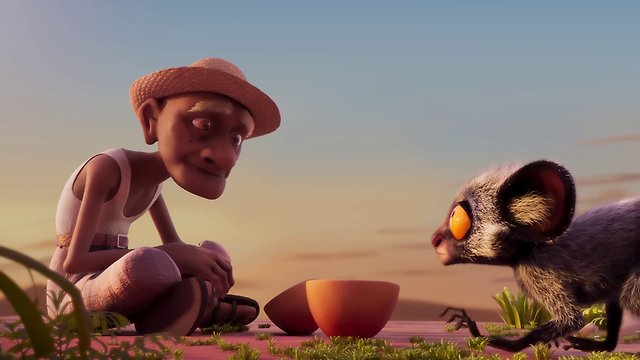 The encounter between Hadja and a cursed creature moves an old Malagasy man to change the way he has viewed the world his whole life.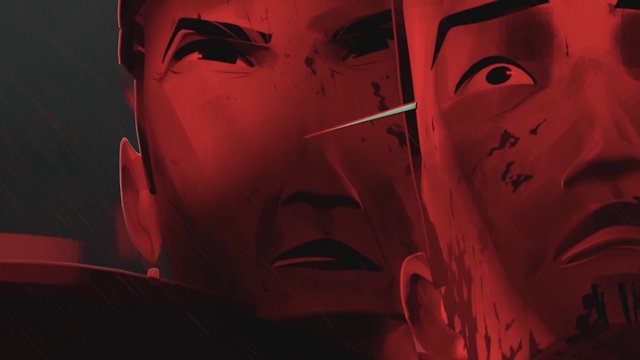 Undefeated for 20 years, the relentless pirate queen Cheng Shi Yang finds herself at the mercy of an enemy who forces her to reconsider her past choices.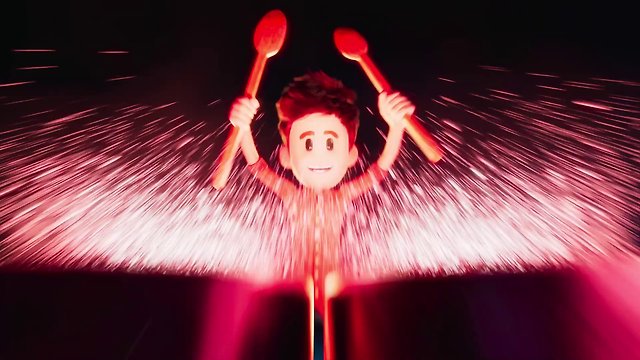 Five strangers, stuck in a state of deep boredom, call upon their collective imagination to plot an escape path.