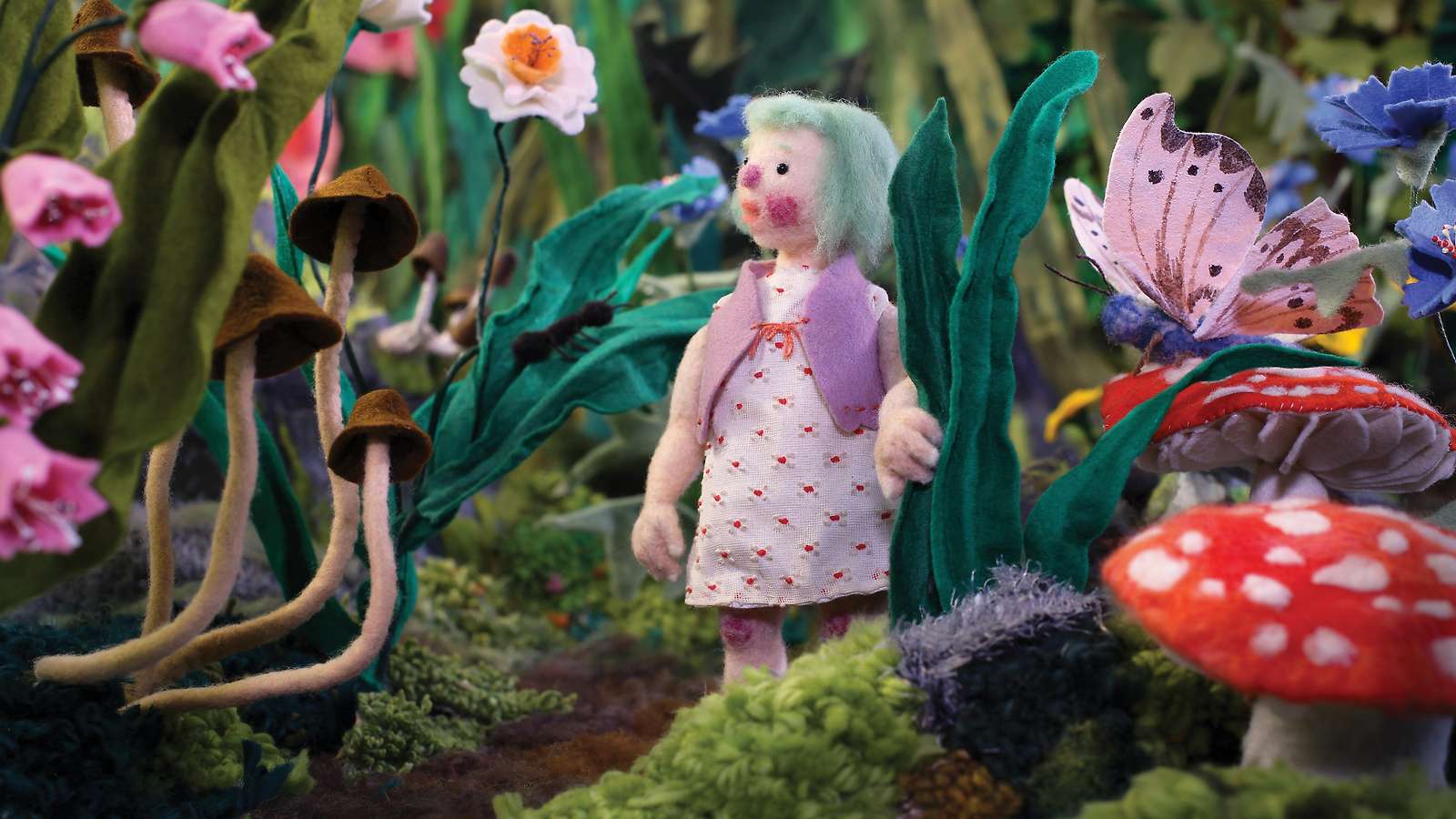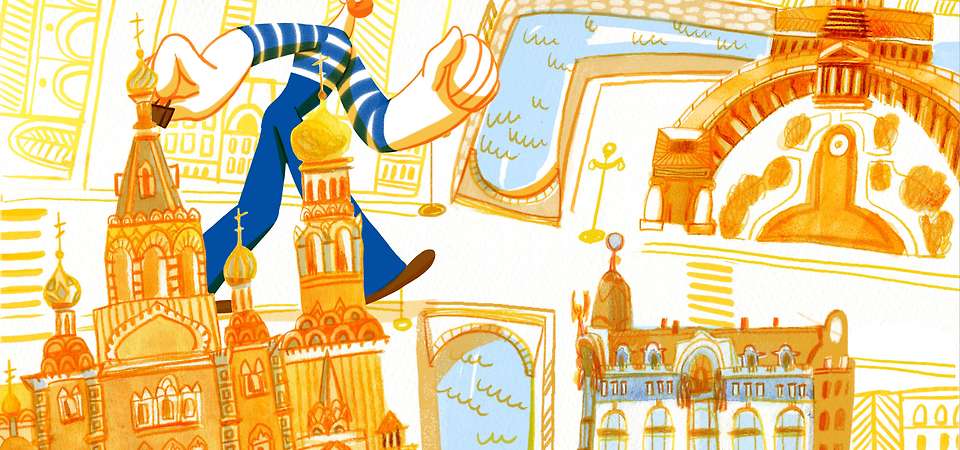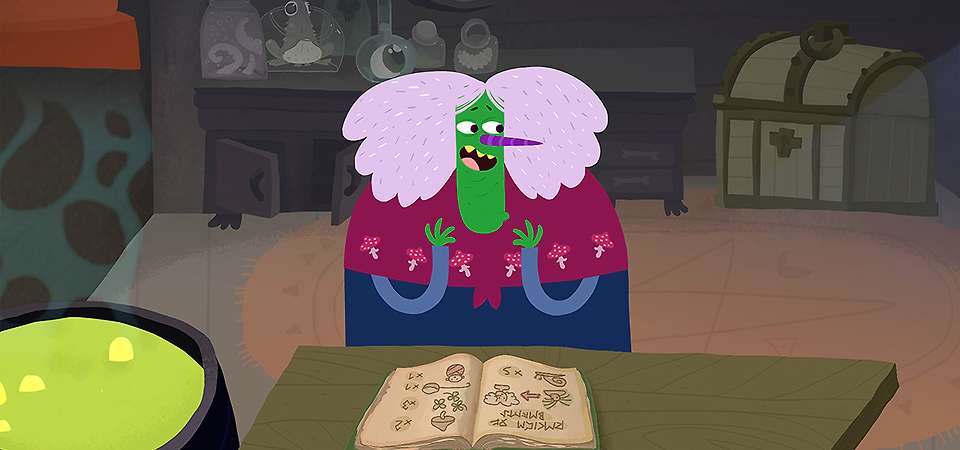 Come and spark little imaginations with us as we share ten terrific films, both silly and serious, made by dedicated artists all around the world who generously offer us their stylistically wonderful stories and diverse perspectives.
Recommended for ages 7+
Tulip, a tiny flower child, explores a wondrous needle-felted garden world in this little, Thumbelina-inspired story of acceptance.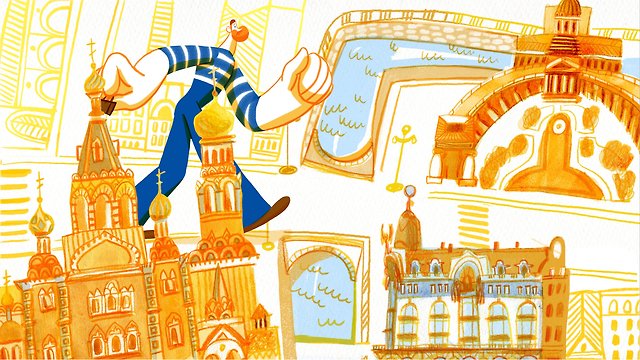 Given a tiny red leaf, a larger-thanlife sailor is reminded of home. He wonders what it would look like now.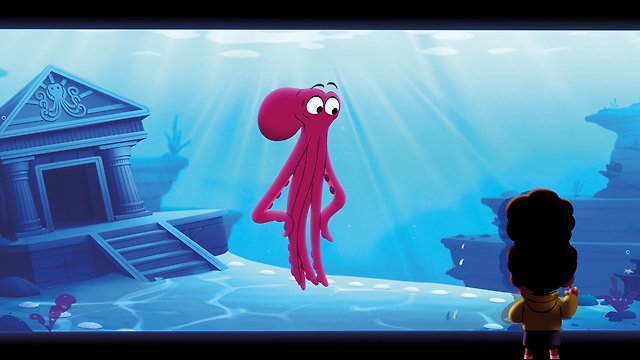 A neat-freak octopus uses all of his might trying to reach what he's aiming for.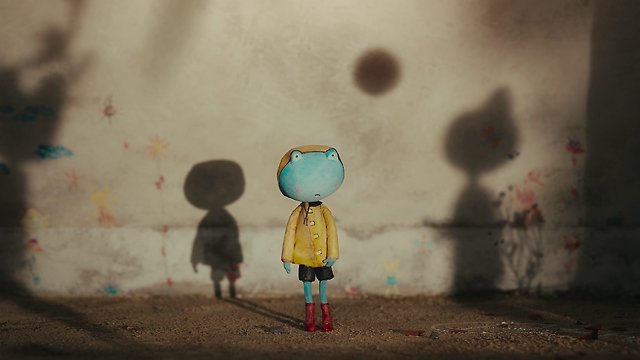 Being different and fitting in is hard. Especially when your new classmates are rabbits and you're a frog.
Orgiastic Hyper-Plastic
2020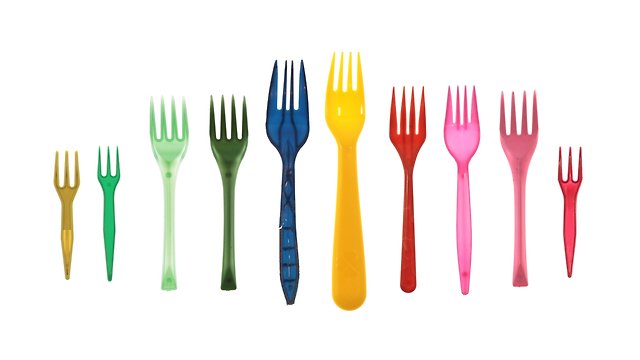 An animated extravaganza of plastic collected from beaches, roadsides, attics and junk shops.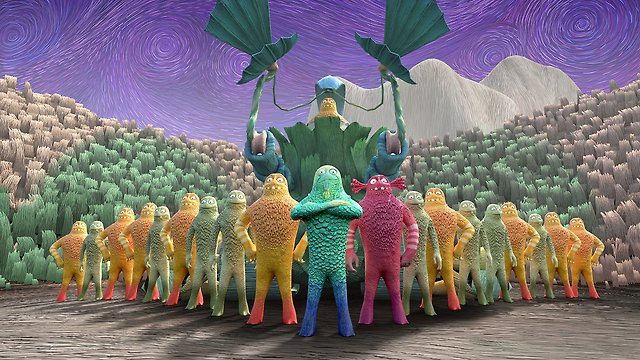 In a desolate cosmic landscape, a group of strange, extraterrestrial creatures are excavating a pit. But why?
The Silly Duck Wizard
2019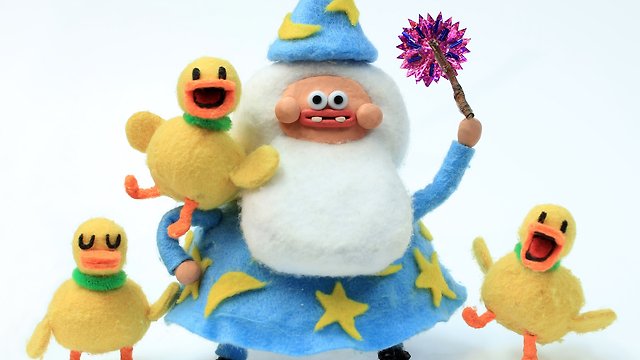 A silly wizard only knows one spell about ducks.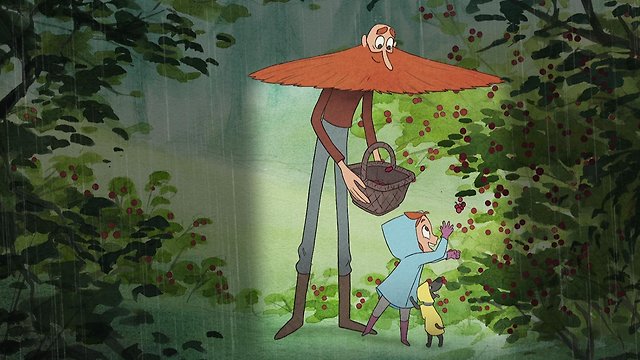 Safe and dry, Kyna has her Dad's love and protective umbrella-beard to carry her through... until one day her beloved dog needs rescuing.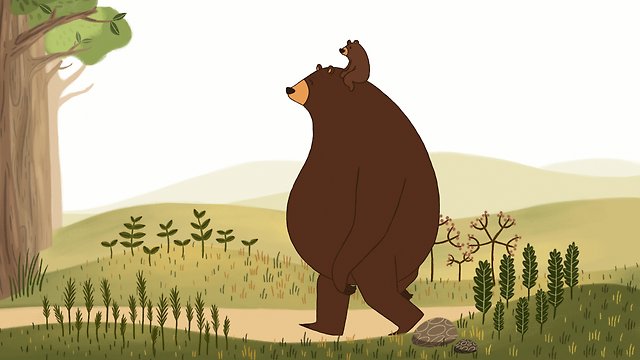 Keeping up with your Mama isn't always easy.
The Witch & The Baby
2020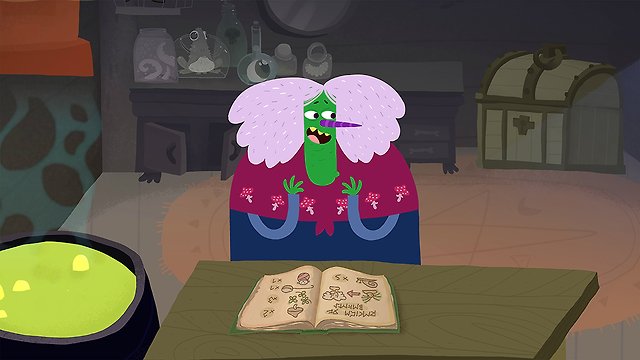 An ageing witch needs a baby for a spell that will make her young again. But when she brings home a little princess, things don't go quite as planned.