Whānau Mārama: New Zealand International Film Festival 2020 Opens Nationwide Today
Friday 24 July 2020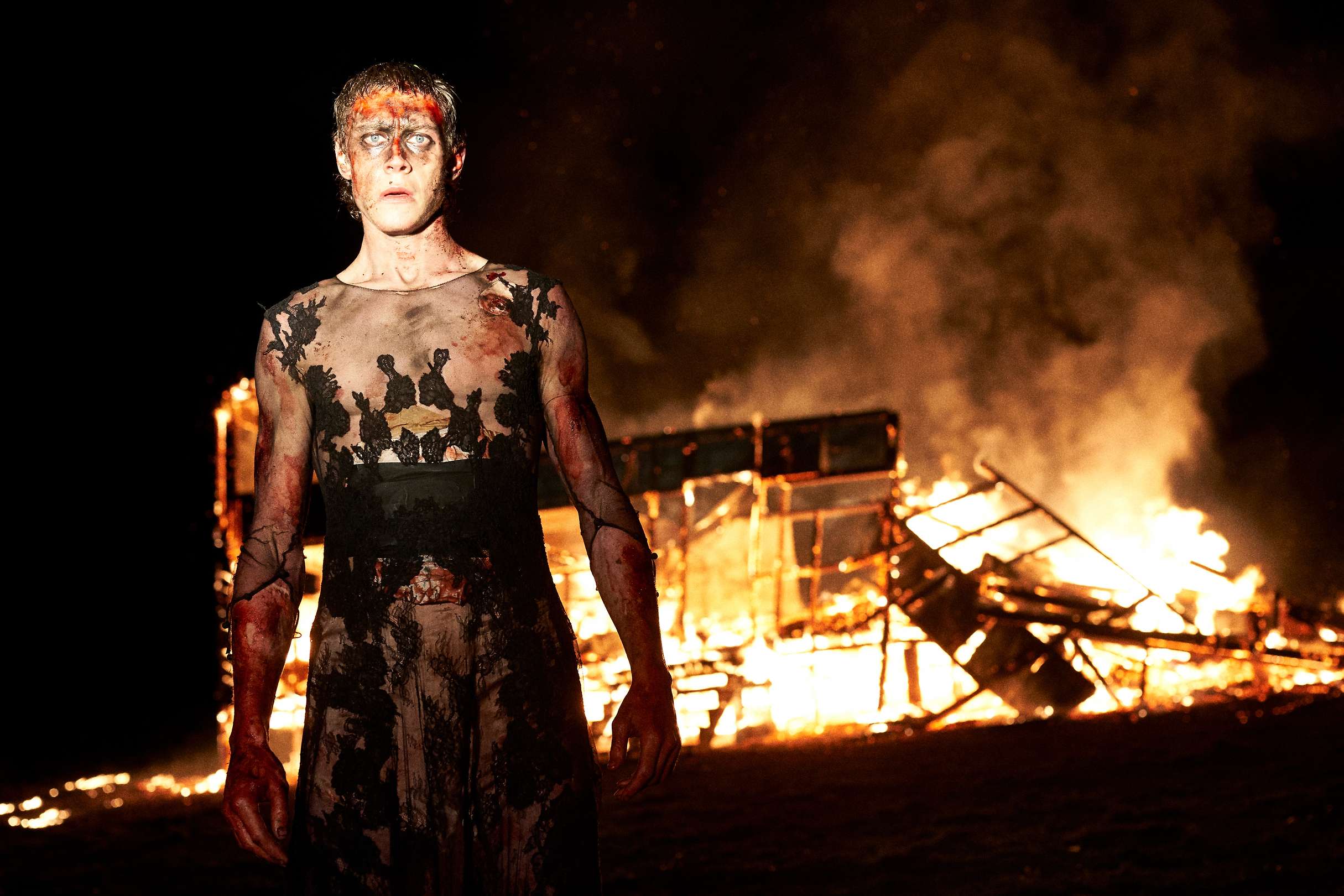 The Festival opens tonight with an online LIVE Opening Ceremony streamed on Facebook and YouTube at 6.45pm, prior to the Opening Night screening of True History of The Kelly Gang on the Festival's streaming platform at 7.00pm.
Tonight's film is also followed by a LIVE Q&A with director Justin Kurzel and lead actress Essie Davis (The Babadook). For the first time ever, audiences across New Zealand with a broadband connection will have access to the entire Festival programme from their homes with 79 feature films and seven short film collections available At Home – Online screening across the 10 days.
Festival Director Marten Rabarts said he is excited to now be able to share this year's festival with audiences – the first hybrid film festival in the world.
"Bringing together the 2020 festival has had its challenges, but now it's time for us all to get comfortable with friends and whānau and settle in for this most remarkable film festival available for the first time for all New Zealanders from Kaitaia to Bluff.
The in-cinema programme, Your – Festival Your Cinema also opens today with films screening at 15 cinemas and venues in eight cities across the country – Auckland, Tauranga, Hawke's Bay, New Plymouth, Wellington, Christchurch, Dunedin and Gore.
Whānau Mārama: New Zealand International Film Festival runs until Sunday 2 August ending with the Closing Night film, The County. However some Online Rental films continue their rental periods and are available until Saturday 8 August.